Gunnison-Crested Butte Live Cams
Missing Colorado? Visit Crested Butte and Gunnison virtually with our collection of weather cams from across the Gunnison Valley. For current weather conditions and the weather forecast, visit CBTV's weather page.
Crested Butte Mountain Resort Webcams
For more views of Crested Butte Mountain Resort, visit the Mountain Cams page on skicb.com.
Gunnison and Crested Butte Road Conditions Webcams
You can check out current conditions and closures for seasonal roads on our Getting Here page. For the most current closures on Monarch Pass and elsewhere be sure to check out CDOT's cotrip.org page.

Hwy 135 Northbound in Crested Butte
Hwy 135 Southbound in Crested Butte
Hwy 135 in Almont
Monarch Pass
Highway 50 East of Gunnison
Blue Mesa and Black Canyon of the Gunnison Webcams
Elk Creek Webcam Grizzly Ridge Webcam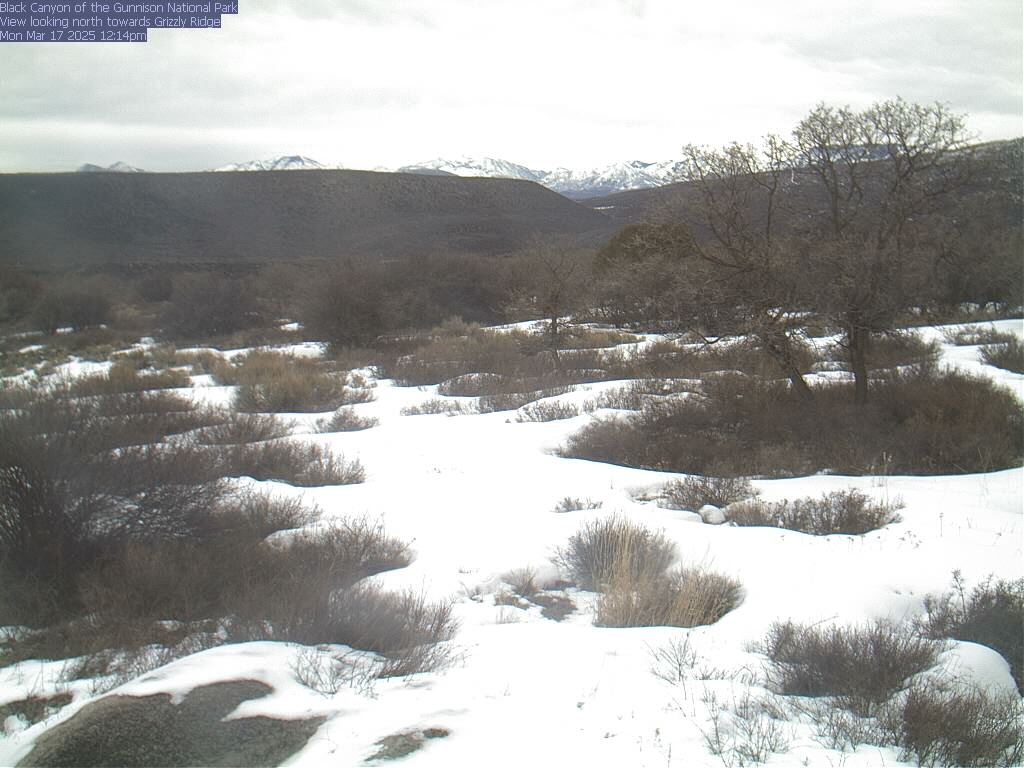 Gunnison Point Webcam