With over 750 miles of singletrack, the Crested Butte and Gunnison Valley has thebiggest and most varied network of mountain biking trails in the world. From the desert riding at Hartman Rocks to the high alpine leg burners up north, the Crested Butte and Gunnison Valley has it all.
In an effort to encourage use of the vast trail network throughout the Crested Butte and Gunnison Valley, the CBG Trails App by GoMaps will now track and record rides in the competition, TrailQuest. Each unique mile of trail ridden will add up in a race to 750. The app is available for free in iTunes and Google Play.
As Dave Wiens, Executive Director of the International Mountain Bicycling Association puts it, "We have so many great rides that a high count on TrailQuest will mean that someone is riding some of the best trails on the planet."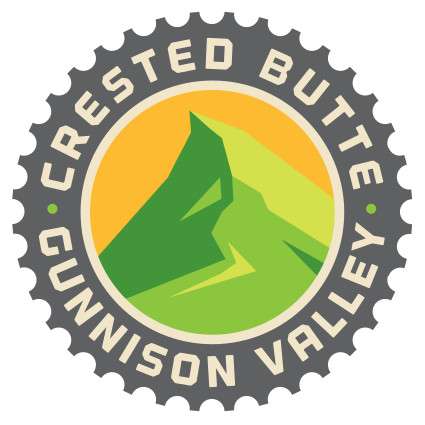 Steeped in the roots of mountain biking history, Crested Butte is home to the oldest mountain bike race, festival, and association in the world. Modified road bikes, Crested Butte Klunkers, took riders onto the vast mining road network around town. As the sport developed simultaneously in places like Marin County, CA the focus there was on bike tech. In Crested Butte, the focus was trail building. Today, Crested Butte Mountain Bike Association alone manages 450+ miles of trail. Add in the south end of the Gunnison Valley and you have the largest network of trails in the world.
TrailQuest will push visitors and locals alike to try trails they have never ridden before. Looping the same trail everyday will not build up unique mileage ridden. In order to move up the leaderboard, users must continue to explore new areas. Mile-marker incentives will keep riders pushing for more.
Leaderboards will be posted in the app, around the towns, and online. Speed is not a factor, only unique mileage ridden. All it takes to get atop the leaderboard is the heart to get out and try new rides every day. Once mile markers are achieved, participants will receive prizes. 750 unique miles ridden will boast a TrailQuest bike jersey, ample bragging rights and the knowledge that a rider has ridden some of the best mountain biking on the planet.
###
Media Contact:
Andrew Sandstrom
[email protected]
720-220-5700