Town Profiles: Tincup
Visit Tincup: In this series of town profiles, we'll highlight the history and current stories of several smaller towns around the valley. Some still exist with year-round residents, while others only existed for a few brief years during the mining boom of the late 1800s.
Just up the road from the Taylor Park Trading Post is the little town of Tincup, Colorado. Originally incorporated under the name Virginia City, the residents reincorporated the town as Tincup in 1882 after confusion with Virginia City, Nevada, and Virginia City, Montana, popping up during the mining boom. Placer gold was first found in 1859, and in 1879 the first big strike occurred leading to the formation of the town as it's known today.
Today, Tincup only boasts a handful of year-round residents with snowmobiles being the only means of access during the winter months. In the early 1800s, the town had over 1,400 residents who scoured the hills above Taylor Park looking for gold and silver.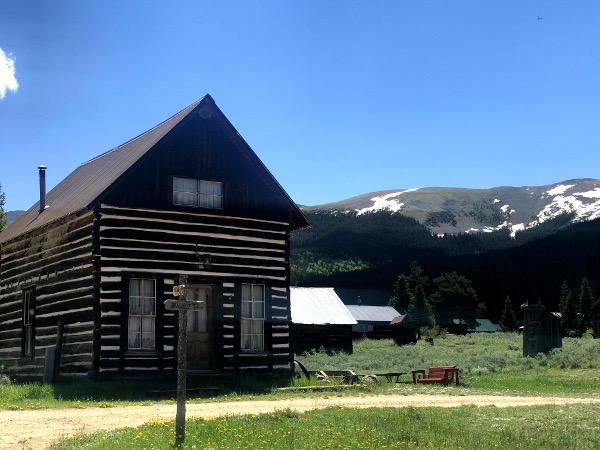 Tincup's past is tainted with old Wild West violence and tragedy. In 1882 and 1883, both the marshal – and the marshal who replaced him – were gunned down while enforcing the law. By 1918, the town had so few people that the post office closed and the last town elections were held.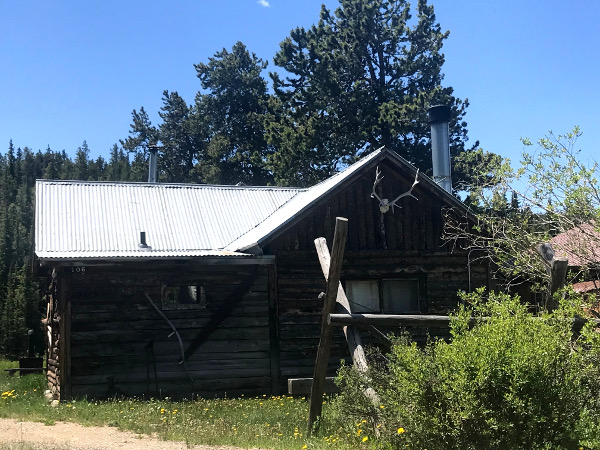 Tincup today isn't too different from the Tincup of 1918. Almost all the cabins and structures in town are original, and there's very little in terms of commercial business. Most of the visitors to Tincup come for the world-class motorized recreation of Taylor Park. ATVs, side-by-sides and dirt bikes are frequently found parked along the streets of Tincup.
Outside of a tour of town, several fantastic recreation opportunities exist. Driving the passes between St. Elmo, Pitkin and Union Park are popular endeavors. Hiking, biking and riding dirt bikes on the Timberline Trail are also excellent options. Mirror Lake, located on the Tincup Pass Road, is a great place to spend the afternoon picnicking and fishing. If you're bringing along a history buff, the town cemetery is a good place to start. Mining tours up the Hillerton Road or in Union Park are also great ways to enjoy your time in Tincup.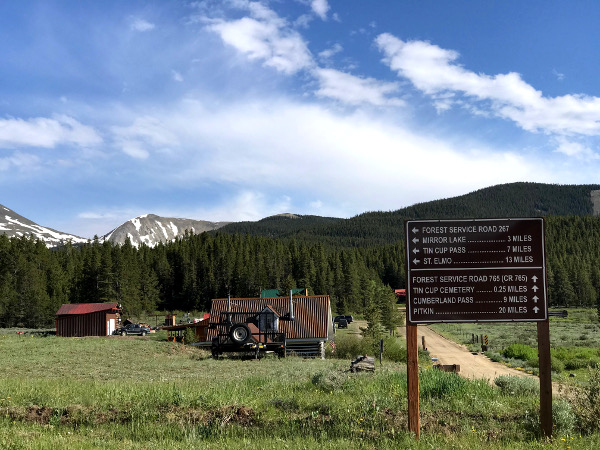 Camping in Taylor Park is probably the most popular activity of all, but in 2017 the Forest Service placed a ban on camping in some of the areas directly around Tincup to cut down on the traffic in town. This camping ban is prominently marked and well signed. You can also view more information on it here.
Town profile by Daniel Kreykes