The Benefits of PR for Outdoor Industry Startups
Being an entrepreneur can be tough. You wear many hats and are often pulled in more directions than you thought possible. As you grow a startup there are many facets of business that should not be forgotten or overlooked. As you navigate the tricky waters of product development, sales, marketing, financials and everything else, PR should not be ignored or overlooked. Through public relations (PR) efforts, any company can start projecting a positive image to its target audience in an era where image is everything. Keep reading to learn why PR is important for startups in the outdoor industry and whether or not you need to hire an agency.
What is PR?
Public relations is "a strategic communication process that builds mutually beneficial relationships between organizations and their publics," according to the Public Relations Society of America (PRSA).
PR promotes companies or individuals via editorial coverage. This is known as "earned" or "free" media—stories appearing on websites, newspapers, magazines and TV programs—as compared to "paid media" or advertisements.
The Benefits of PR for Startups
Public relations plays a key role in helping startups grow and succeed. It helps startups create better visibility within their industry so they can get noticed by potential customers. It also allows them to develop relationships with influencers and journalists who can provide valuable exposure for their brand. Through PR, startups can tell compelling stories about their products or services that will resonate with customers and differentiate them from competitors. Additionally, it enables companies to create stronger customer loyalty through engaging content such as press releases, blogs, social media posts, etc., which helps boost sales and revenues.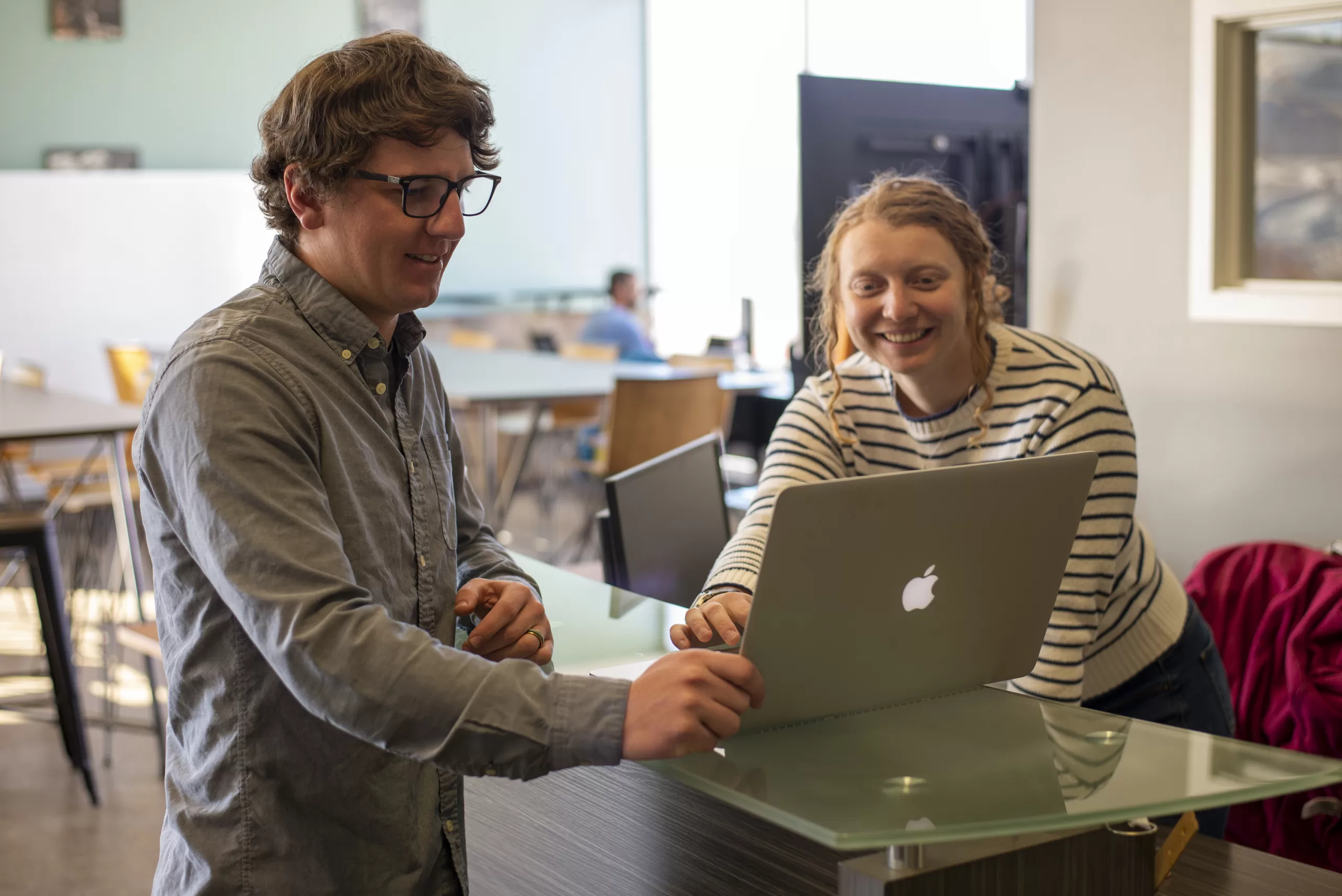 What Does a PR Agency do?
PR agencies do a variety of tasks. They help startups analyze and interpret public opinion about the operations and plans of the organization. They also counsel startups on policy decisions, communication, public perception and their social responsibilities. PR agencies research, implement and evaluate marketing, financials, fund raising, and employee, community, or government relations, and more for startups as well. This informs the public about the startup and helps the startup achieve their goals. PR agencies can also help startups in efforts to influence or change public policy. They will set objectives, plan, budget, recruit and train staff, and develop facilities.
Do You Need to Hire a PR Agency?
When it comes to public relations for startups, there are two main options: hiring a PR agency or doing it yourself. With an agency on board, you have access to experienced professionals who have years of experience working with clients in the same industry as yours. They are well-versed on how best to implement effective strategies that will help your business reach its goals. Plus they typically have strong relationships with media contacts who can give your business great coverage at no additional cost beyond their retainer fee. On the other hand, if you choose to go it alone you may save money upfront but risk missing out on valuable connections and insights that could make all the difference down the line when it comes time to measure ROI from your campaigns.
What to Look for in an Agency
As an outdoor industry company, make sure you find a public relations agency that is knowledgeable about your startup's market. Assess its track record and expertise with strategic positioning and communications. A good PR agency will have skills that include positioning, articulating your message, conducting market research and refining your audience. They can also help get media and industry influencers to communicate your message. Ask the firm to show you what metrics they will use to measure the success of their work. Most importantly find an agency that is a good cultural fit and one that can find and "get" your voice.
For startups in the outdoor industry, public relations is an invaluable tool for getting noticed by potential customers and creating meaningful connections in their industry. As such, it's important for businesses to decide whether hiring a PR agency is worth investing in or if they should take on the task themselves. Ultimately, only you know what's best for your company—but don't forget that having an experienced team of professionals by your side can be invaluable when it comes time to promote your product or service!
The ICELab at Western
The ICELab at Western is a business resource center and coworking space. Located in Gunnison, Colorado, the ICELab is an excellent resource for outdoor industry startups. Live and work in a community that values the outdoors and innovation.
Additional Articles: