Take a Short Flight to Crested Butte for Extraordinary Skiing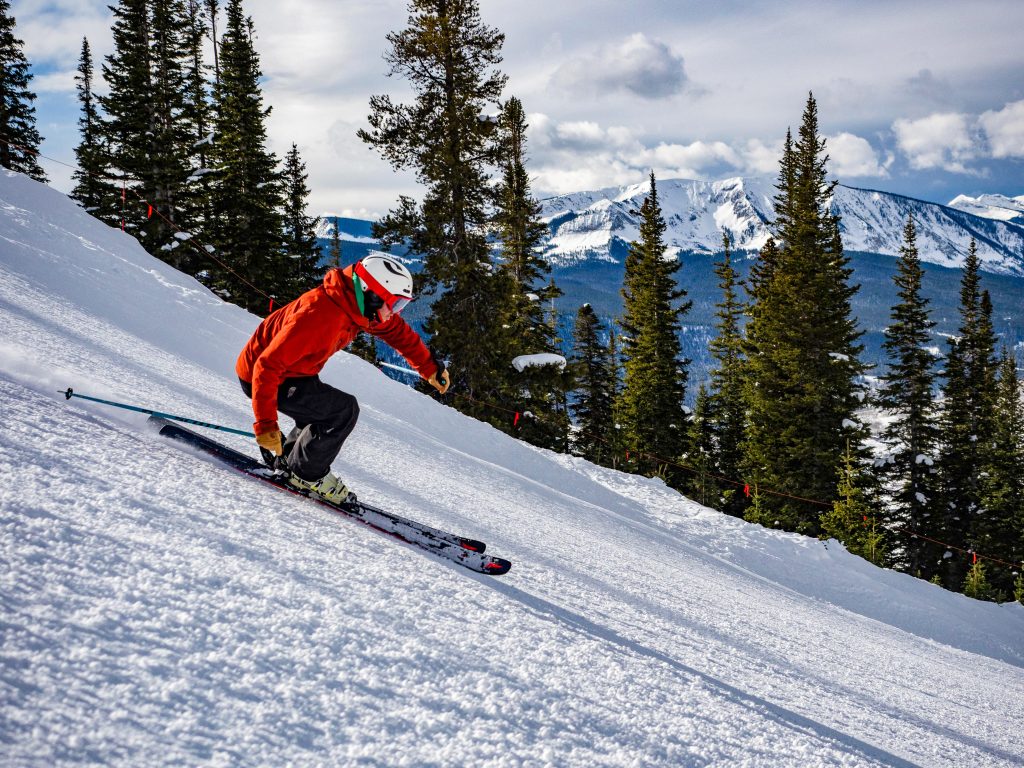 When was the last time you really challenged yourself while skiing or snowboarding? Crested Butte Mountain Resort in the heart of the Rocky Mountains – well off the beaten path – is renowned for extraordinary lift access to extreme terrain.
When it comes to inbounds steeps, Crested Butte claims the best in the continental United States.
"The terrain at Crested Butte is real," said Western Colorado University freeride standout Peter Noon. "When you're out in the farthest parts of the mountain, you feel like you're as close to being in the backcountry without actually being in the backcountry. It's steep. It's highly technical. It requires a lot of thought."
Nonstop flights to Crested Butte and flying into Gunnison, Colorado: This extreme terrain can be found in abundance just a short, nonstop flight away from Dallas, Houston or Denver to the "Last Great Colorado Ski Town" better known as Crested Butte.
Just 30 miles north of Gunnison-Crested Butte Regional Airport – literally at the end of Colorado Highway 135 – sits the charming mountain town of Crested Butte, nestled in the shadow of its namesake mountain. Three miles up the road, Crested Butte Mountain Resort offers up a winter wonderland as well as an opportunity to escape, unplug and refresh on the steeps and in the trees.
The icing on the cake: our towns. With towering Crested Butte Mountain as a dramatic backdrop, the main drag of Elk Avenue is a pedestrian's paradise, replete with a speed limit of 15 mph. Between the lamplight and snow glow, downtown Crested Butte shines like a diamond at night in winter, frequented by residents and visitors alike looking for dining options ranging from hand-roasted coffee to locally distilled rum to epic pizza to local craft brew with live music.
Mt. Crested Butte brings convenience and charm to the table. Some of the most epic sunsets around, free and frequent bus service down into the Town of Crested Butte and the ease of ski-in/ski-out lodging can all be found right at the base of the mountain. If après is your thing, you'll find several establishments here that have a down-home unpretentious feel and cheap beers. Bars like these are a rare find in the current age of ritzy skiing.
Finding your way to the Last Great Colorado Ski Town from Denver and all corners of Texas is a breeze thanks to a variety of flights on American and United.
Visit our Getting Here page for updates on flights.
Don't merely go skiing or snowboarding. Go somewhere far from the interstates and far from metro areas and, therefore, far from crowds and far from the ordinary. Visit Crested Butte.