JJ's Jeeps Custom Guided 4×4 Tours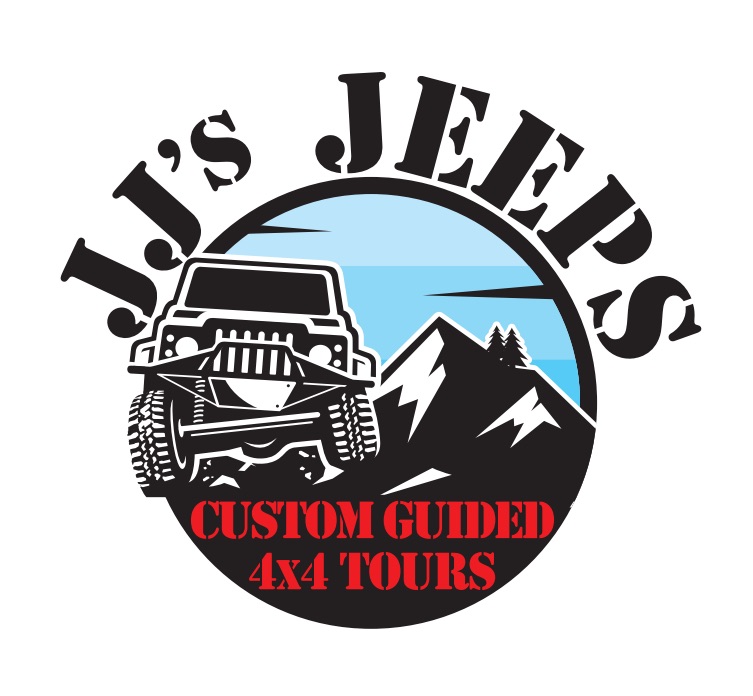 Backcountry without the Blisters

There is no better way to experience the unparalleled beauty of the Gunnison Country than from the comfort and safety of a legendary Jeep! JJ's Jeeps is the only permitted OHV guiding service in the Gunnison National Forest. Ride along in our Jeep or follow in your own 4x4 as we explore the high alpine passes, historic mining ruins and wildflower-filled meadows surrounding Crested Butte and Gunnison!