In-Demand Jobs in Colorado
The COVID-19 pandemic has left many people in Colorado jobless. Here in Gunnison Valley, the unemployment rate shot up from 4% to 16% in just a year.
However, not all hope is lost. Businesses and establishments have slowly learned to adjust to the pandemic by utilizing technology and social distancing measures. Furthermore, the much-awaited vaccine has started rolling out across America this year. As the economy starts to recover, individuals will be looking for jobs stable enough to withstand a post-pandemic world.
Industries that rely on on-site operations like tourism have taken a huge hit. However, other sectors have actually needed to scramble to keep up with an increasing demand for skilled workers' from the real estate industry to the world of healthcare. That being said, we've listed down a few sought-after jobs in Colorado right now.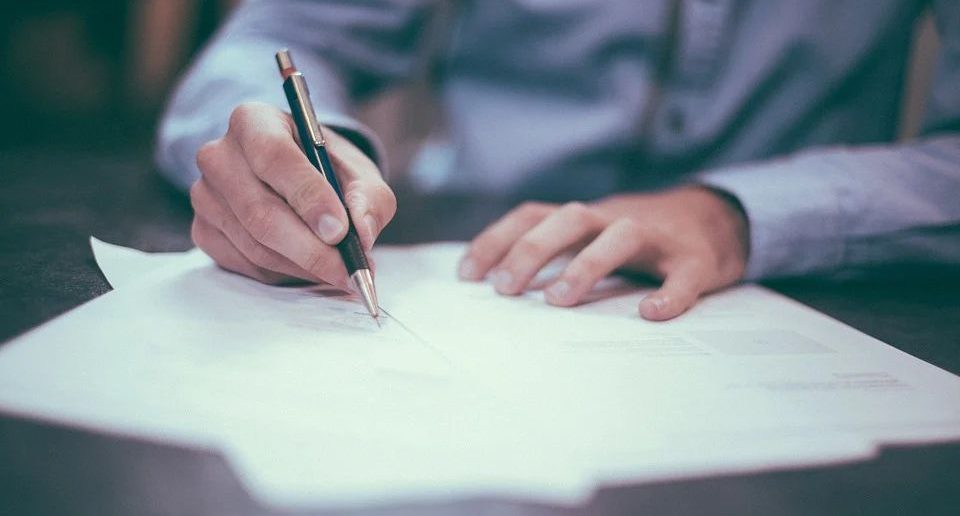 Loan and Mortgage Experts
Despite the economic downturn, home buying unexpectedly soared during the pandemic, spurred by historically low interest rates and a demand for more spacious living spaces. In fact, a total of 5.64 million units had been sold by the end of 2020' the highest home sales volume recorded in 15 years.
And with a new round of Paycheck Protection Program loans on the way, demand for loan experts and mortgage brokers has also increased. These individuals act as intermediaries between borrowers and lenders to ensure both parties come to a mutual, beneficial agreement. Job seekers looking to apply in this field will be pleased to know that there are remote work options available as well, making working hours more flexible.
Nurses
Nurses have served as the healthcare system's backbone in the battle against COVID-19, working around the clock to provide much-needed care to distraught patients. But despite our nurses' valiant efforts, hospitals around the country are teetering on the edge of collapse as the pandemic continues to pack hospitals to the brim. This reinforces the need for a sustained supply of nurses at all levels of the healthcare infrastructure.
From registered nurses who administer treatment in hospital wards, careers in the nursing field can extend all the way to nursing informatics specialists. These professionals combine nursing skills with data analysis to improve the efficiency of hospital operations. Additionally, with more nurses expected to enter the field this year, nurse managers, who serve as the central point of command in nursing stations, will also be in high demand. Nurse educators are tasked to train these new recruits, passing on key knowledge and best practices in hospitals to ensure the highest quality of patient
care. Moreover, the field will remain highly lucrative, with annual salaries ranging from $95,431 to $101,097. Overall, nurses will continue to be an essential profession, pandemic or not.
Diversity officers
The Black Lives Matter movement has been building momentum for the past few years, sparked by the deaths of people of color like Trayvon Martin, Eric Garner, and Michael Brown. This year, George Floyd and Breonna Taylor elevated the movement to new levels, bringing longstanding issues about racial injustice to a head. Businesses and corporations of all sizes have been forced to address the systemic inequalities embedded in their hiring and labor policies. With the issue of diversity at the forefront of America's consciousness, diversity and inclusion officers (DEI) have become a hot commodity. These professionals have typically trained in human resource management and business administration, to recruit and develop diverse employees who will serve as assets for the company. Aside from that, DEI officers create new programs and initiatives, as well
as spearhead partnerships with other agencies to promote racial equality in the workplace.
Digital Marketers
Much of the world has had to stay indoors this year. To cope with this shift, businesses have also needed to move their operations to a virtual platform. As such, more companies will be looking to hire digital marketers with the technical know-how to navigate the digital landscape and reach customers online. Digital marketing encompasses a wide set of skills. This is good news for communications majors, visual art graduates, and data analysts who all possess valuable talents they can use to contribute to marketing campaigns. Thankfully, a lot of resources are available for job seekers in Colorado. If you're ready to look for employment, connect with The Gunnison Workforce Center or The Chambers of Commerce Events for Business to get your job hunt started.