Gunnison-Crested Butte is known for having relaxed, real mountain towns surrounded by beautiful open spaces that are perfect for enjoying a vacation. Our towns carry over their legacy from mining and ranching histories and the open space has been preserved through local and national partnerships for you to enjoy on your vacation.
Gunnison-Crested Butte: Home to Real Mountain Towns
The Gunnison Valley is unique among mountain valleys in Colorado and the Rocky Mountains in that development has been constrained and restricted to small towns with dense populations. Our valley has avoided the contiguous development you see in so many places around the West. We owe a great deal of that to the foresight of our long-term ranching families, many of whom still operate working cattle ranches here in the Gunnison Valley. We also owe it to private and public partnerships that have preserved National Forest and Bureau of Land Management lands as shared spaces for recreation and traditional western businesses like forestry and ranching.
Tucked into our valley, you'll find 4 small mountain towns, ranging in population from nearly 1,000 residents all the way up to nearly 6,000, and then a smattering of even smaller towns that persist from their early days as mining towns. Running south to north, you'll first find Gunnison, then Almont, then Crested Butte, and finally Mt. Crested Butte. If you venture higher up into the mountains, you'll find the likes of Gothic, Irwin, Pitkin, and many others.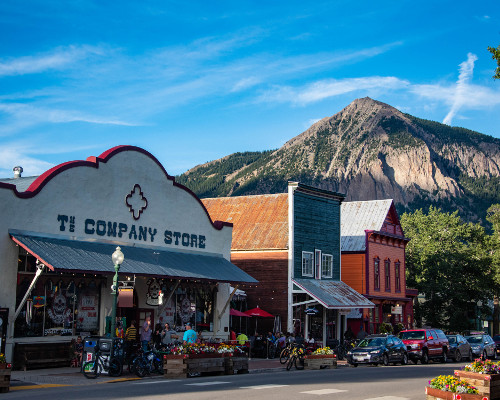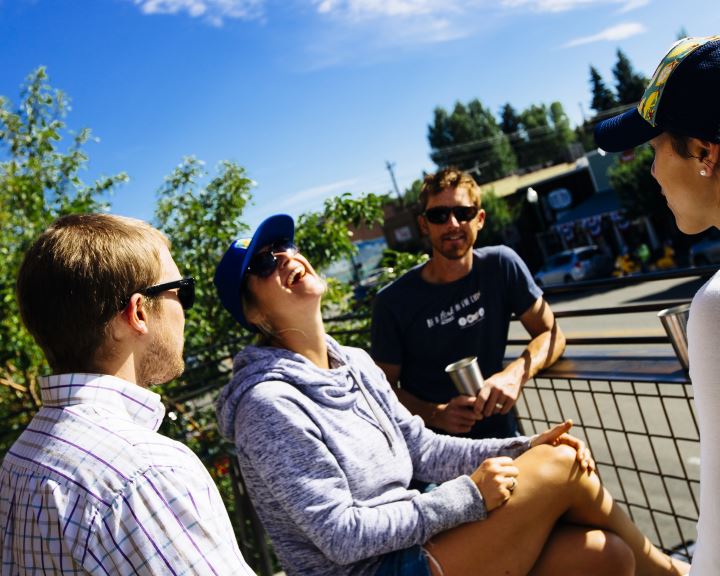 While each of these mountain towns has its own unique characteristics, an overarching set of community values unites us. We're friendly, we take care of each other, and we have a fierce pride in our natural beauty, our hardiness, and our welcoming nature. Learn more about what makes each town tick:
National Parks and Recreation Areas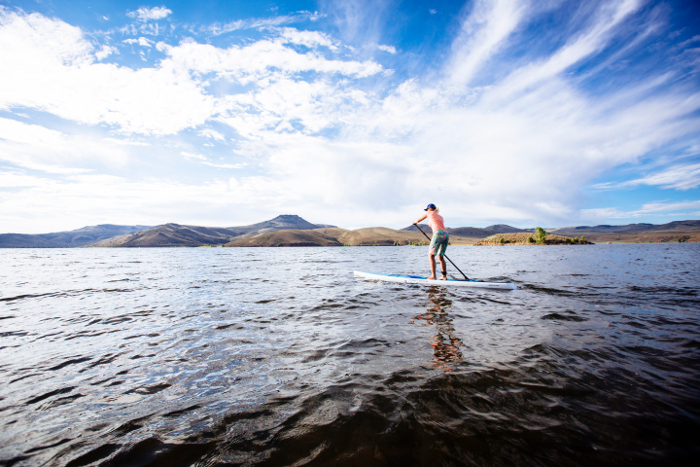 While we may have a fierce pride in our towns, for most people it was the opportunities for outdoor recreation and the stunning natural beauty that first called us to the  Gunnison Valley. We have over 2 million acres of public land in Gunnison County managed through Federal and local agencies including the United States Forest Service, the National Parks Service, and the Bureau of Land Management. Recreation opportunities on this public land range from mountain biking to skiing to fishing and more. Learn more about our public lands: