CBMBA Kick-off Party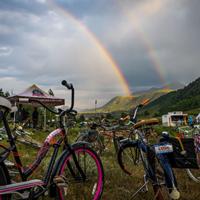 Kick off another season of biking, trail building, and community building with CBMBA! This is a family-friendly event, and CBMBA members enjoy free burgers and beer!
In order to streamline our calendar we've moved guided mountain bike trips to a separate page on our sister site MTBHome.com. You can view those trips by guide service here.