#DogsOfGCB Roundup #2
Round 2 is looking good!
The adorable dogs just keep rolling in! Here are another 25 or so of the most happy, mountain-loving dogs on the internet. They love it here and we have a feeling… so do their owners. Did you know that Gunnison received the honor of Elevation Outdoors 2017 "Best of Rockies" poll for Best Dog Friendly Outdoor Destination? Well now you know!
"Banjo Dog" and "Banjo, Nash and Baxter" by Sam Pankratz
Banjo in the West Elks!
The dog that's good for his heart! by Jimmy B Roberts
Birthday "Bella" by Jimmy B Roberts
"Crosby" by Cass Rea
Someone's ready to go for that walk! by Chris Turner Frey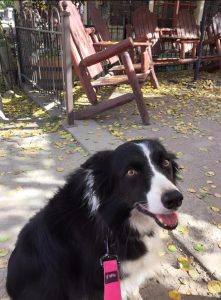 "Abby" the SUPing dog by Lisa Huffman Brown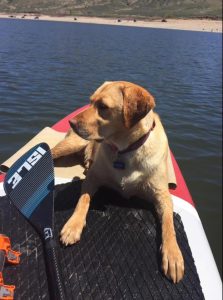 "Lila" by Marion Morelli
Crosby loving the Butte by Kathryn Loughan
Just smiling for the camera by Lori S. Adams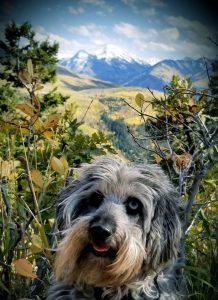 All dressed up by Brittany Phelps
"Luna" by Matt Burt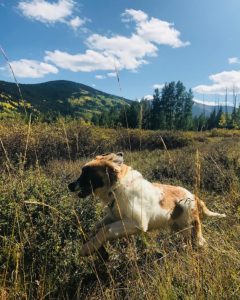 @jonny.bagadonuts