Can't Miss Fall Events
Crested Butte + Gunnison Fall 2019 Calendar of Events: Fall in the Gunnison Valley offers all of the recreation of summer without the crowds. Crested Butte and Gunnison offer cool, crisp nights, spectacular fall colors, and some of our favorite events of the year. These are just some of the reasons why autumn is awesome.
Summer Grand Traverse
August 31st, Run
September 1st, Bike
Many folks have heard of the winter ski mountaineering race from Crested Butte to Aspen, Colorado that's been running for more than 20 years, but the summer version of the Grand Traverse is just as much fun. The two-part summer race culminates the multi-season triple crown Grand Traverse title of the ski, run and bike portions. The summer run and bike portions are done in back to back days. On August 31st, the Mountain Run is a point-to-point ultra-marathon from Crested Butte to Aspen, Colorado. The course follows the route of the ski race that takes place in March, traveling 40 miles across the Elk Mountains with over 6,000′ of elevation gain.
If that 40 miles doesn't hurt enough, The Grand Traverse Mountain Bike kicks off the next morning. This is no ordinary mountain bike race. In total, bikers travel 40 miles across the Elk Mountains with over 7,800′ of elevation gain. The course starts with a 3000′ ascent up Aspen Mountain before continuing deep into the Elk Mountains. From the course high point on Star Pass riders descend over 3000′ of elevation on world-class singletrack to end in Crested Butte.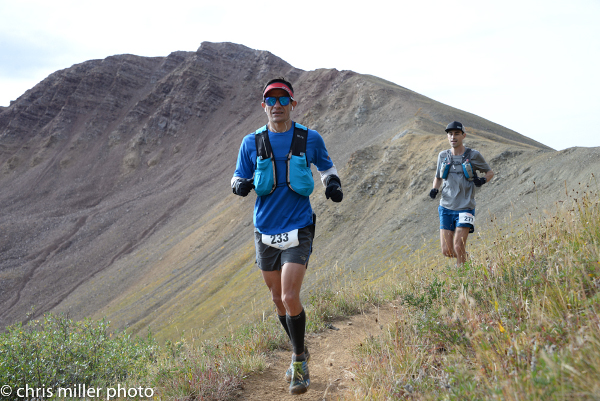 Mt. Crested Butte Chili and Beer Festival
September 7th
The 21st Annual Mt Crested Butte Chili and Beer Festival kicks off the fall season in Mt. Crested Butte on Saturday, September 7, 2019. Participants get to sample locally made chili and tasty craft beer from over 20 breweries. Vote on your favorites throughout the day all while listening to some rocking live music. What better way to say goodbye to a Colorado summer than an outdoor celebration with live music, beer, chili, and friends?
Junior Enduro
September 15th
For kids that shred, Hartman Rocks in Gunnison is a great proving ground. The Revolution Enduro series will end their season with a kid's enduro race for ages 8-17. The race will begin at the base area and main trailhead parking. Racers 10 year old and above will pedal transfer from the base area to access all stages. 8-9 year old Groms will be vehicle shuttled to the start of the races. Parents are encouraged to ride with their kids in this younger category.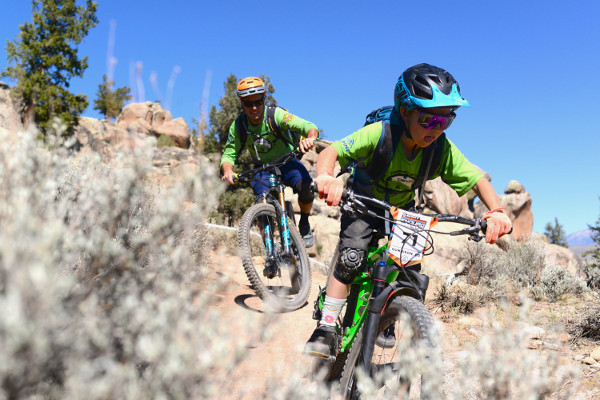 Crested Butte Film Fest
September 26-29th
Crested Butte Film Festival is an international film festival held in venues throughout the town of Crested Butte, including the brand-new Crested Butte Center for the Arts. The four-day experience, September 26-29, 2019, encompasses walkable venues and the screening of close to 80 films spanning the genres of narrative, documentary, outdoor adventure, children's, and short films. Additional programming sprinkled throughout the festival includes filmmaker talks, panel discussions, lively parties and other social events.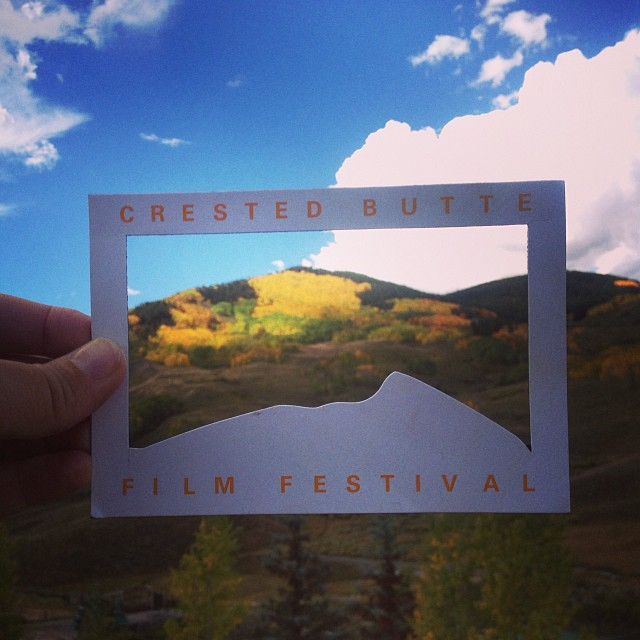 Romp in the Rocks Ride and Run
October 5th
The ROMP in the Rocks Ride + Run races are a 10 hour event where solo-ists, duos, or teams can test their stamina at Hartman Rocks in Gunnison. The races start and finish at the main trailhead/base area of Hartman Rocks. The mountain bike course is about 12.7 miles in length, with 2,001 ft of elevation gain and features some technical singletrack and lots of flowy downhills. The run course also contains about 2k of elevation gain and is open to all levels and all adventurers. ROMP in the Rocks directly benefits the gOgirls and gOguys programs under the gO Initiative umbrella. All proceeds for this race will help the gO Initiative keep kids and adults healthy and active both physically and mentally.
Community Iron Pour
October 5th
An Iron Pour is the creation of sculpture through the pouring of molten iron into molds. In the weeks leading up to the pour, molds are offered up to anyone in the community to sculpt their own personal masterpiece. Even if you don't have time to make a mold, the Iron Pour is quite the spectacle with molten iron and sparks flying.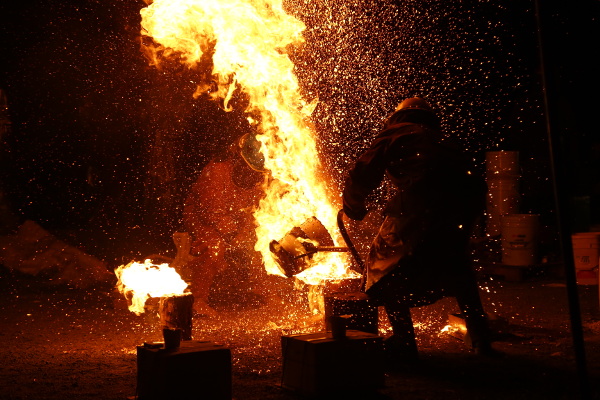 Sage Burner Trail Race
October 26th
Fall is the best season for Hartman Rocks. Mad Moose Events is bringing in yet another trail running race to the area. With 50k, 28k, 13k, and 5k options, racers can pick their level of suffering. The race offers some technical slickrock, some smooth singletrack, and doubletrack for speed.
More Fall Events in Crested Butte and Gunnison
Our event calendar is packed with events and updated weekly. Check in frequently for the most up-to-date information you need to plan your trip.