Looking for more travel information before your visit to Gunnison-Crested Butte? Check out the seasonal visitors guides and other digital resources to learn more before your trip to this beautiful corner of Colorado.
This handy summer guide has information on everything from events to bike trails.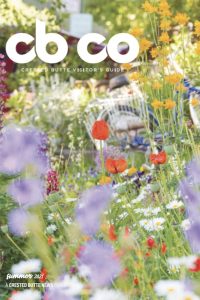 Take a deep dive into Gunnison County's businesses, services and culture.
Plan every aspect of your winter ski trip with the winter guide.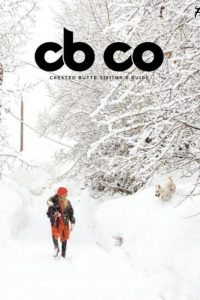 This guide is chock-full of tips for any type of outdoor sport, from mountain biking to ice fishing.