Skiing and Snowboarding at Crested Butte Mountain
Crested Butte Mountain Resort (CBMR) offers expansive and diverse terrain across more than 1,500 acres. The mountain is suitable for skiers and riders of any ability, but renowned for its extreme terrain. Ski Crested Butte with your Epic Pass, or purchase a day pass online. Either way, in winter 2020-21 it's recommended to make a reservation at least a week in advance. For more information on what changes to expect this winter, visit CBMR's winter experience page. For terrain opening updates, visit their lift and terrain status page. 
After you get done shredding the slopes, explore historic downtown Crested Butte. This unique and scenic little town is chock full of restaurants, bars and shops. Whether you're looking for a quiet place to eat dinner with your family, or a bustling pub with live music, you'll find it in Crested Butte. Don't forget your mask!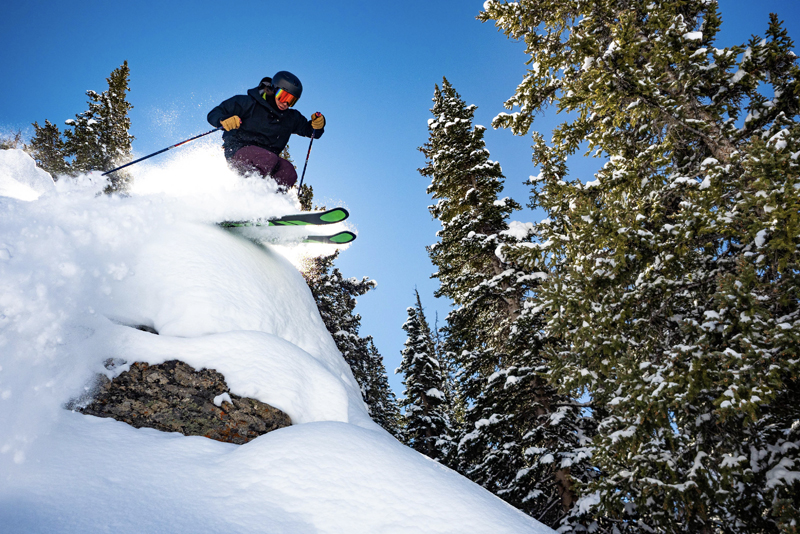 Fly to Gunnison-Crested Butte
Crested Butte is literally at the end of the road. Skip the crowds and the traffic, and enjoy the untamed charm of Colorado's Last Great Ski Town. To spend less time traveling and more time skiing, fly United from Denver International Airport (DEN) to Gunnison-Crested Butte Regional Airport (GUC). American Airlines offers direct flights from Dallas/Fort Worth or Houston to GUC. 
Both airlines have implemented new procedures and equipment to keep travelers safe during the pandemic. Watch American's and United's videos to learn more.
Talk to a Real Person
Learn more about lodging, flights and ski area products in Crested Butte by calling 844-367-8738. Phones are open 9 a.m. – 5 p.m., seven days a week.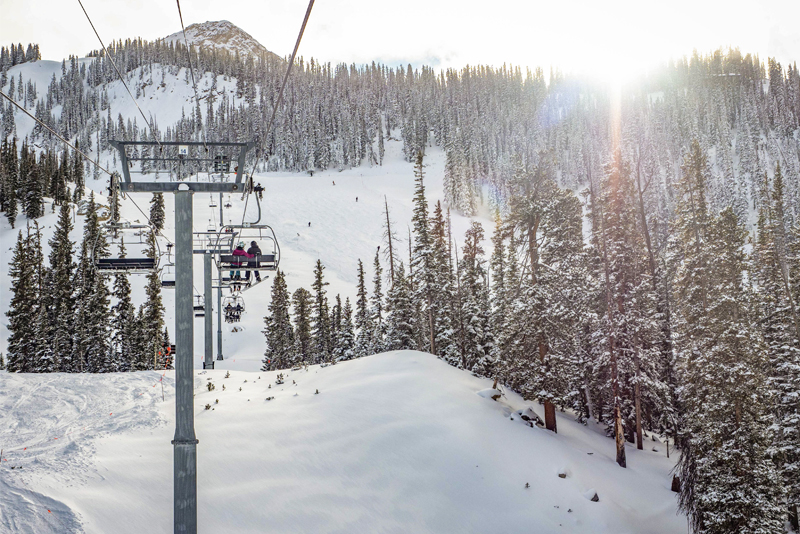 Lodging
Gunnison Valley lodging ranges from large hotels to hostels, and cabins to multi-family vacation rentals. Regardless of where you choose to lay your head, you'll be able to enjoy stunning views of the wild Rocky Mountains right out your window. Browse our local lodging partners to find the perfect place to stay. 
Find a Place to Stay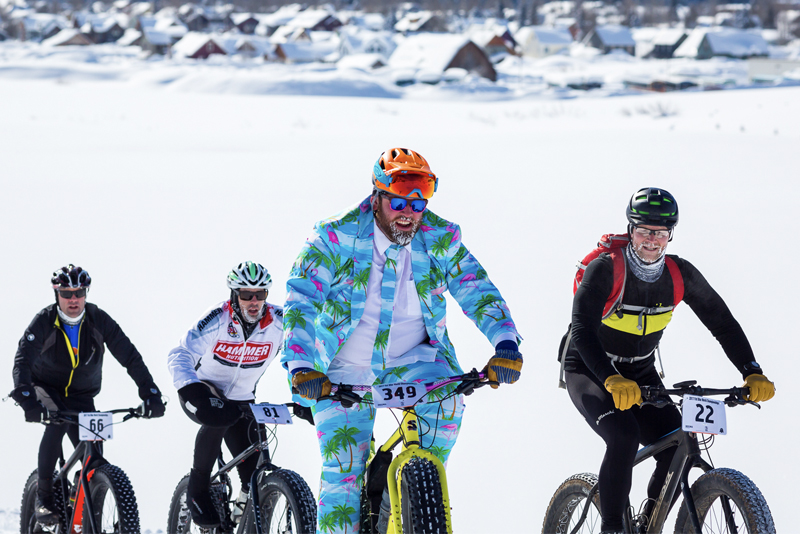 Other Winter Activities
Need a break from skiing? Check out the other fun activities in Crested Butte and Gunnison!
Towns
Each city and town in the Gunnison Valley is special in its own way. Learn more about what each area has to offer!
Gunnison and Crested Butte COVID-19 Health Regulations
While the Gunnison Valley might be an escape from certain realities, COVID-19 is not one of them. The pandemic has impacted our community greatly—and remains prevalent throughout Gunnison County. We ask that you work with us to stop the spread of the virus. Here's what to expect—and what's expected of you—during your time in the Gunnison Valley:
Mask mandate

Social distancing

Hand washing and heightened hygiene
Click here for more details.
For more information on the coronavirus in Gunnison County, visit covid19.gunnisoncounty.org.
Winter Air Marketing Partners