We're nearing the end of the ski and ride season in the Gunnison Valley, but that hasn't stopped us from soaking in the sun and spraying some slush on our favorite runs. We've gone through your #ThinkSteepThoughts tags again and have selected another 5 favorites to share with you. Those selected will get a Think Steep Thoughts t-shirt and some koozies in the mail.
Do you want to be featured too? The mountain is open until April 9, and we'll be doing one more roundup for the end of the season. All you need to do to enter is tag your Crested Butte skiing photos with #ThinkSteepThoughts on Instagram!
Everyone needs a backcountry buddy. Some are just a little cuter than others.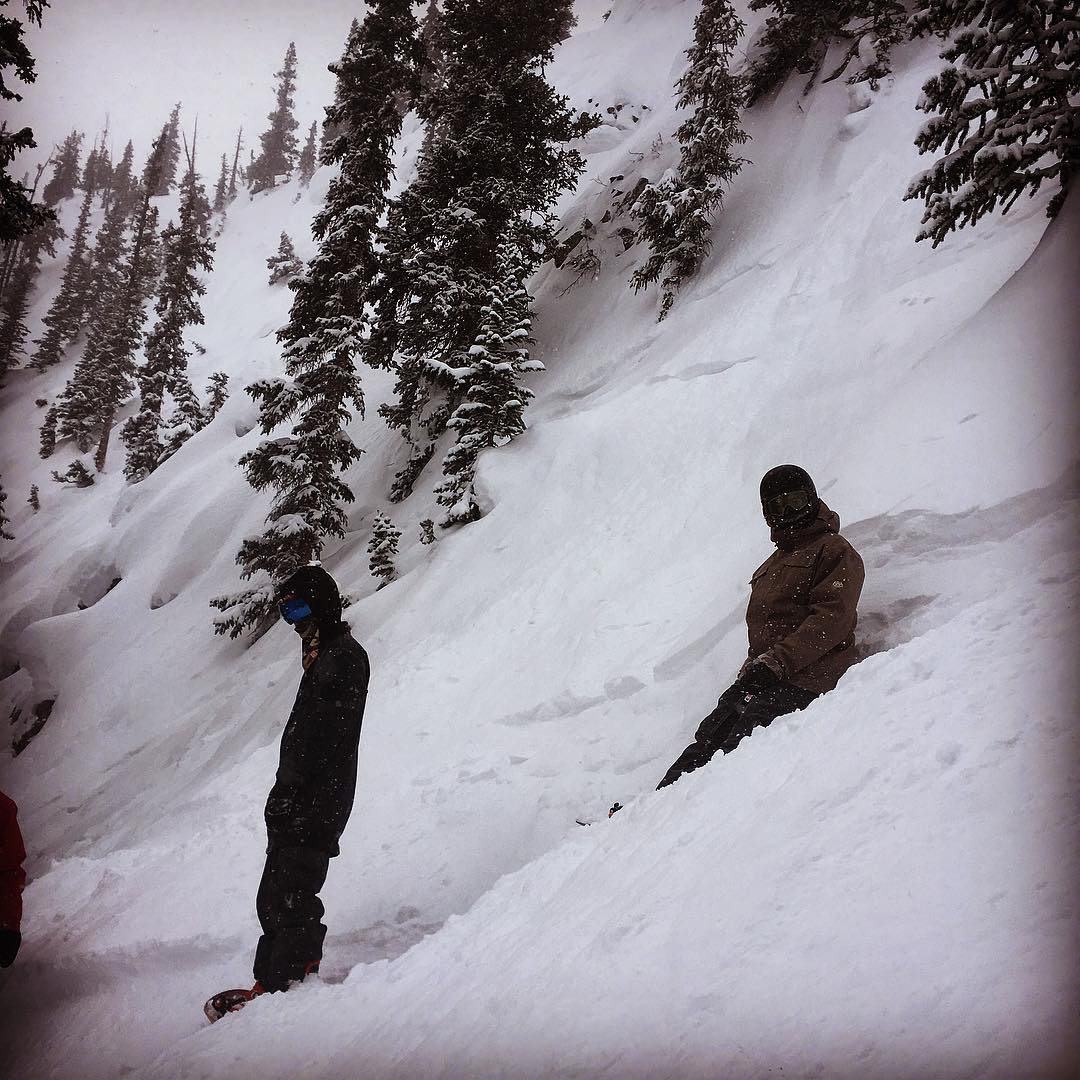 Hanging out in the steepness. @derek.ford and friends do it right!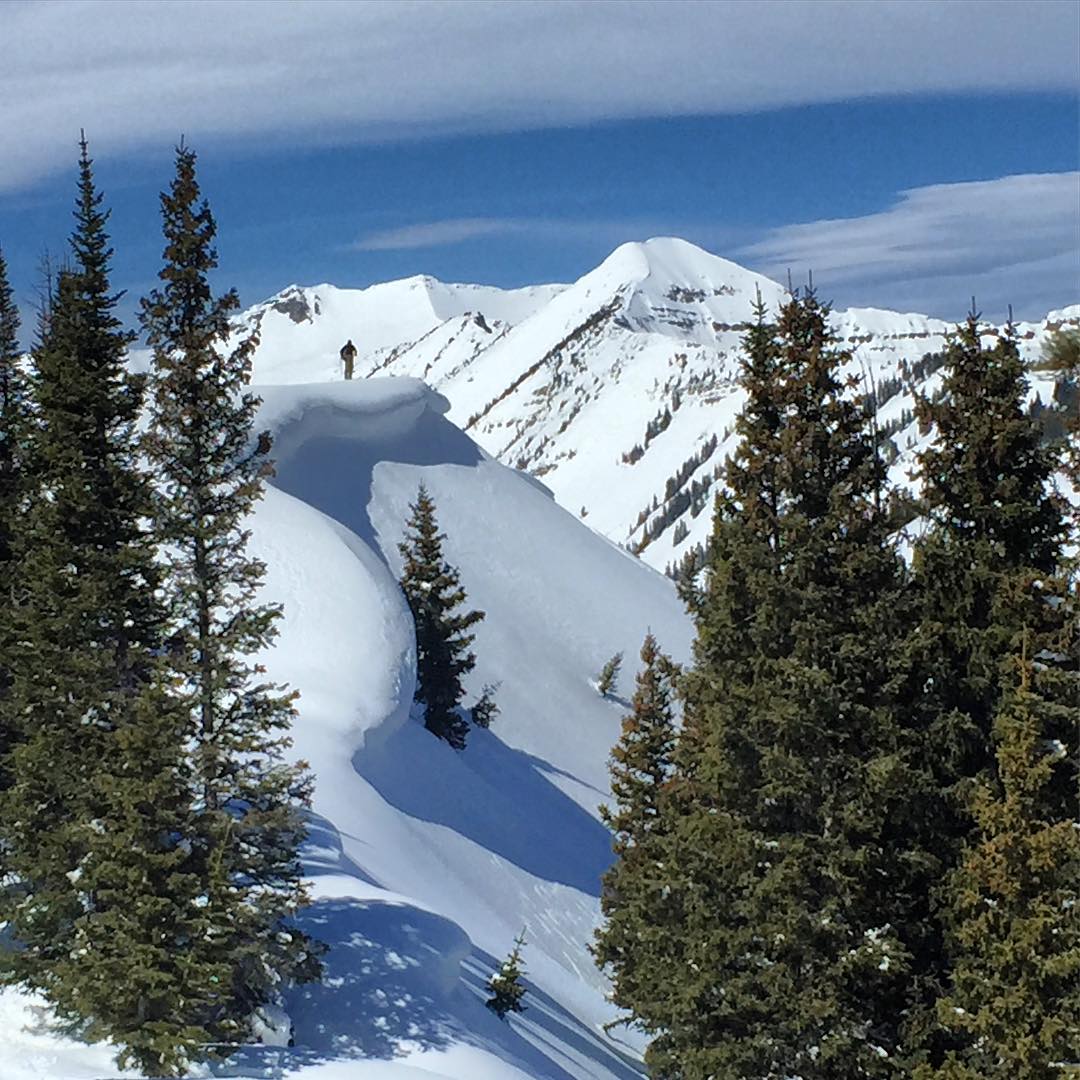 Just another day in the Gunnison Valley backcountry for @dylfoot. Check out how deep that snowpack is right now!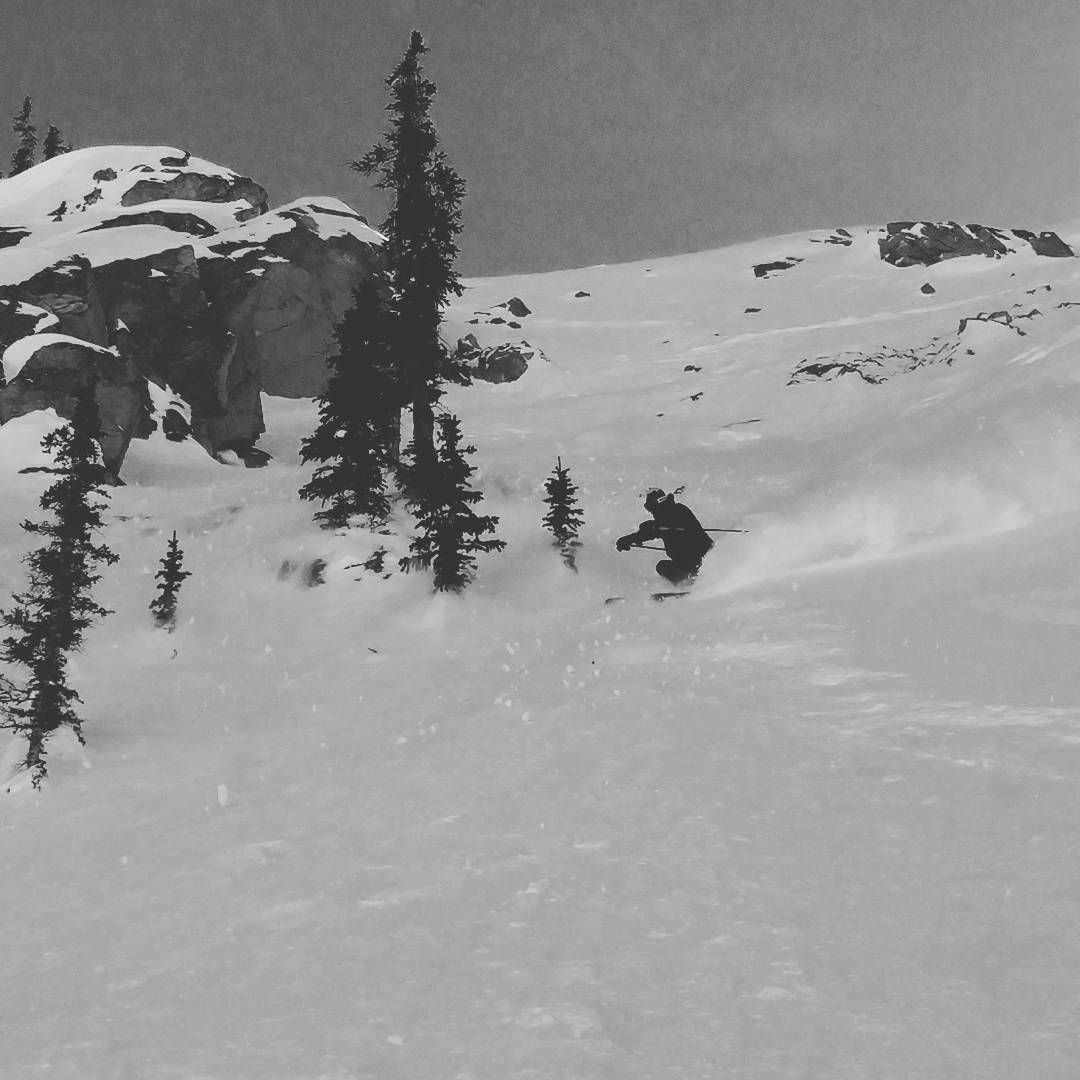 Ripping turns in black and white. Veteran local skier @crested_butte_is_home shows us how it's done.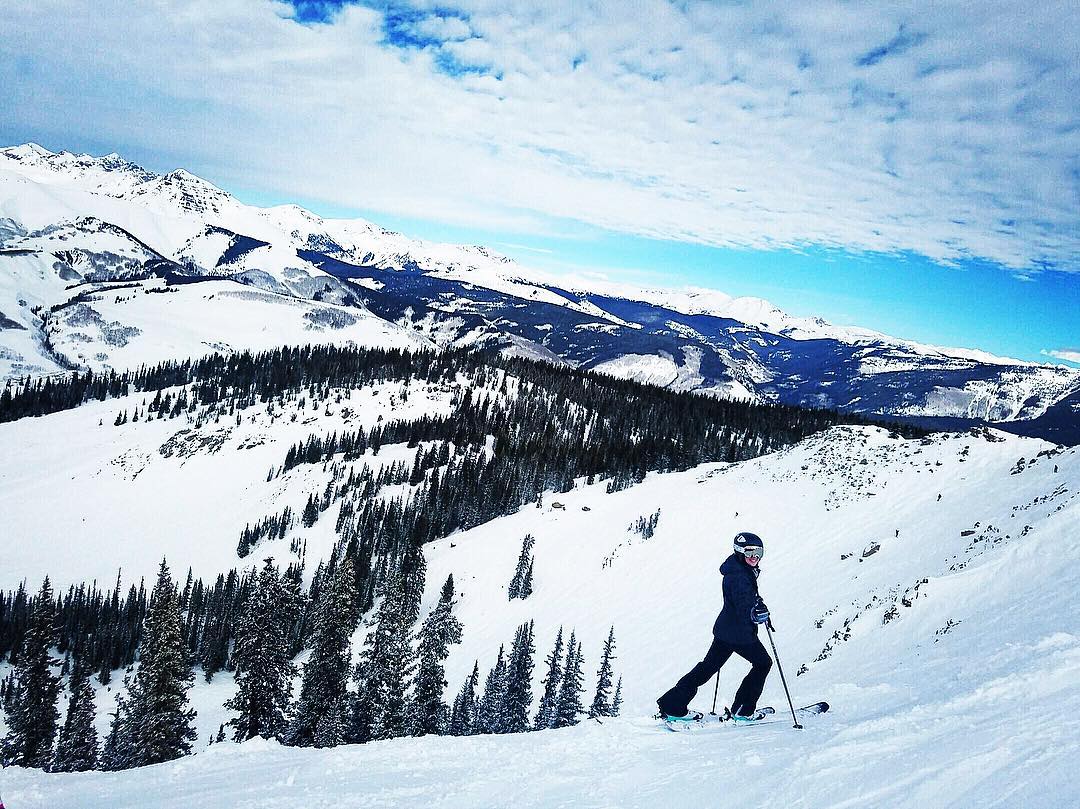 @jessymoore11 strikes a pose before sending the Headwall. The view from the top is always worth a stop.