Another month of winter has gone by since our last Instagram Roundup. Hopefully you've gotten out to ski every one of the last 30 days. Just in case you haven't, and you're feeling a little bit of FOMO (fear of missing out), we've gone back through #ThinkSteepThoughts on Instagram and selected five of our favorite photos to share with you. All of the selected photographers will receive a Think Steep Thoughts t-shirt and a handful of koozies to keep or give out to their friends.
Do you want to be featured in the next round? Keep your camera handy next time you head into The Extremes at Crested Butte, and be sure to tag #ThinkSteepThoughts when you post those photos later.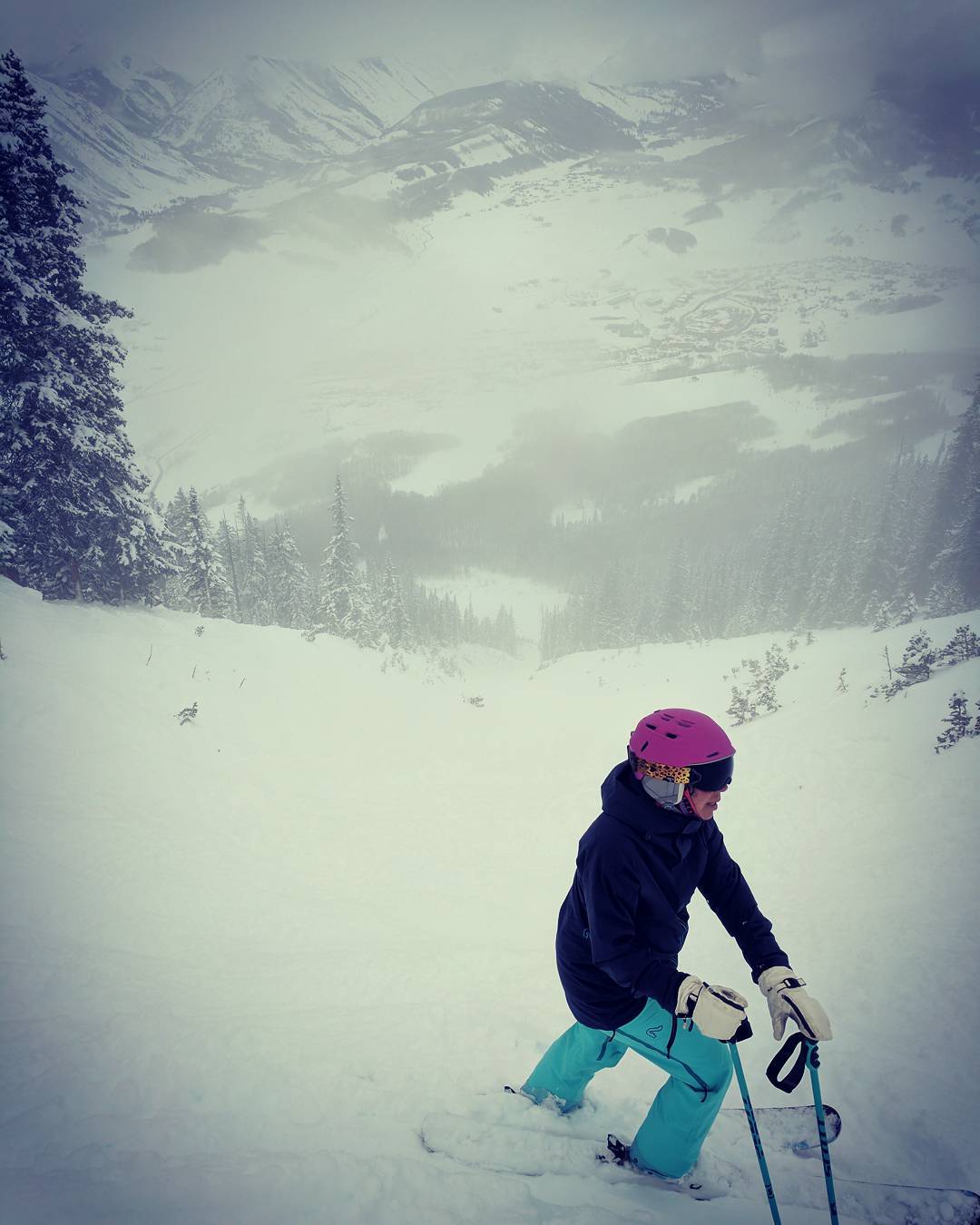 We love this shot from the top of the Banana on a socked-in storm day. Goodness definitely awaits below!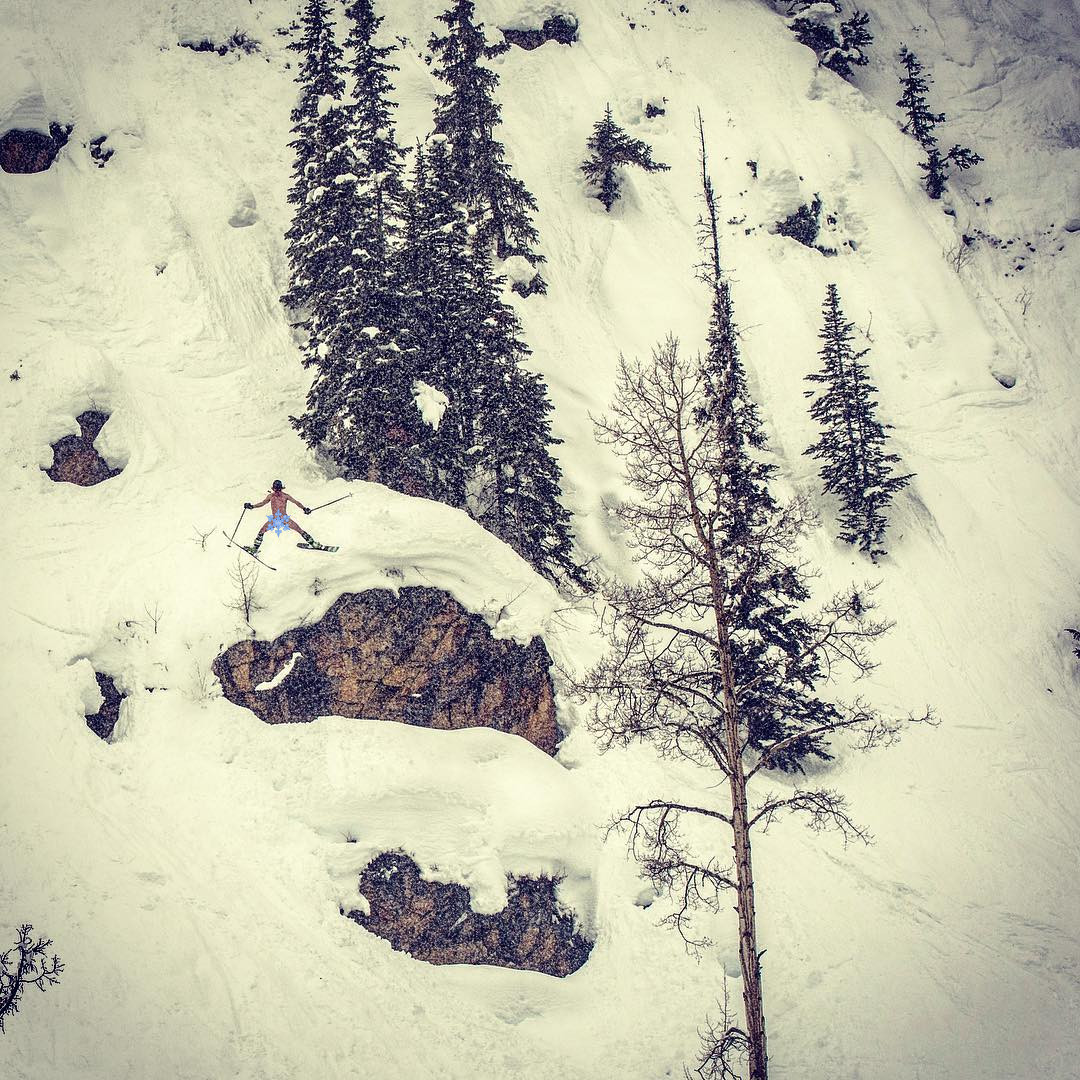 This streaker made quite impression during the Crested Butte Extremes Finals on Sunday, February 12. To see video, head over to this article from our friends at Teton Gravity Research.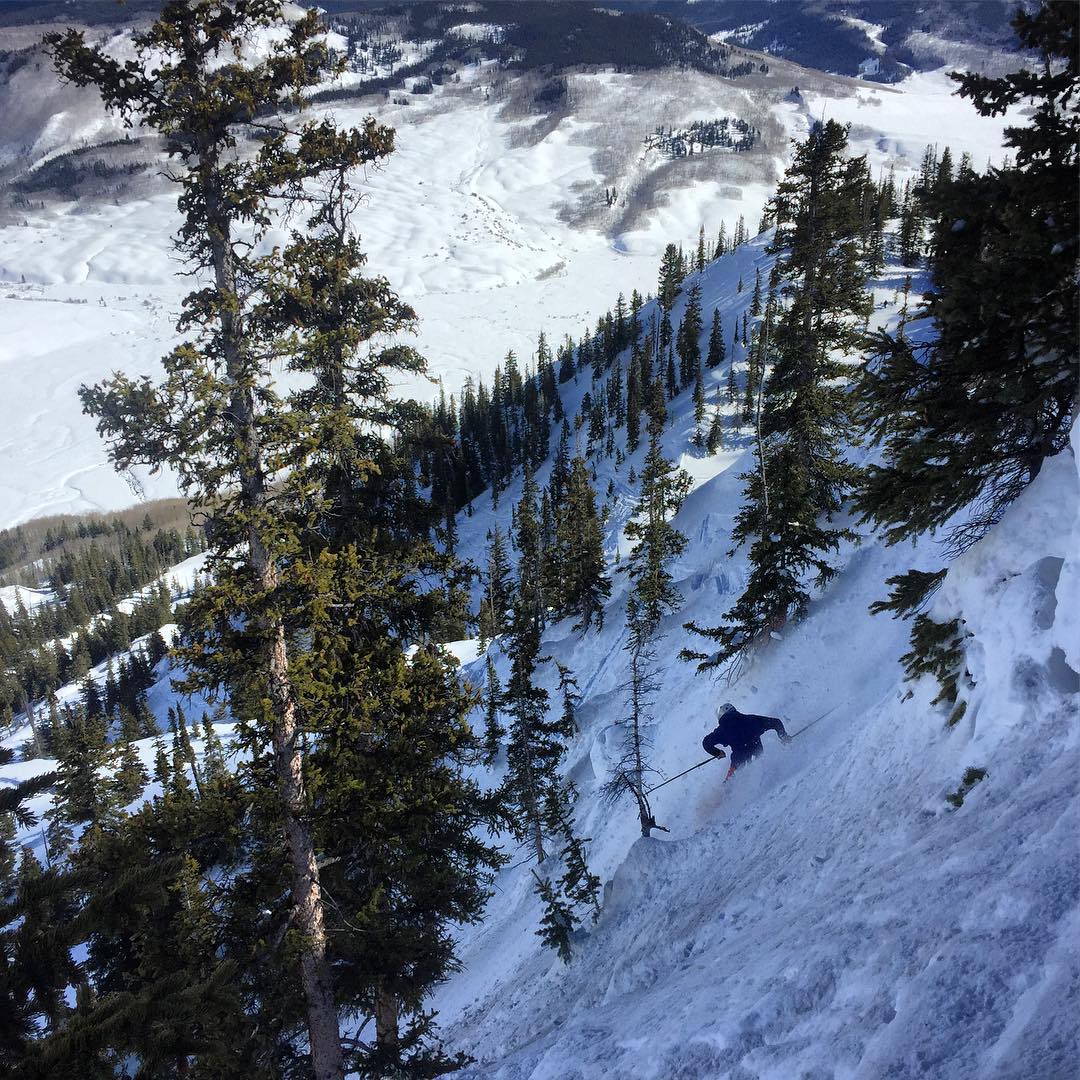 Photo: @dylfoot     Skier: @chuckparr
Any year that Third Bowl opens is a great year. This shot from @chuckparr's feed shows why.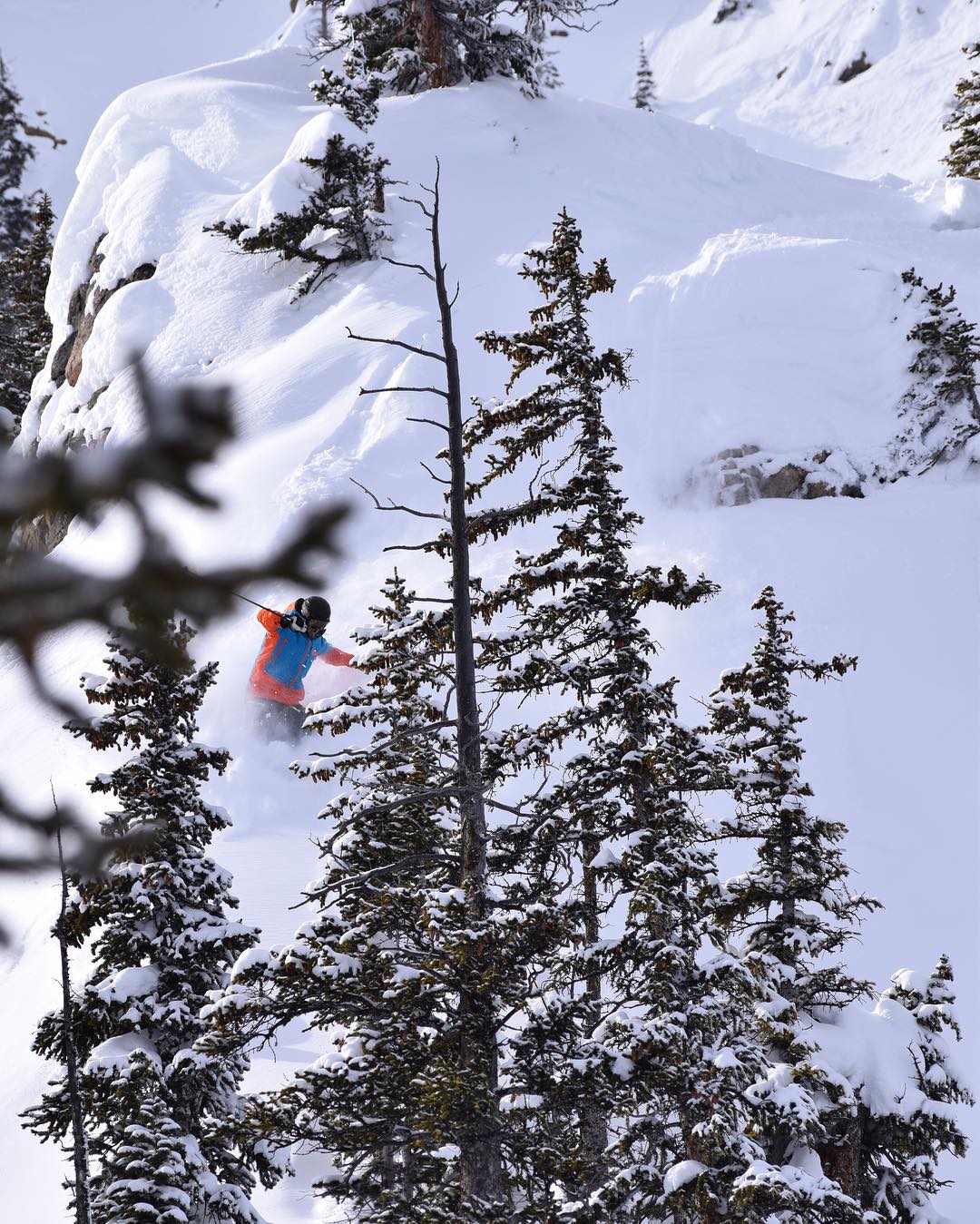 Photo: @6packabsguy     Skier: @bamadams
While Rambo is the steepest cut run in North America, The Edge goes even steeper as @bamadams shows right here.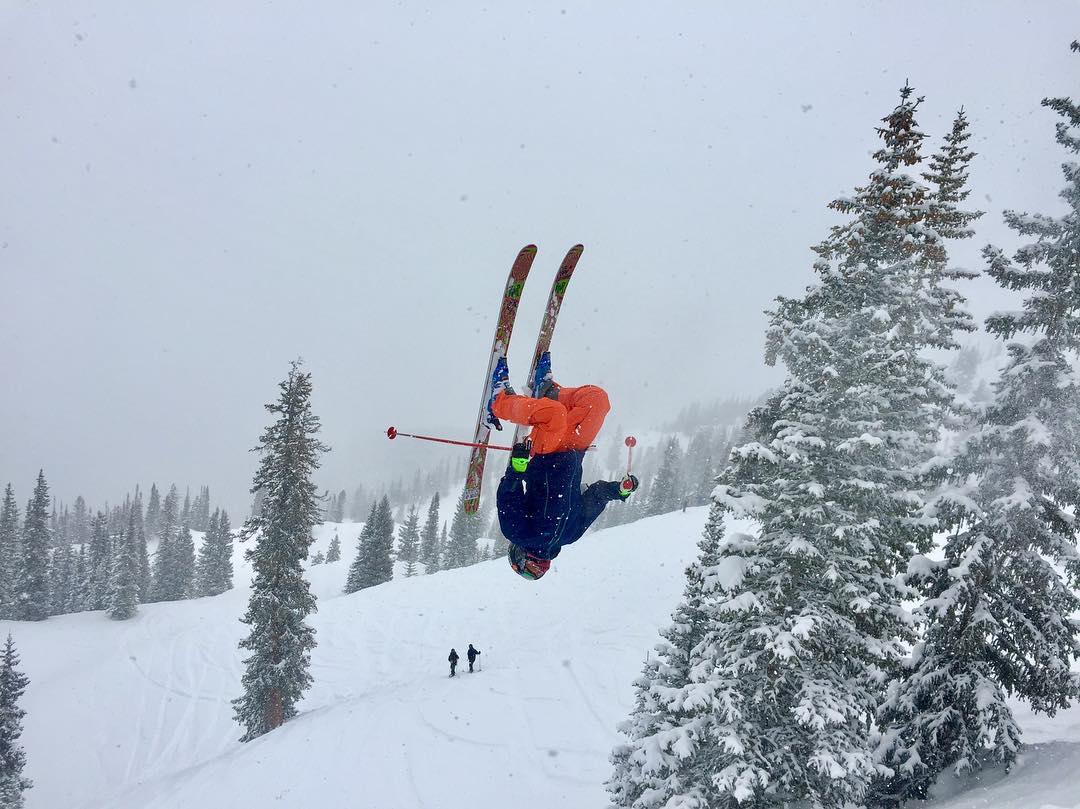 Photo: @eliotrosenberg     Skier: @will_westelk
@will_westelk followed the advice of Saucer Boy and went upside down.