The Gunnison Valley Apres Scene
After a long day on the slopes, most are ready for a stiff drink. Here is a list of some of the classic apres ski scene around the valley.
Ski Bum Specials
Head to town for the Poor Boy Special at the Secret Stash in town of Crested Butte. 1 slice of cheese pizza, 1 shot of well tequila, and 1 PBR for $6. Truly a classic apres ski.
The "Bar-muda Triangle" is where you will inevitably end up if you are staying out late. This trio of dive bars in town don't get hopping until 11:30PM when the locals get off work. All three are scattered on Elk, you have Kochevar's, Talk of the Town ("The Talk"), and the Eldo.
Classier Options
Dogwood Cocktail Cabin is another drinking establishment in a tiny little miner's cabin tucked away in a back alley behind the Crested Butte post office. Expect some really exotic drinks in a cozy dimly lit setting.
The Princess Wine Bar is a great stop for a date night apres ski. A laid-back atmosphere with local musicians, small apps, and wine.
Family Friendly
Montanya Distillers in the town of Crested Butte. Rum is made on site at the tasting room. All cocktails are hand made with fresh ingredients. Definitely a must for an Apres drink in town. One word of caution, the drinks go down easy but they do pack a punch.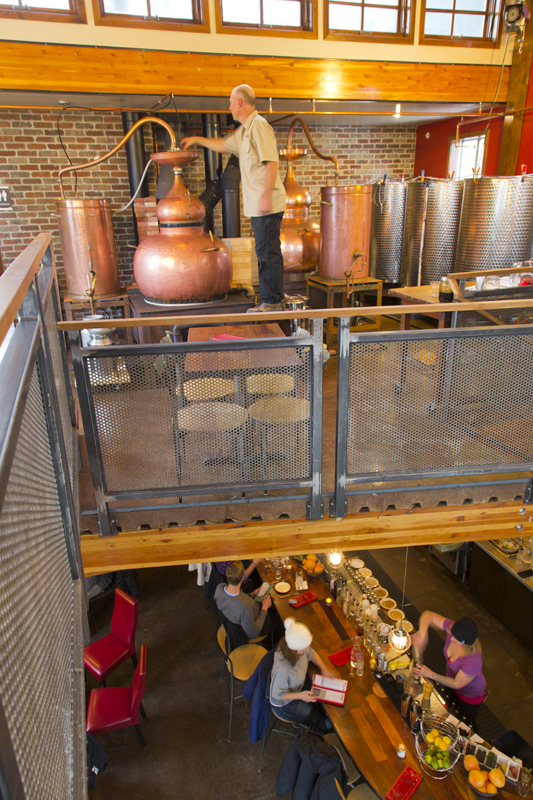 The Brick Oven has the best beer selection in town with 30 beers on tap and a bottle list that goes on and on. Although it is at the end of the road, you can find many beers that are extremely hard to track down. To put it into perspective, the notoriously hard to find Pliny the Elder from Russian River Brewing is a common staple at "the Brick" as locals call it.
Down South
If you happen to be staying down south in Gunnison, there still is a great Apres ski scene in a college town setting.
High Alpine Brewing serves up freshly made beer out of a historic downtown location. The barrel room is said to have housed a high stakes poker room that wild west legends frequented. My personal favorite is the rotating Wildcrafted Series with seasonal, locally sourced ingredients like this fall's Choke Cherry Tripel.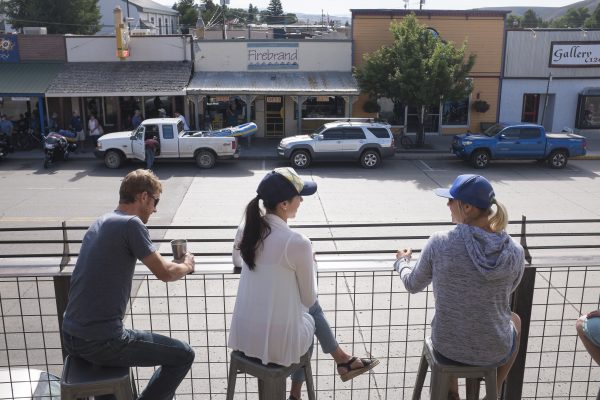 The Blackstock Bistro not only serves up some of the best food in Gunnison, they also have a great list of specialty cocktails. Just around the corner from main street, this is a great spot for nice dinner and apres ski drinks after a long day on the slopes.