Sustainable Tourism and Outdoor Recreation Committee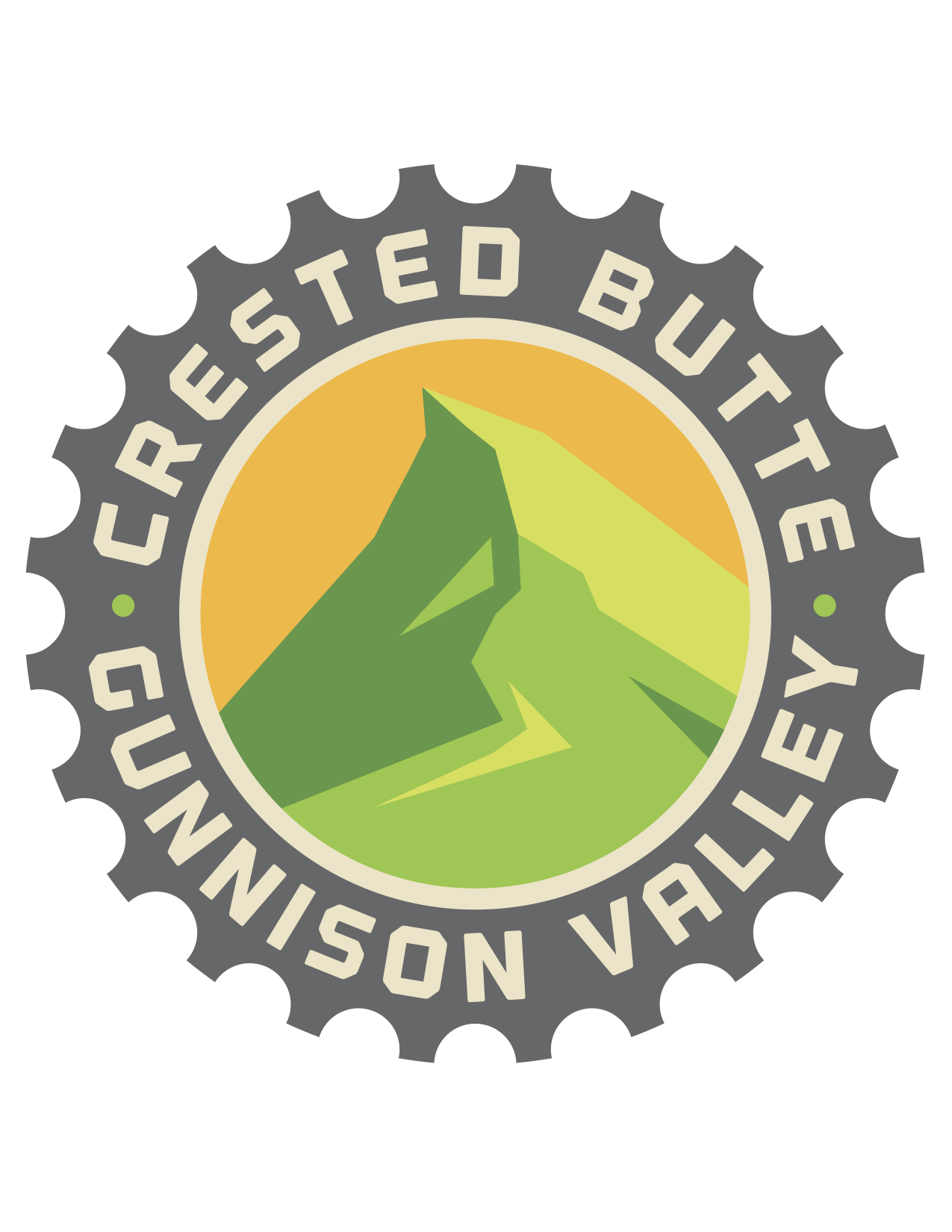 Sustainable Tourism and Outdoor Recreation Committee
In the era of reduced federal land management budgets, Gunnison Valley communities and federal agencies rally together to solve backcountry and front country user issues.
There are over 2 million acres of public land in Gunnison County managed through Federal and local agencies including the United States Forest Service, the National Parks Service, and the Bureau of Land Management. The cornerstones of our local economy, tourism, outdoor recreation, ranching and hunting, rely on this public land to thrive. The Sustainable Tourism and Outdoor Recreation Committee (STOR) was recently formed by the Gunnison County Board of Commissioners. The committee has representation from all of the federal land managers, Colorado Parks and Wildlife, elected officials, and community organizations. Here is what Matt McCombs, District Ranger of the Gunnison Ranger District of the National Forest Service, has to say about the newly formed STOR committee:
I can't speak that this is unique for the valley but I can say that I have worked all over the country in land management and I have not encountered a community so naturally synergetic. Folks want to work together to solve problems and intrinsically understand that any outcome or implementation we strive to achieve together will be most successful if it's broadly supported and understood. These are not ubiquitous qualities in every community; sometimes it can be hard to just get people to the table. In Gunnison Country, [community leaders] compete for the opportunity.

The Gunnison District and our friends at the BLM and National Park Service have long benefited from direct citizen support through volunteering, conservation corps work or direct partnering to either fund or complete work on the ground. Our partnership with the Crested Butte Mountain Bike Association and their newly launched Crested Butte Conservation Corps is one great example. Their crew members brought much needed attention last summer to a trail system that continues to endure a growing and growing number of users while at the same time engaging the next generation of land managers in citizen-stewardship. Another way groups lend a hand to public land is through the annual Paradise Clean-up where dozens of folks from all different walks and organizations, many represented on the STOR, from ranchers to riders came together to tidy up the woods and break bread after a long, busy summer. One last example is the ongoing Wet Meadow Restoration project which involves a remarkable partnership between the Gunnison ranching community, the Upper Gunnison River Conservancy District, Western's Masters of Environmental Management program and the Wildland Restoration Volunteers that is using a very elemental tool, stacking rocks to redistribute water, to reconnect watersheds to the benefit of both wildlife, sage grouse in particular, and ranchers through increased forage production.

These experiences build relationships, these relationships open up communication channels and underscore the reality that in a multiple-use setting we're as connected to each other as we are to the public landscape that provides so many delights and reasons for being here.  The STOR is a natural outpouring of this shared stewardship and the established culture in Gunnison County of viewing our prosperity as mutually assured.  I see the STOR committee as the county's intent to be leaders as conveners by setting the table for tough discussions about the future while at the same time underlining that we are all in this together.  This type of foresight and effort puts us lightyears ahead of many other communities struggling with similar growing pains who often recoil at the idea of major change instead of embracing the challenge of preserving what must be preserved and naming what must be let go.  I am incredibly enthusiastic about what we can achieve going forward.
STOR members include representation from the following entities;
Gunnison County
City of Gunnison
Town of Crested Butte
Town of Mt. Crested Butte
Town of Pitkin
Colorado Parks and Wildlife
U.S. Forest Service
Bureau of Land Management
National Park Service
Gunnison-Crested Butte Tourism Association
Gunnison County Stockgrowers' Association
Crested Butte Mountain Resort
Western State Colorado University
Upper Gunnison River Water Conservancy District
Crested Butte Mountain Bike Association
Gunnison Trails
Crested Butte Nordic Center
Gunnison Nordic
Gunnison Valley OHV Alliance of Trailriders
Crested Butte Land Trust
Gunnison Wildlife Association
By bringing all of the players to the table, STOR will allow all user groups to enjoy our public lands for many years to come. The stewardship culture that is thriving in Gunnison County now has a centralized voice for action.
###
Media Contact:
Andrew Sandstrom
720-220-5700