The river conditions of the Gunnison Valley will continue to provide plenty of water for fishing, rafting, and kayaking through September 30th and perhaps beyond.
The snow from this past winter provided more than enough water to replenish local rivers and reservoirs. It also meant a slow start to summer recreation in the Gunnison Valley, as anglers waited for the rivers to run clear and boaters were cautious about rafting. The upside to all of this water is that the boating and fishing season in the Gunnison Valley will be strong through September. Rafting on the Taylor River is nearly perfect right now. Fishing is in full swing for both floating and wading on nearly every local river and stream.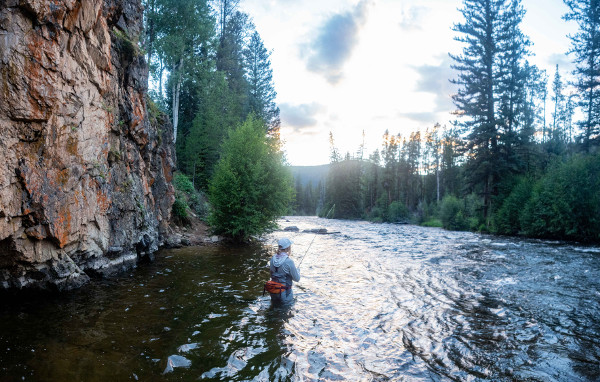 Crested Butte and Gunnison River Rafting Fun
At this time in 2018, local rivers were down to the bare minimum cfs (cubic feet per second) required to float. After Labor Day, the water was effectively "shut off" in terms of release levels from Taylor Reservoir. This year is a different story! The snow in the high country is still running off into the reservoirs and rivers. The current release schedule from the Taylor Dam is 350 cfs through September. This is a great level for rafting and kayaking on the Taylor River. It gives boaters plenty of intermediate-level whitewater rapids for some splashy fun mixed with a little bit of adrenaline. For the mellow, scenic stretches of the Taylor, it provides plenty of water to continue floating without getting hung up on rocks.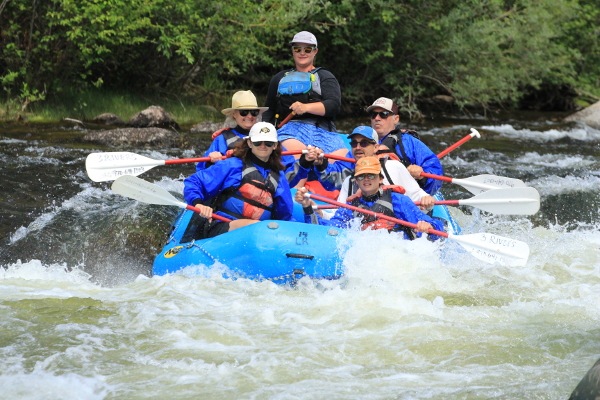 Cold Water = Great Fishing
With the deeper river levels this year, fish have thrived in the colder water allowing for optimal fishing conditions. The annual kokanee salmon run will soon be in full swing as well and anglers are already spotting salmon in the Gunnison River, north of Gunnison. The colder water this year will likely equate to an earlier salmon run. It also means that all fish are active throughout the entire day. When it's warmer, shallower water, as in 2018, fishing in the afternoons would taper off. Colder, deeper water provides a much healthier environment in which fish thrive. Trout fishing will remain strong at least through October.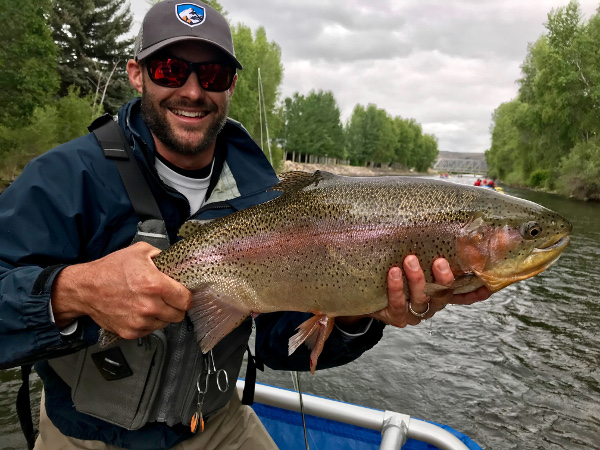 All the way around, the rivers, streams and lakes of the Gunnison-Crested Butte valley will be thriving this fall. Whether kayaking, rafting, float-fishing, wade-fishing, SUP-ing or lake boating, it's going to be one of the best fall seasons in recent memory for water recreation.
Three Rivers Resort & Outfitting is located on the Taylor River in Almont, Colorado. Operating since 1983, it is the largest fishing and rafting outfitter in Gunnison County. Willowfly Anglers fish guiding service is based out of the resort's fly-fishing shop. It is the only Orvis Endorsed Outfitter in Gunnison County. The resort offers a variety of lodging in cabins, vacation homes and lodge rooms plus a seasonal restaurant, fly-fishing shop and general store. www.3riversresort.com.