So far, 2017 has been epic, and we don't like to use that word lightly. Crested Butte received 112 inches of snow in the first 16 days of the year. Schools closed for the first time in decades. So long, in fact, that no one remembers when it happened last. Crested Butte Mountain Resort had to close for a couple of hours the snowiest afternoon because our snow safety team couldn't quite keep up with the snowfall rate and avalanche danger was high.
Almost everyone agrees that they had never seen it snow this hard. People skied a lot. When people weren't skiing, they were shoveling, eating, sleeping, or working, but only if they couldn't push off deadlines. Homes were buried and dug out. Then buried and dug back out again. Snow has fully covered a lot of first-story windows and is creeping up to start to cover second-story windows, too.
We have been sharing a lot of photos and videos on our Facebook and Instagram accounts, but we figured we'd collect a bunch here in this little photo essay of the storm locals are calling Snowmageddon2k17.
Shots from Downtown Crested Butte During the Storm: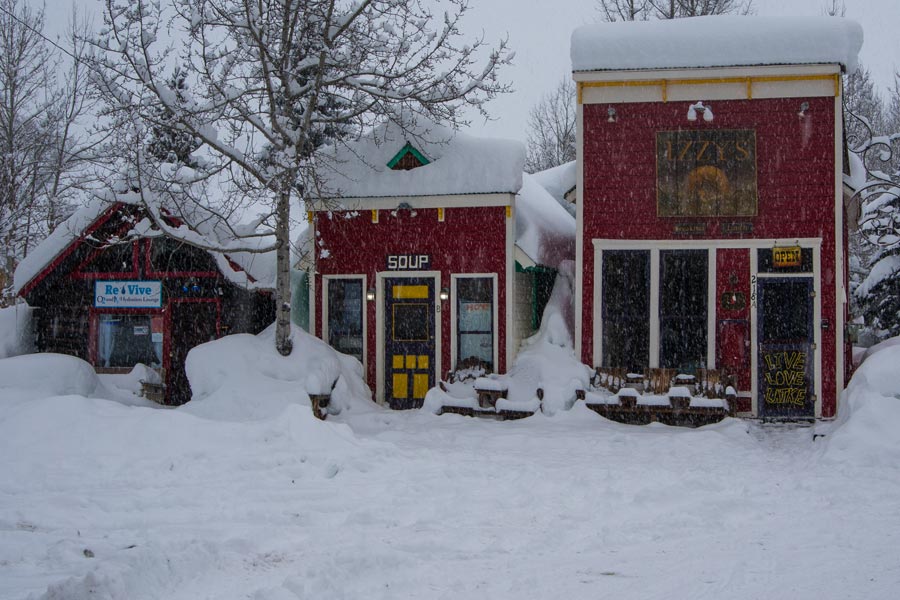 And As We Emerged From the Storm: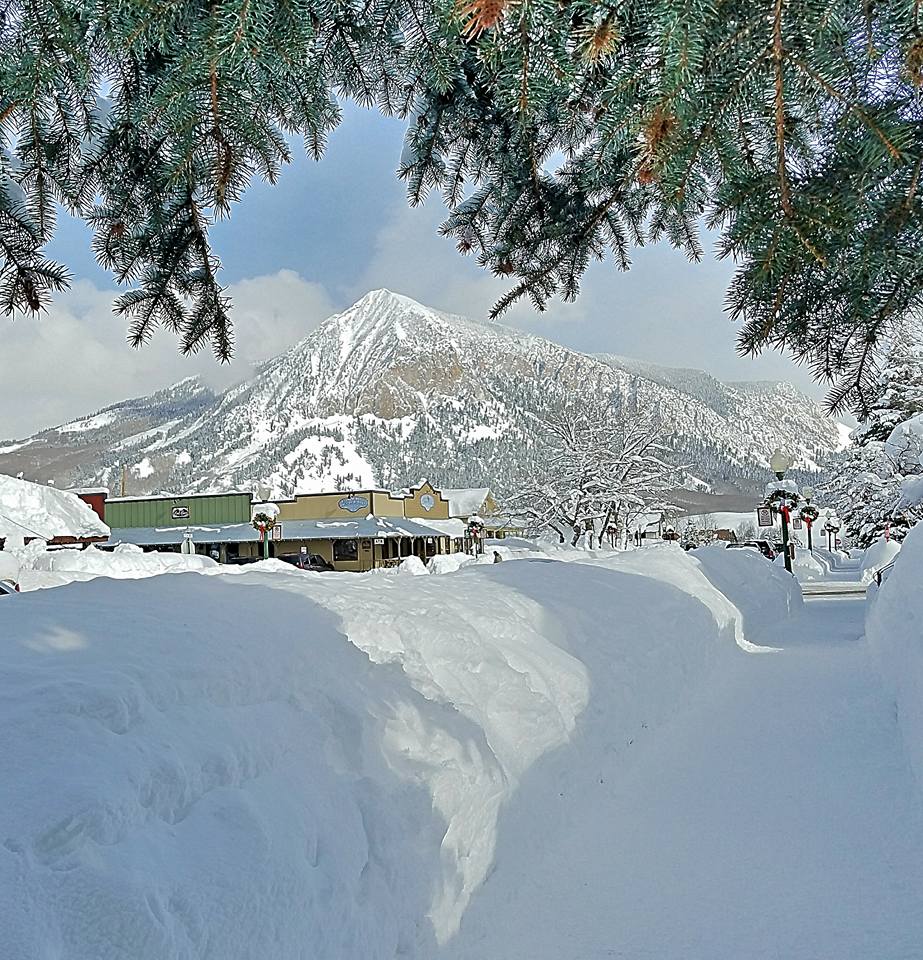 Every Morning, We Checked the Pow Cam:
Shots from the Ski Area During: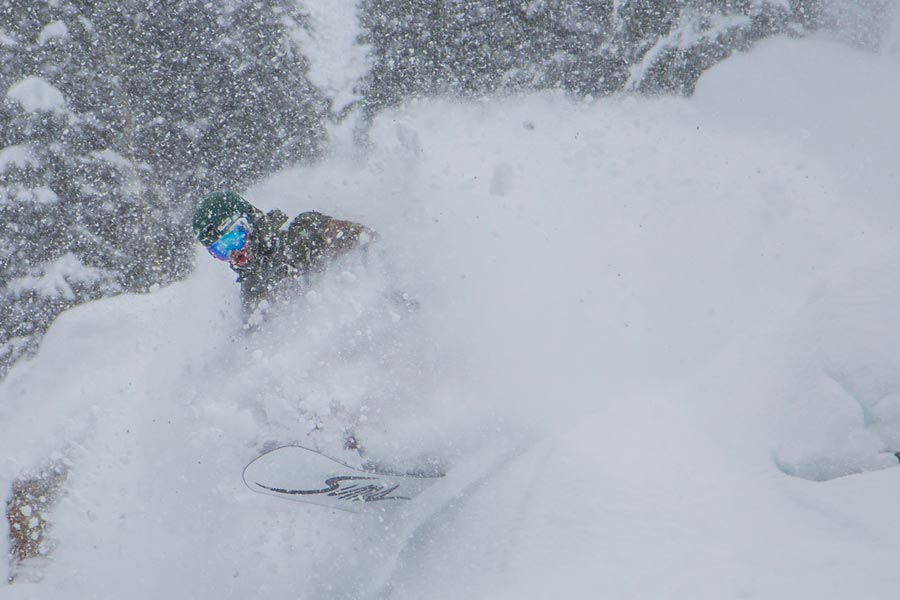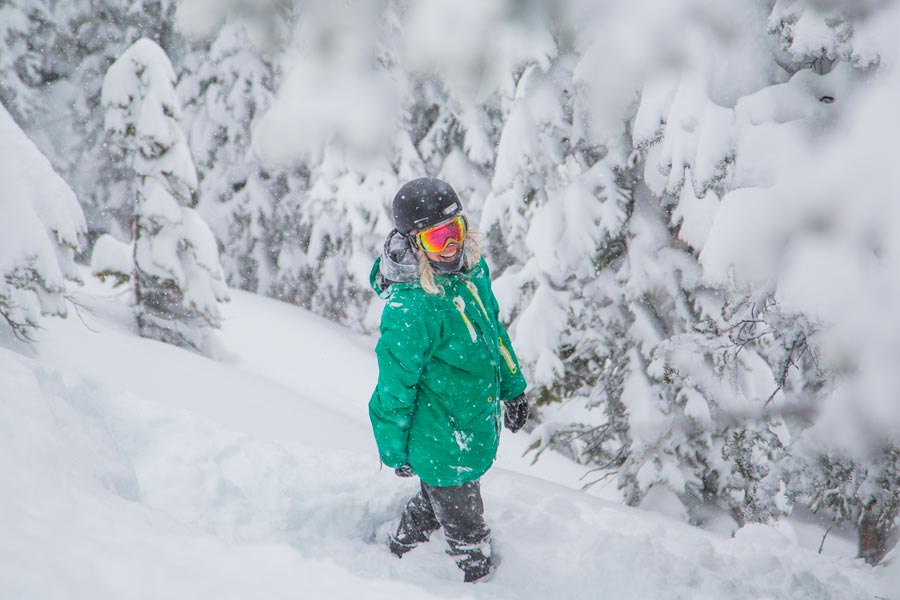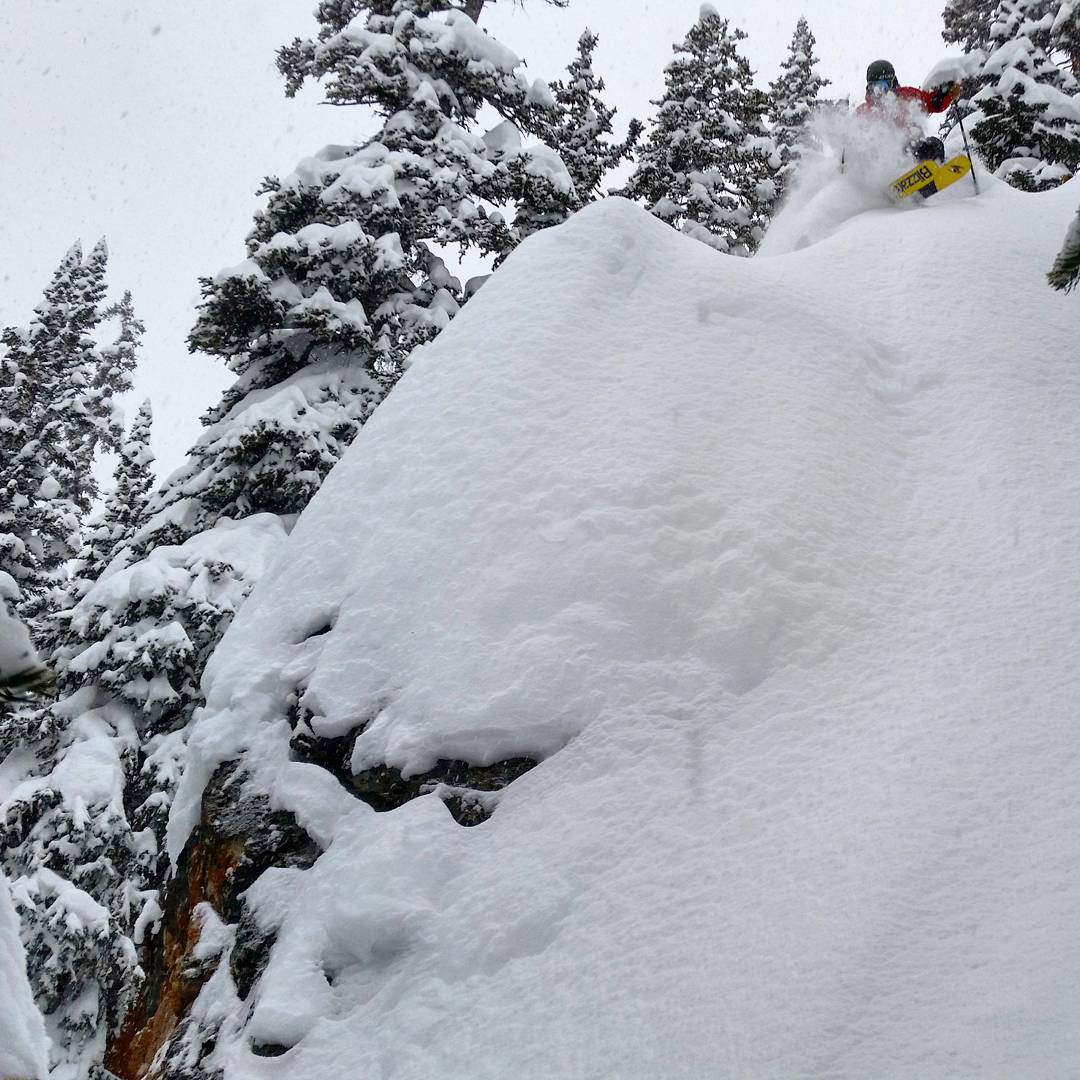 And As the Storm Wound Down: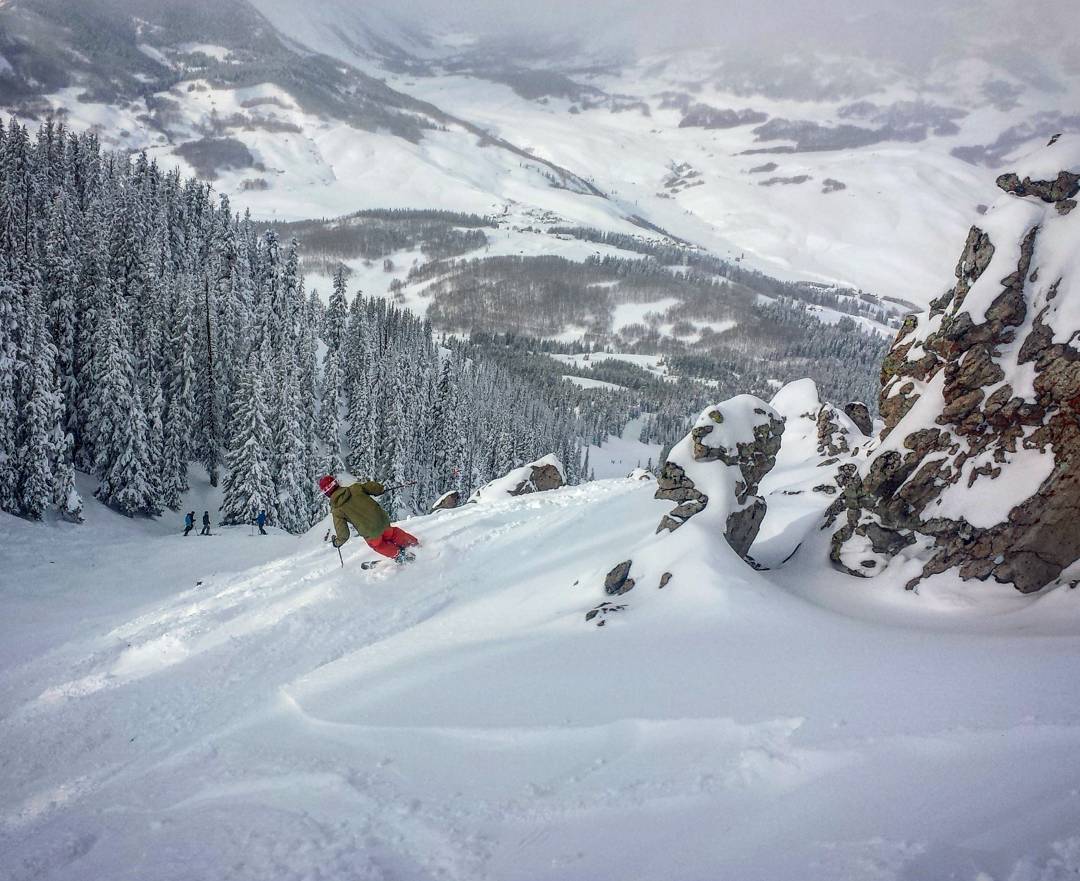 No matter what you want to call it, we all feel pretty darn lucky to have experienced this storm. Our backs and arms are sore from shoveling. Our legs are worked from spending every free second skiing and snowboarding. Even our faces are sore from smiling so hard the last two weeks. A storm like this doesn't come around all that often, but when it does, we're all ready to make the most of it.
Bring on the next 112 inches!