Octopus Coffee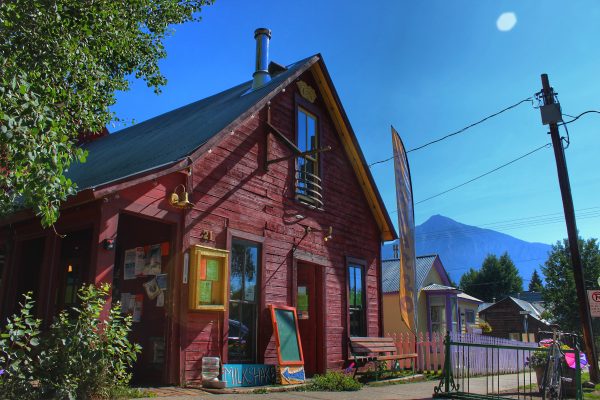 Join us for Coffee, Breakfast (ALL DAY!), Fresh Baked Pastries & Lunch!

Open Tuesday - Sunday 6:00 AM - 3:00 PM.

Located at the top of Elk Avenue in Crested Butte.

Order online and skip the line!

Serving organic, cage free eggs; local when possible. Our dairy is Rbst-free. Bread and flours used in the bakery are organic and non-gmo. All of our dressings are made from scratch. Our meats are cruelty and hormone free (except bacon, sadly). Veggies are organic whenever possible.