Find partner businesses by selecting from the parameters below and clicking on the 'Apply filter' button. Businesses matching all of your requirements will be automaticaly displayed.
www.elevenexperience.com
Eleven Experience is an exclusive accommodation and experiential travel brand with a slate of luxury properties in exotic destinations, including a pioneer-era mining town in the Colorado Rockies. Our intimate properties offer the comforts and amenities of five-star hotels and a menu of outdoor pursuits.
More Info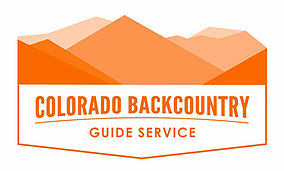 www.coloradobc.com
Colorado Backcountry is a premier guide service offering the best in adventure travel. Located in Crested Butte, Colorado, we specialize in custom Colorado hiking and mountain biking tours. We cater to adventurous and inquisitive people of all ages.
More Info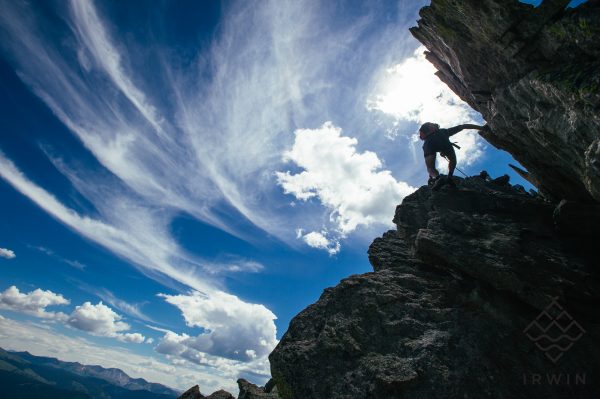 www.irwinguides.com
Go With A Guide

We have the staff and experience to make your adventure one to remember. Join us for a variety of guided activities and educational services. Ranging from hiking, backpacking, peak climbing, rock climbing, mountain biking, stand-up paddle boarding, fly fishing, rafting, mountaineering, backcountry skiing, ice climbing, snowshoeing, xc skiing, snowcat skiing, avalanche education, wilderness first aid, wilderness first responder & local first aid and CPR.
More Info