Find partner businesses by selecting from the parameters below and clicking on the 'Apply filter' button. Businesses matching all of your requirements will be automaticaly displayed.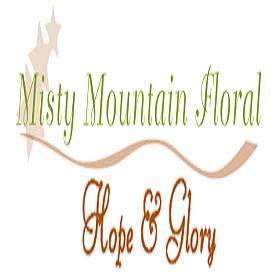 www.alpengardener.com
Alpengardener has been offering garden maintenance around the valley for over 20 years. We have an amazing staff of gardeners who enjoy being outdoors and digging in the dirt. Let us help you create your dream yard.
We specialize in garden maintenance, garden design, spring clean and fall cutback services. Call or email us for availability and rates.
More Info