C B MacTrout, LLc., Property Management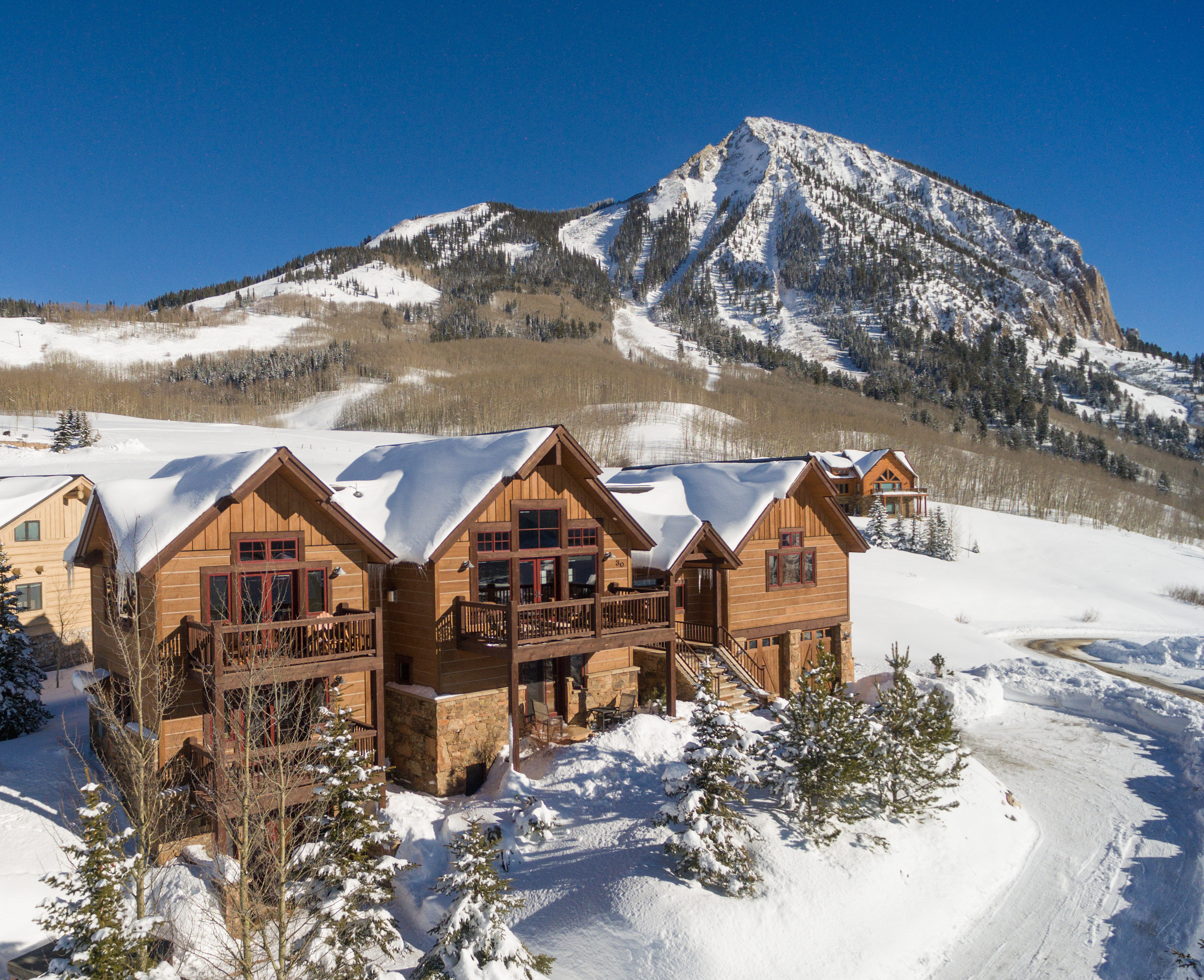 Planning a large family vacation, reunion, corporate retreat or wedding? Start with a call to us. We are a small boutique management company providing specialized luxury, scenic and spectacular mountain properties. Our properties are the most well stocked, beautifully appointed and conveniently located homes in
the Crested Butte area. We have the local knowledge you need to make your Crested Butte vacation a memory your family and friends will treasure for a lifetime.