Crested Butte Is the Last Great Colorado Ski Town
Visit Never-Never Land This Winter
Ski and Snowboard at
If your idea of utopia is skiing and snowboarding on unparalleled terrain during a powder day tucked away in the heart of the Rocky Mountains, Crested Butte Mountain Resort sits squarely in your wheelhouse. Daily nonstop flights from Dallas/Fort Worth (DFW) to Gunnison-Crested Butte Regional Airport (GUC) make this winter's ski trip a breeze!
Known as the "Last Great Colorado Ski Town," Crested Butte is a winter wonderland complete with spectacular scenery, a historic downtown, steakhouses, saloons, salons, shops and, of course, skiing and snowboarding without equal in Colorado (without crowds, too!)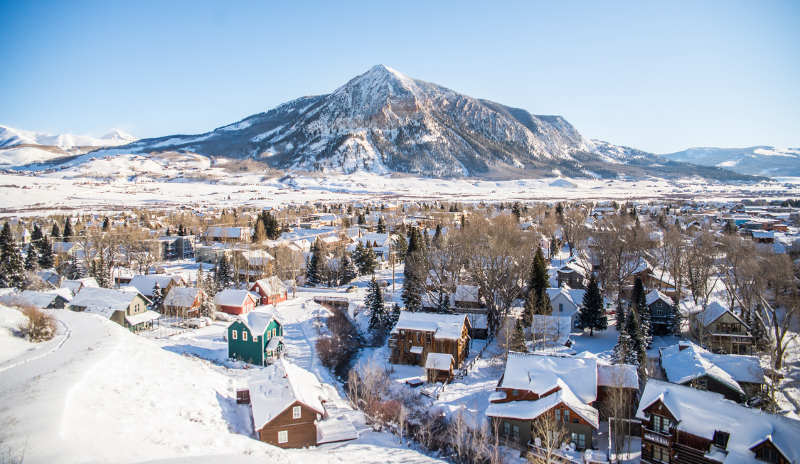 Crested Butte Mountain Resort offers expansive and diverse terrain across more than 1,500 skiable acres–suitable for any ability type, but renowned for its extreme terrain. As the Gunnison-Crested Butte Never-Never Land video series reveals, the terrain at Crested Butte rewards precise, aggressive skiing and snowboarding. Catch a powder day, and enjoy the challenge and experience of a lifetime.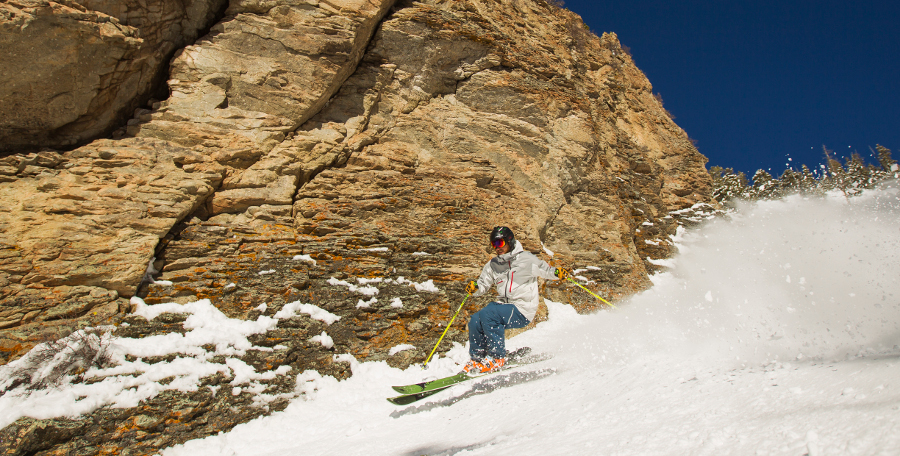 Discover the wonders of Crested Butte this winter. Look into daily nonstop flights from Dallas/Fort Worth today–with fares as low as $184 roundtrip (while they last).
Book Now With American Airlines
Vacation Deals
To get you the best value for your ski vacation this year, we've teamed up with local lodging properties to list their deals on our website.
Winter Air Marketing Partners