#DogsOfGCB Roundup #1
We love our #dogsofgcb posts!
Round #1 – our first 25(ish)
We asked and you answered. The call out was simple: share your photos of your favorite pups enjoying all there is in the beautiful Gunnison Crested Butte area. And you did. Here in the mountains our four legged friends are not only our pets, but our family. They seem to love all of our outdoor pursuits just as much (if not more someday's…) as we do. Enjoy! Again, thanks for using the #dogsofgcb hashtag, keep them coming!
"Griz" by Eliot Tilton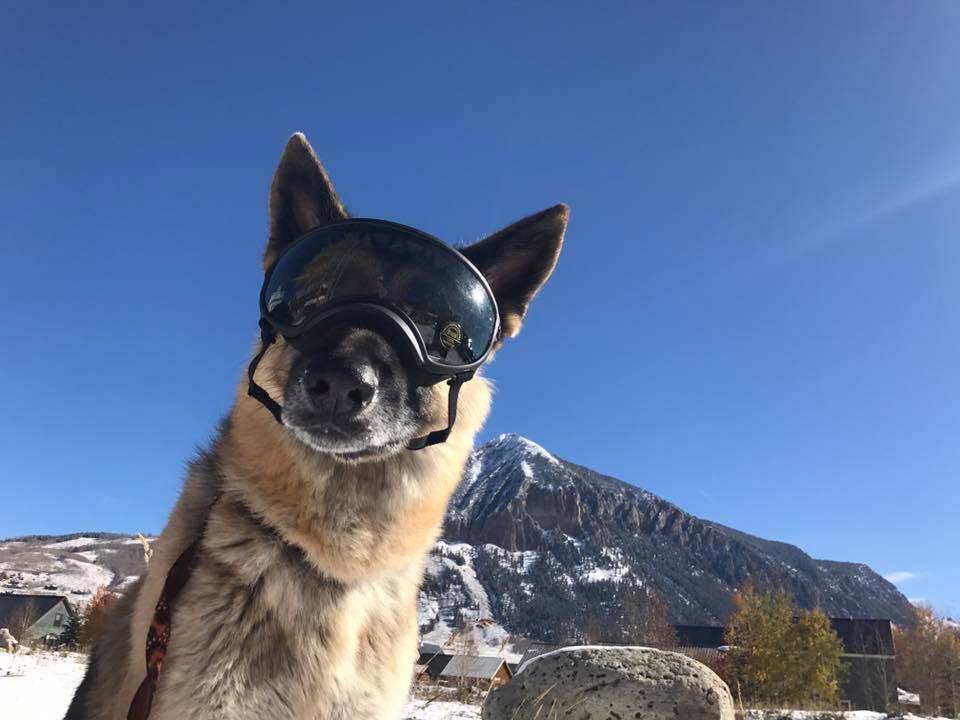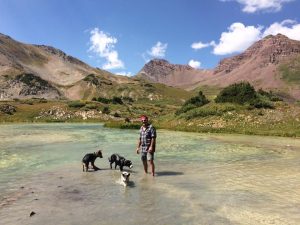 "Yogi" by Mark Sitarz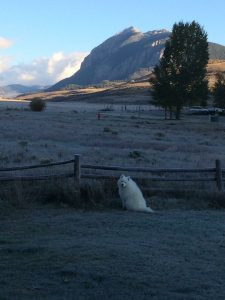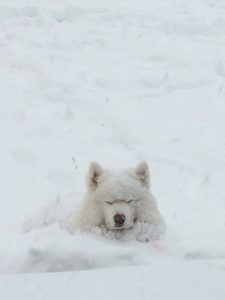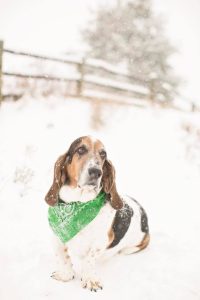 "Zeb" by Renata Sieck
Photo Bombing Expert by Fam Lnu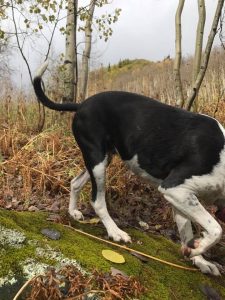 Bailey & Mollie by Rebecca Bell Rodriguez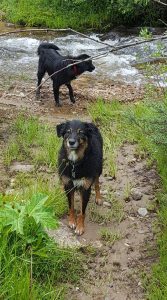 "Cobalt" by Andy Lindgren
"Arctic" loving Blue Mesa by Vinny Scola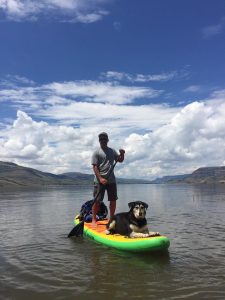 "Shiva" by Virginia Roark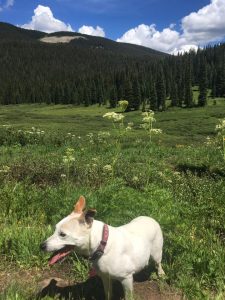 "Amelia" by George R. Roberts
"Boogie" by Linda Eshom
"Rory" by Anne Cargill
LeeAnn Altman Kole, who doesn't love a good swim?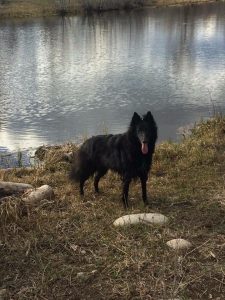 Snowdiving dog by Victoria Scott Howell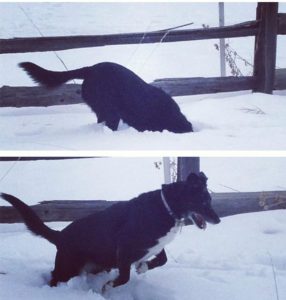 "Jake & Peach" by Susan Seacat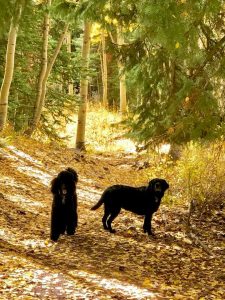 "Sophie" by Jeff Irwin
"Bear" by @teamlittlebear Jeannie Garcia
"Millie" by Francie Ivy
Keep your eye out for #DogsOfGCB Roundup #2 and don't forget to tag us at @visitgcb and use the hashtag #dogsofgcb