Events for October 1, 2017
Day Navigation
All Day
Crested Butte Film Festival Crested Butte Film Festival programs the best in world cinema and brings it home to a small-town environment. We're committed to finding the READ MORE
Find out more »
Come on up to Crested Butte Mountain Resort for closing day at the Evolution Bike Park. The Red Lady will be open 9:30 am - 5 pm.
Find out more »
9:00 am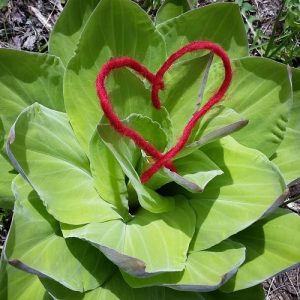 Creativity & Nature Activism: Inspiration, Approaches and Actions Investigate historical and contemporary approaches for creatively engaged activism within the visual and written arts. Experiment with expressing your READ MORE
Find out more »
10:00 am
The last Farmers Market of the Season in Crested Butte! 2nd and Elk Avenue, Crested Butte 10:00 AM to 2:00PM The Crested Butte Farmers Market (CBFM) was READ MORE
Find out more »
+ Export Events
In order to streamline our calendar we've moved guided mountain bike trips to a separate page on our sister site MTBHome.com. You can view those trips by guide service here.