Vinotok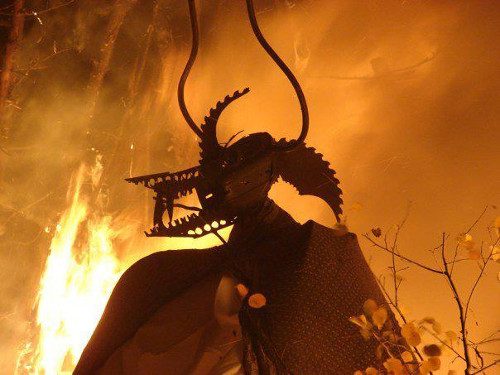 32nd Annual Vinotok Festival begins Sunday, September 18 with the Celebration of the Harvest Mother and culminates with the Trial of The Grump and subsequent bonfire on September 24.
CLICK HERE for a schedule of events.
In order to streamline our calendar we've moved guided mountain bike trips to a separate page on our sister site MTBHome.com. You can view those trips by guide service here.