USASA Slopestyle and Rail Jam
February 11, 2017

-

February 12, 2017
Event Navigation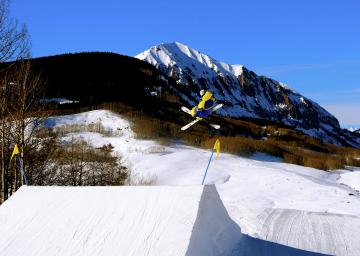 It's time to spin, flip, cork and grind; the USASA Slopestyle and Rail Jam is here!
On Saturday riders will throw down in the park for the slopestyle competition, and on sunday we will have to heats of rail jams. Awards will be in the Adventure Park tent at the end of each day and registration is in the middle of Treasury near Coal Breaker Coffee. Visit the USASA website for more info at www.swcoloradoseries.com.
In order to streamline our calendar we've moved guided mountain bike trips to a separate page on our sister site MTBHome.com. You can view those trips by guide service here.