In order to streamline our calendar we've moved guided mountain bike trips to a separate page on our sister site MTBHome.com. You can view those trips by guide service here.

Uley's Birthday
Event Navigation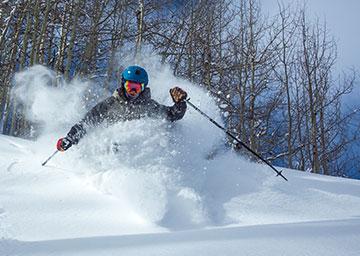 Help us celebrate Uley's birthday with hot cinnamon rolls and drink specials at the Ice Bar all day, and a sleigh ride and tasting dinner with Montanya! Reservations are required for the sleigh ride and dinner.
The memory of Uley Sheer lives on in the Crested Butte Valley as a mountain man who was a miner, a moonshiner and lived out his days in a small cabin on Forest Hill.
Happy Birthday Uley!