The Original Growler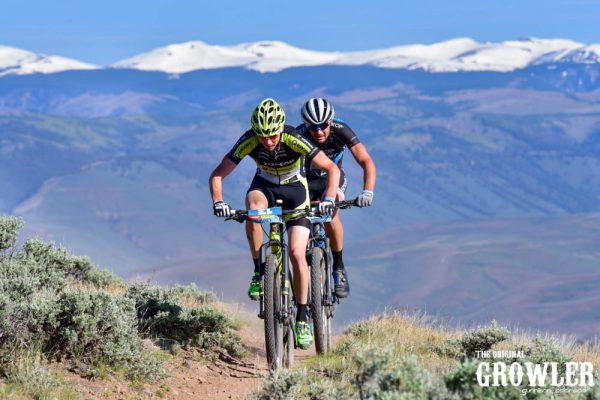 The Original Growler MTB Races showcase most of the trails at the Hartman Rocks recreation area on BLM public lands. Whether you ride the 32-mile Half on Saturday, or Sunday's 64-mile Full Growler, you're guaranteed a great day on the bike. If you have ridden Hartman's, you know all about the magic of these high desert trails. If you haven't, you owe it to yourself as an experienced mountain biker to test your skills and fitness on the trails at Hartman Rocks. You'll be forced to alternate relentlessly between fast and flow in seas of sagebrush and tricky and technical through weathered and twisted juniper on islands of granite and in the many micro canyons that pock this primal landscape. While there are no big climbs and the total vertical gain isn't remarkable, the seesaw nature of the Growler course is a supreme test of all around mountain biking. Go ahead, commit. But be prepared to challenge your mind, your body and your skills.
In order to streamline our calendar we've moved guided mountain bike trips to a separate page on our sister site MTBHome.com. You can view those trips by guide service here.