Did you know there are many events in Crested Butte and Gunnison? See live music, take an art class, volunteer, play trivia, watch (or participate in) a ski or bike race, and more! Check this calendar to see what's going on.

The Green Minerals Boom
March 2 @ 6:00 pm

-

7:30 pm

free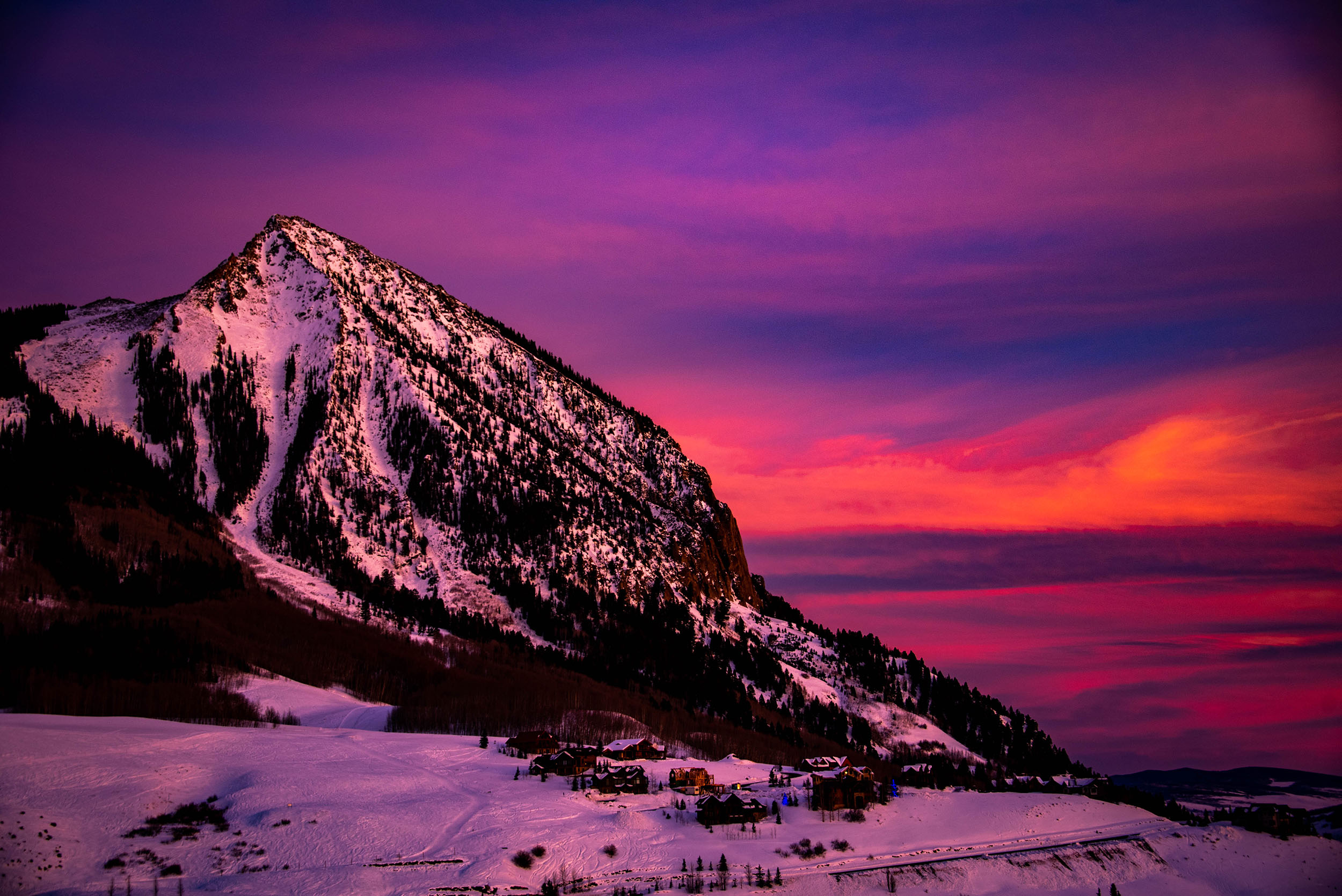 Join us at the Gunnison Library for a presentation by Luke Danielson, President and Co-Founder of Sustainable Development Strategies Group, a nonprofit research institute focused on mineral resources and their role in society. About the presentation: Luke will discuss how the ÒGreen Minerals BoomÓ will impact our communities and indigenous rights. The transition to renewable energy and the fight against climate change are a critical challenge of our time in history. According to the International Institute for Sustainable Development, at least 23 key minerals will be critical to the development and deployment of solar panels, wind turbines, electric vehicles and energy storage technologies. Many of these minerals are projected to surge in demand in the coming decades. There is no way to access these materials without significant impacts on our communities, and on the environment. The environmental impacts of processing rare earth elements are quite significant. There is no place exempt from this search for minerals. There are a number of potential deposits near Gunnison, some of which may well be developed in coming years to meet the coming demand. Some of the most significant impacts of this minerals boom will fall on indigenous peoples, both in the U.S. and in other parts of the world. Indigenous Peoples often lack formal recognition of their rights to lands, territories and natural resources, are often last to receive public investments in basic services and infrastructure, and face multiple barriers to participating fully in the formal economy, enjoying access to justice, or participating in political processes and decision making. Indigenous Peoples own, occupy, or use a quarter of the worldÕs surface area. But they safeguard 80 percent of the worldÕs remaining biodiversity. It is important that this Ògreen mining boomÓ take place in a framework that protects and respects indigenous rights. Justice requires this. So does avoiding delay in accessing needed minerals You can read more about Luke here: https://www.sdsg.org/our-people
Gunnison Valley is also host to several beloved annual events. A classic winter event is The Alley Loop, a Nordic ski race that doubles as a costume contest. In fall, Mt. Crested Butte hosts the famous Chili and Beer Festival. Every summer in Gunnison, a crowd gathers to watch America's fourth-oldest rodeo, Cattlemen's Days. There are also festivals in Crested Butte that celebrate local art, music, wildflowers, and more. Attending an annual event is a good way to connect with the culture of the Gunnison Valley. You might even create a new tradition for you and your family and friends!