Did you know there are many events in Crested Butte and Gunnison? See live music, take an art class, volunteer, play trivia, watch (or participate in) a ski or bike race, and more! Check this calendar to see what's going on.

Sweaty Kids Film Fest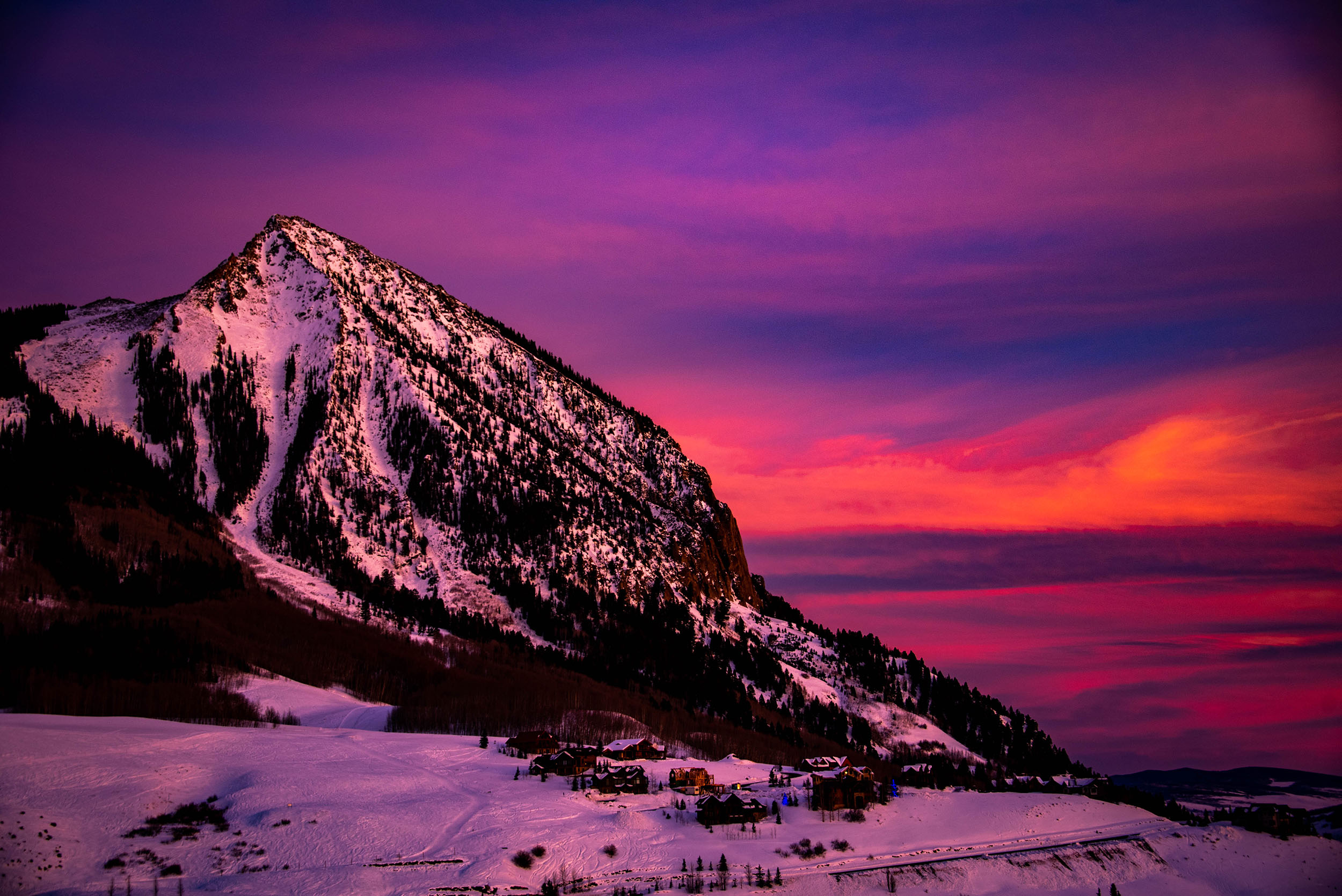 Throw away your deodorant! Sweaty Kids is back where it was born, at the Majestic, for our fourth festival! Sweaty Kids is a celebration of unprofessional local talent, artistically and athletically. Come watch a wide array of outdoor ÒeditsÓ (mini-movies) representing the sportsperson's paradise that is the Gunnison Valley. Catch your favorite locals doing their thing on the big screen, while enjoying drinks, a raffle, and general hooliganism. We donÕt give awards, we donÕt filter submissions, we just enjoy all the things our valleyÕs crazy kooks are up to. Make your own movie anyway you want, any length you want, any rating you want. Submissions are due 1/31 to [email protected] . All ages, all sports, and all levels of experience are ENCOURAGED.
Gunnison Valley is also host to several beloved annual events. A classic winter event is The Alley Loop, a Nordic ski race that doubles as a costume contest. In fall, Mt. Crested Butte hosts the famous Chili and Beer Festival. Every summer in Gunnison, a crowd gathers to watch America's fourth-oldest rodeo, Cattlemen's Days. There are also festivals in Crested Butte that celebrate local art, music, wildflowers, and more. Attending an annual event is a good way to connect with the culture of the Gunnison Valley. You might even create a new tradition for you and your family and friends!