Sound Hearth: Deceptive Cadence – Eugenia Zukerman
July 10, 2017 @ 6:00 pm

-

9:00 pm

$160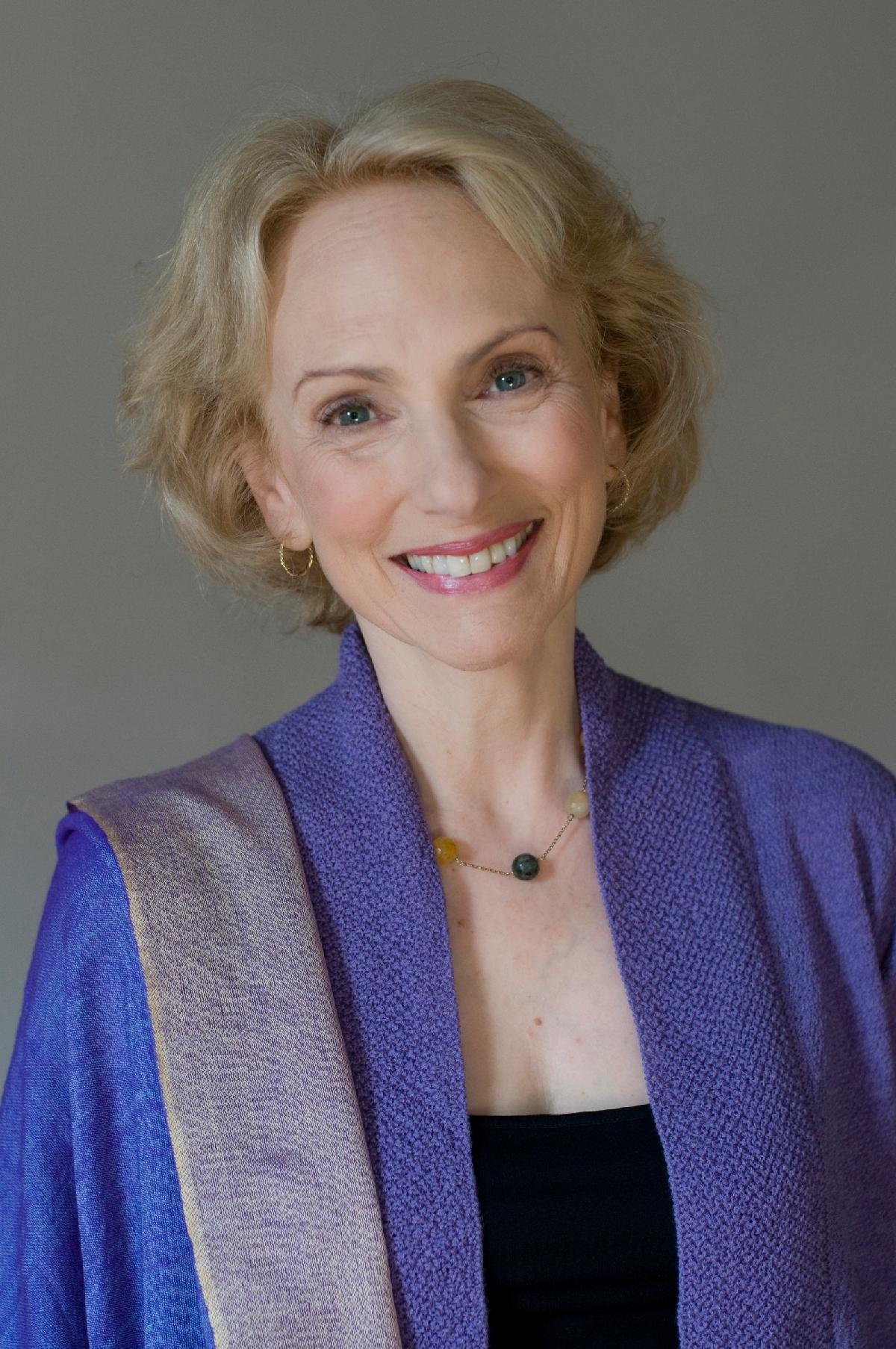 Sound Hearth: Deceptive Cadence – Eugenia Zukerman
Connect with one of the great minds and artists of our time as flutist Eugenia Zukerman performs, reads from her novels, and curates a concert of sublime chamber music.
When: Monday, Jul 10, 2017

6:00 PM

Ticket Price:

$160.00 (Includes $110 Tax Deduction.)

Show Type: Soloist
Where:Private Residence (location information will be sent via email prior to event)Crested Butte, CO 81224
"Her musicianship is consummate, her taste immaculate, and her stage presence a sheer pleasure!"
— The New York Times
"Cambridge born Eugenia Zukerman is an international triple threat. She is a published novelist, a television commentator and, most impressively, one of the finest flutists of our time."
– Boston Globe
"Zukerman's magic flute is graceful and eloquent…an absolute marvel of sensitivity."
— The Washington Post
Why should I attend this concert?
• Do you love great chamber music and literature?
• Connect with Eugenia Zukerman on a personal level
Who is Eugenia Zukerman?
• Legendary flutist
• Emmy-nominated Arts Correspondent for CBS Sunday Morning
• Award-winning author/novelist
• One of the most important artists of our time
In order to streamline our calendar we've moved guided mountain bike trips to a separate page on our sister site MTBHome.com. You can view those trips by guide service here.