Did you know there are many events in Crested Butte and Gunnison? See live music, take an art class, volunteer, play trivia, watch (or participate in) a ski or bike race, and more! Check this calendar to see what's going on.

Snakes & Stars Live at Crested Butte Public House
February 25 @ 9:00 pm
$20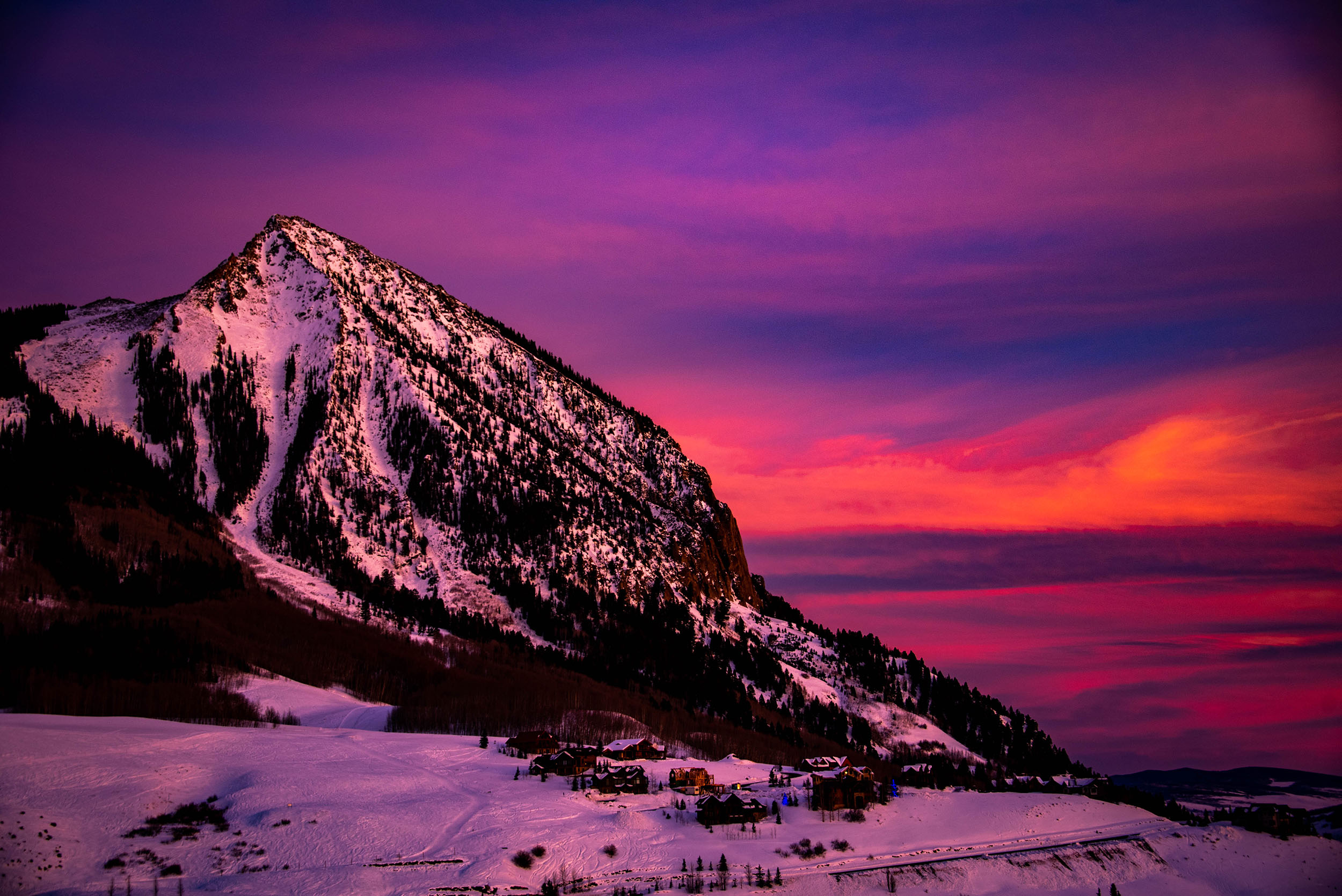 How it came to be: Snakes and Stars is offering a sneak preview of a landmark, new project of Michael Travis (The String Cheese Incident) and Aaron Johnston (Brazilian Girls, David ByrneÕs American Utopia). Long time friends and collaborators, Michael and Aaron were looking for new avenues of musical creation when Michael reached out to see what Aaron thought of a new idea. Michael had a concept of a new Electronic Duo and Aaron was intrigued. They got together to check it out and it worked! It worked very, very well! The musical visions synchronized in an incredibly fruitful way, and out of the ether, Snakes and Stars was born. The Sound: Snakes and Stars is two of live musicÕs top drummers exploring various idioms of electronic and dance music in a live, improvisational format. While DJs play previous recorded tracks Snakes and Stars plays everything live and makes up the songs as they go. Relying on a combined 60 years of live music experience, Travis and Johnston utilize vocals, synthesizers, electronic pads and triggers, drum kit, guitar, bass and samples to create a one of a kind musical experiences in the moment. Every show is a unique experience; a playful interaction between the two artists, audience and the surrounding energy they collectively create together to guide the music. No two shows will ever be the same. The band finds its inspiration in deep electronic roots from minimal, trance, techno and house along with contemporary electronic stylings like trap and dubstep , Snakes and Stars is a leap forward in todayÕs live music scene, mixing both traditional drumming and the most contemporary of sounds. Each one of these unique experiences are not to be missed.
Gunnison Valley is also host to several beloved annual events. A classic winter event is The Alley Loop, a Nordic ski race that doubles as a costume contest. In fall, Mt. Crested Butte hosts the famous Chili and Beer Festival. Every summer in Gunnison, a crowd gathers to watch America's fourth-oldest rodeo, Cattlemen's Days. There are also festivals in Crested Butte that celebrate local art, music, wildflowers, and more. Attending an annual event is a good way to connect with the culture of the Gunnison Valley. You might even create a new tradition for you and your family and friends!