SHRED-PREP CAMPS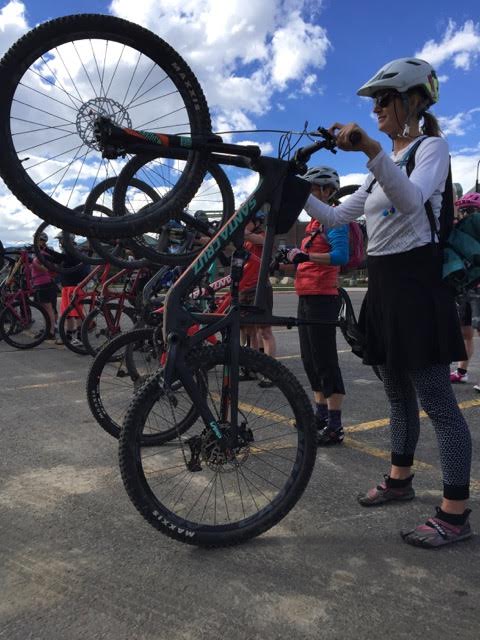 Backcountry Bike Academy wants you to ride with your friends, not chase them.  Shred-Prep camps are four weeks of progressive instruction, meeting one time per week for four weeks.  Refine the skills you have and some learn new ones. We will plan on riding in Crested Butte, if weather and trails permit. Otherwise we'll be in Gunnison. Ladies Camps & Dudes Camps… just because! You choose your level. All levels welcome at each session. $160 for all four weeks.
     Shred Foundation – For beginner to advanced riders new to clinics.
     Shred Flow – For riders who have taken a foundation course.
     Shred Magic – For riders who took the Flow course and are ready to jump, drop & more.
Ladies
April Tuesdays –  April 3, 10, 17, and 24.  Gunnison.​ 
Ladies 
May Wednesdays –  May 9, 16, 23, and 30.  Crested Butte (Gunnison if needed due to weather).
​Ladies June Tuesdays – June 5, 12, 19, and 26.  Crested Butte.
​Dudes May Tuesdays – May 8, 15, 22, and 29.  Crested Butte (Gunnison if needed due to weather).
Additional info and registration can be found at www.coloradobc.com (for Bike Cations & Trail Running Vacation & Friday Adventure Hikes) or www.backcountrybikeacademy.com (for skills clinics).
In order to streamline our calendar we've moved guided mountain bike trips to a separate page on our sister site MTBHome.com. You can view those trips by guide service here.