September art in the Gunnison Arts Center Galleries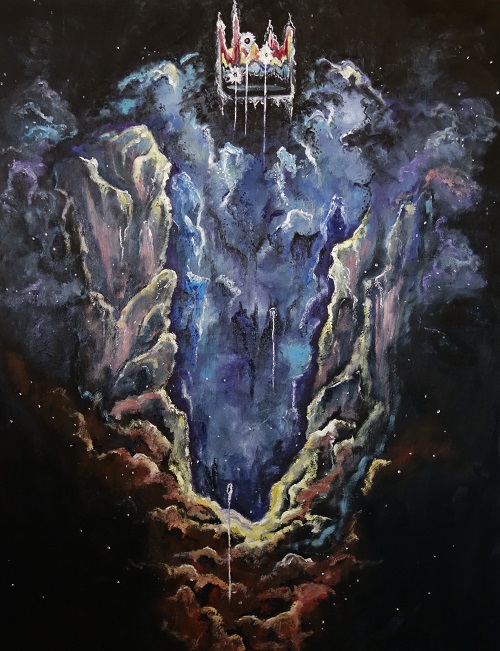 September art in the Gunnison Arts Center Galleries
Main Gallery: Cheryl Pettigrew "Knockin' on Heaven's Door"
Cheryl, a long time Gunnison resident and Western graduate spends much of her free time engaged in her passion for painting. As a strictly oil painter, she often uses the help of her son's to build and stretch her large canvases. Cheryl has exhibited her work in New York and has won several awards. In this exhibit she will be showing a recent series of biblical scenes including the heaves and angels.
Upper Gallery: GAC Classes Student Art Show
Check out all the amazing artwork that was created by students of all ages during our visual arts classes this summer. From acrylic paintings to watercolor and mixed media art to ceramics, this showcase will encompass the imaginative and impressive work happening here, shared by all ages! This showcase may just inspire you to take an art class with us this fall.
In order to streamline our calendar we've moved guided mountain bike trips to a separate page on our sister site MTBHome.com. You can view those trips by guide service here.