Did you know there are many events in Crested Butte and Gunnison? See live music, take an art class, volunteer, play trivia, watch (or participate in) a ski or bike race, and more! Check this calendar to see what's going on.

Sam Grisman Project presents the music of Garcia/G
February 11 @ 9:00 pm
$25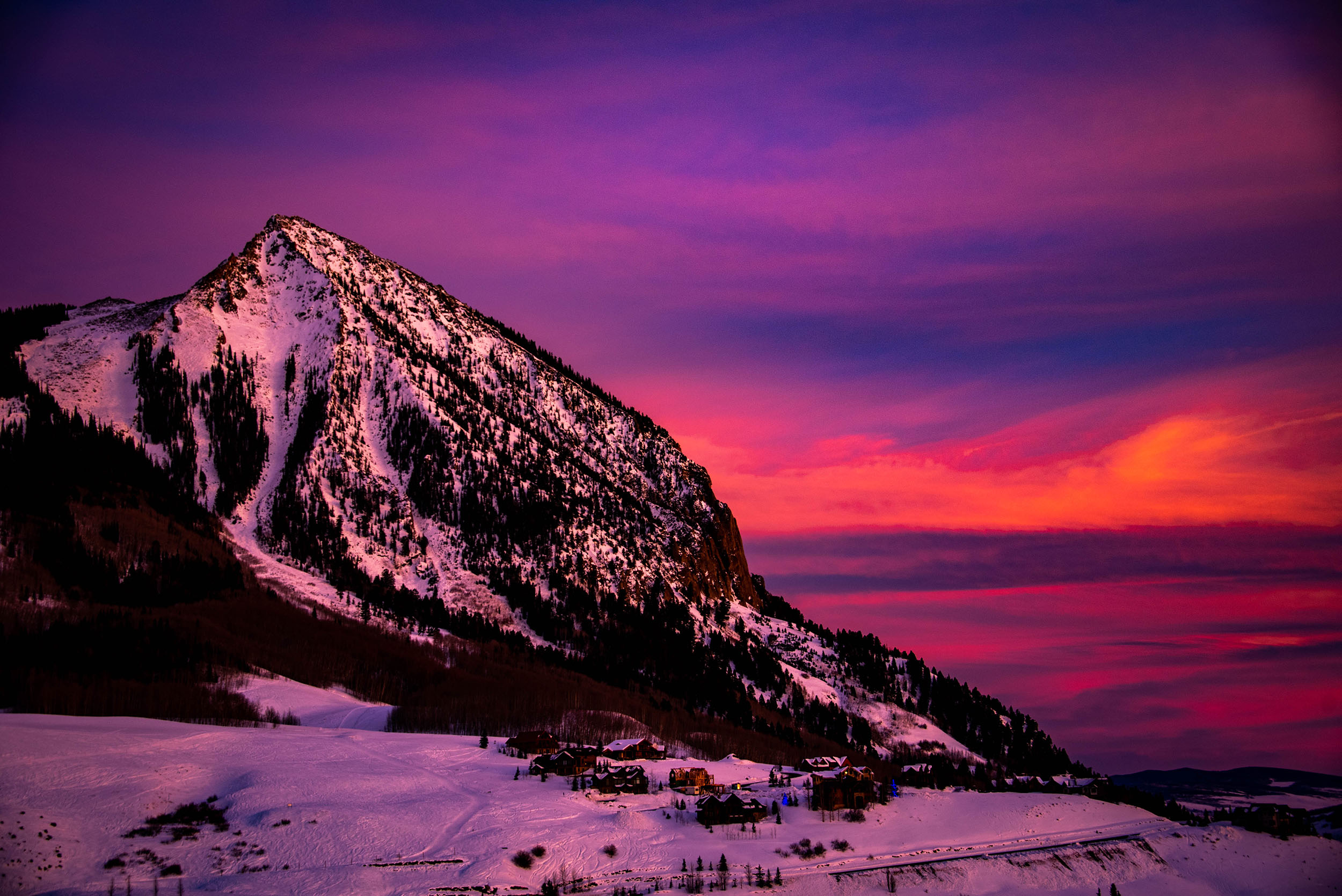 A Note From SamÐ The music that my father David Grisman and his close friend, Jerry Garcia, made in the early 90s (in the house that I grew up in) is not only some of the most timeless acoustic music ever recorded, it also triggers my oldest and fondest musical memories. What I find most inspiring about this material is the way their camaraderie and their love and joy for the music, simply oozes out of each recording. It is also impressive how deeply they get beneath their favorite songsÑwhether they are originals, covers or traditional/old time tunesÑand how expertly that material was curated. My goal in starting Sam Grisman Project is to build a platform for my friends and me to showcase our genuine passion and appreciation for the legacy of Dawg and JerryÕs music. By playing some of their beloved repertoire and sharing the original music that our own collective has to offer, we will also show the impact that this music has had on our own individual musical voices. Ultimately, there is nothing that makes me happier than playing great songs with my best friends and my hope is to share that happiness with audiences all over!Ó
Gunnison Valley is also host to several beloved annual events. A classic winter event is The Alley Loop, a Nordic ski race that doubles as a costume contest. In fall, Mt. Crested Butte hosts the famous Chili and Beer Festival. Every summer in Gunnison, a crowd gathers to watch America's fourth-oldest rodeo, Cattlemen's Days. There are also festivals in Crested Butte that celebrate local art, music, wildflowers, and more. Attending an annual event is a good way to connect with the culture of the Gunnison Valley. You might even create a new tradition for you and your family and friends!