Gunnison Valley Events Calendar
Did you know there are many events in Crested Butte and Gunnison? See live music, take an art class, volunteer, play trivia, watch (or participate in) a ski or bike race, and more! Check this calendar to see what's going on.

PO Office Relocation Public Comment Period
June 17, 2022 @ 11:30 am
Free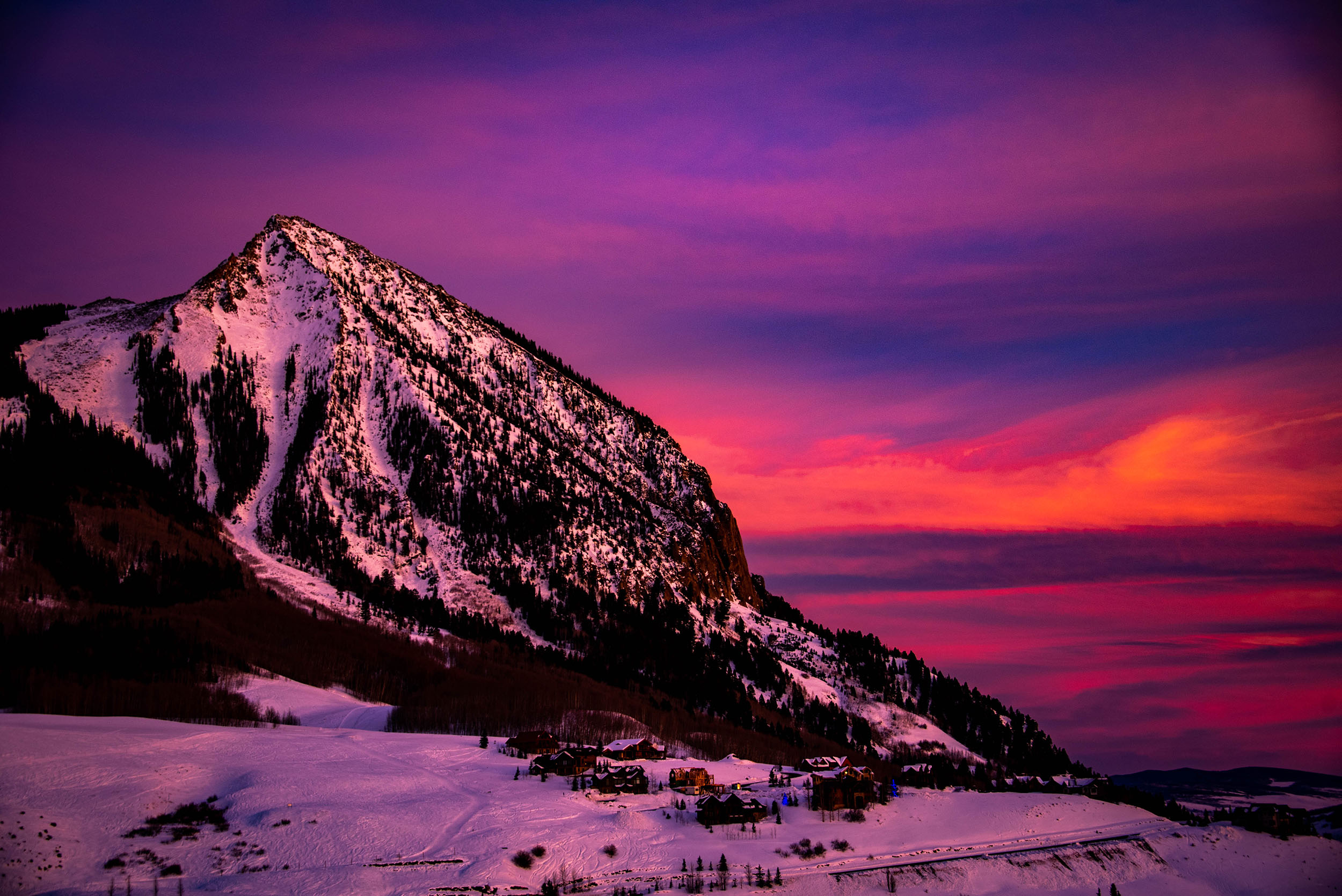 PSA: You may have recently received a notice about our local Post Office needing to relocate. They are currently asking for public comment letters to be mailed in to the address below: Attn: Crested Butte, CO – Relocation United States Postal Service P.O. Box 27497 Greensboro, NC27498-1103 In order to help out in this process the towns of Crested Butte and Mt Crested Butte are offering residents of the north valley the opportunity to comment via email by sending us your comments and we will mail them to the Postal Service on your behalf. We highly encourage you to email comments to: The Town of Crested Butte: [email protected] or The Town of Mt Crested Butte: [email protected] Comment deadline it Thursday July 7th. We will also be accepting written comments in person outside the post office on the following days: Friday June 17th 11:30-1:30 Thursday June 23rd 12:30-2:30 Monday June 27th 11:30-1:30 Wednesday July 6th 11:30-1:30
Annual events in Crested Butte and Gunnison
Gunnison Valley is also host to several beloved annual events. A classic winter event is The Alley Loop, a Nordic ski race that doubles as a costume contest. In fall, Mt. Crested Butte hosts the famous Chili and Beer Festival. Every summer in Gunnison, a crowd gathers to watch America's fourth-oldest rodeo, Cattlemen's Days. There are also festivals in Crested Butte that celebrate local art, music, wildflowers, and more. Attending an annual event is a good way to connect with the culture of the Gunnison Valley. You might even create a new tradition for you and your family and friends!