Did you know there are many events in Crested Butte and Gunnison? See live music, take an art class, volunteer, play trivia, watch (or participate in) a ski or bike race, and more! Check this calendar to see what's going on.

Oscar-Nominated Short Films
March 26, 2022 @ 7:00 pm

-

10:00 pm

$15 – $25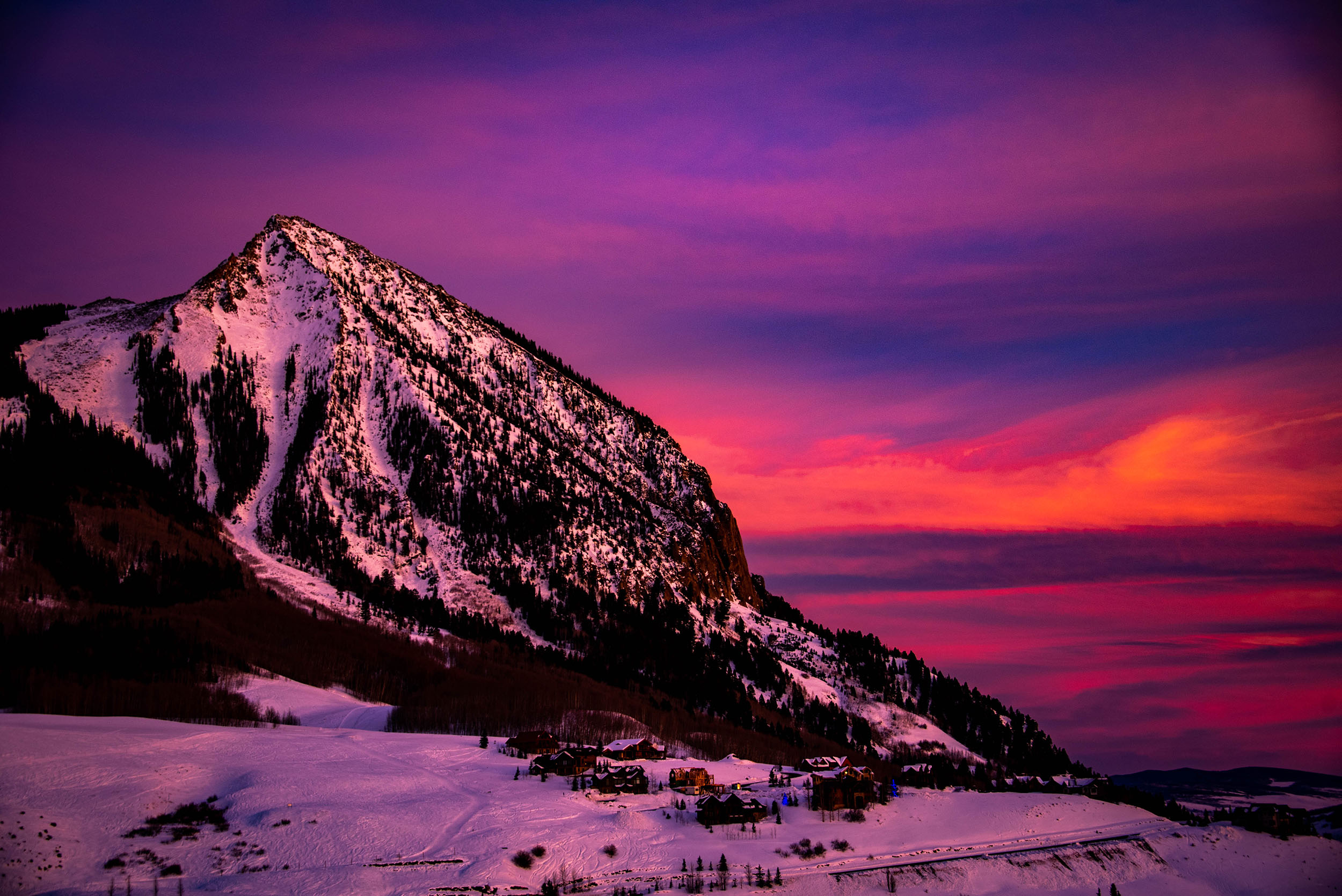 As March swings us into spring, it's a sign that awards season is upon us. To celebrate, Crested Butte Film Festival brings two nights of Oscar-Nominated Short Films to The Center, March 26 and 27, plus the Oscar Ceremony live telecast, Sunday night, March 27. As always, the Oscar-Nominated shorts programs are sure to bring an enlightening view into worlds of familiarity and difference. Truly, the ten nominated films screening, represent the very best short films produced in the last year or so, from filmmakers across the globe. This is a wonderful opportunity for us all to see the world and be broadened by the people, events, and stories coming from it. Kicking things things off on Sunday at 7pm, is the perennial audience favorite: Oscar-Nominated Documentary Short films. Four films from the United States plus one from Afghanistan vie for the coveted Oscar. In this program we will be transported between a camp for displaced persons in Kabul, to the 1976 Olympics, seeing unsheltered America, the world through a deaf high-school football player's eyes, and the animated memories of a German grade school courtyard. The Documentary Short Film Nominees are: AUDIBLE, LEAD ME HOME, THE QUEEN OF BASKETBALL, THREE SONGS FOR BENAZIR and WHEN WE WERE BULLIES. The following afternoon, is a matinee presentation of Oscar-Nominated Live Action Shorts starting at 3pm (be sure to get your skiing in early.) Not to be confused with our Outdoor Adventure program, Live Action simply means, scripted, non-fiction films. This year's program offers beautiful, intense, moving performances from filmmakers in Switzerland, Denmark, Poland, the United Kingdom and the United States. In this program we will see dystopian visions of the future—from xenophobia in Britain, to a fully automated American justice system—we will experience the lust of a virgin, love of a partner, and pain of a trapped 19-year-old constrained by traditional Kyrgyz culture. The Live Action Short Film Nominees are: ALA KACHUU – TAKE AND RUN, THE DRESS, THE LONG GOODBYE, ON MY MIND and PLEASE HOLD. Following Sunday's Matinee screening, our Crested Butte community is invited to gather in person and join an international community of film lovers to watch the 94th Oscars telecast. From 5-10pm we will be in Center's downstairs lobby bar to watch the Oscars, vote for our favorite films, wear our finest Red Carpet attire (costumes and party attire encouraged, not required), eat, drink, and connect through cinema. And finally, a very cool, beautiful, CB moment: Crested Butte native, Sara Murphy, has been nominated for an Oscar for Best Picture, as a producer of the latest Paul Thomas Anderson film, "Licorice Pizza". Crested Butte Film Festival sends our best wishes and admiration to Sara. Once more, after a weekend of two incredible short film programs, CBFF invites everyone to join us in supporting Sara by watching the Oscar telecast together from 5-10pm at the Center downstairs lobby bar. Viewing party is free to attend with food and drinks available for purchase. $15 for individual tickets to one film program or $25 for an Oscar Pass to both shorts programs | Viewing Party FREE SAT March 26 | 7 – 9 pm | Oscar-Nominated Documentary Shorts SUN March 27 | 3 – 5 pm | Oscar-Nominated Live Action Shorts SUN March 27 | 5 – 10 pm | Oscar Viewing Party Tickets and additional information are available at cbfilmfest.org. The 12th annual Crested Butte Film Festival will happen in-person on the streets of CB, September 21-25 and online, September 21-October 9. Get ready for pass sales opening March 1.
Gunnison Valley is also host to several beloved annual events. A classic winter event is The Alley Loop, a Nordic ski race that doubles as a costume contest. In fall, Mt. Crested Butte hosts the famous Chili and Beer Festival. Every summer in Gunnison, a crowd gathers to watch America's fourth-oldest rodeo, Cattlemen's Days. There are also festivals in Crested Butte that celebrate local art, music, wildflowers, and more. Attending an annual event is a good way to connect with the culture of the Gunnison Valley. You might even create a new tradition for you and your family and friends!