Opening Day at Crested Butte Mountain Resort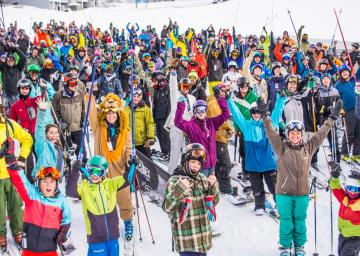 The official start to the CBMR winter season is on Thursday, November 27. Join us for Opening Day festivities as lifts spin to mark the start of the 2019-20 Winter Season.
In order to streamline our calendar we've moved guided mountain bike trips to a separate page on our sister site MTBHome.com. You can view those trips by guide service here.