One Man's Stand Comedy Show
November 17, 2017 @ 8:00 pm

-

11:30 pm

$20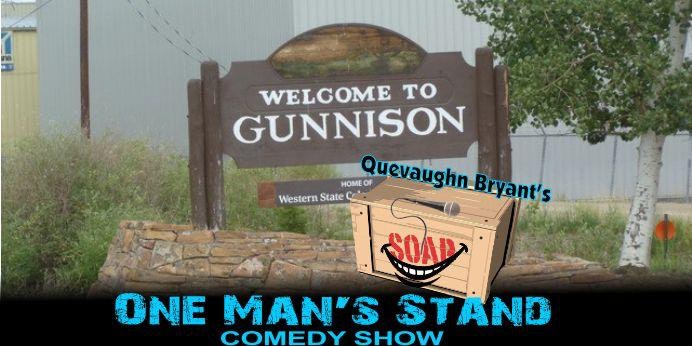 One Man's Stand is a show that is exactly what it sounds like! Combining a mix of Comedy, Theater and Interactivity to help us look at the world around us in a uniquely comical way. Created and written by the times we live in and the people Quevaughn Bryant has met along the way. Media, Religion, Politics,Relationships and Social Norms are all fair game when he hits the stage. This show will lead you to confirm some beliefs as well as challenge the status quo,in a way that will leave you laughing as well as thinking long after the show is over. Using his unapologetically opinionated style of comedy mixed with a heavy dose of old school common sense is what makes his comedy really hit home. He is your comedic guide in the aquarium that is the American social experiment…and it"s funny as hell! (just don't tap the glass)This is ONE MAN'S STAND! The Quevaughn Bryant Comedy Tour.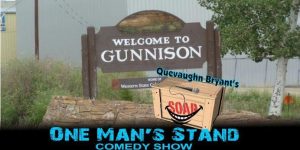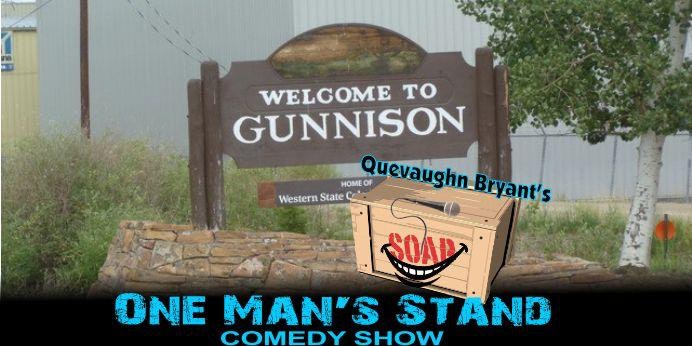 QUEVAUGHN BRYANT
Quevaughn Bryant pronounced (q-von) may be a strange name to look at but his comedy is certainly no stranger to America. his unique brand of society based humor has long been a favorite of audiences across the country, consistently proving to be a refreshing change from the comedy norm. His comedy show combines provocative social commentary, complete silliness and stand up comedy.
He has spent over 20 years performing for audiences of all types throughout the United States as well as abroad including The United Kingdom, Australia and Paris, France. His numerous television appearances include "NBC's Last Comic Standing", Comedy Central, "Politically incorrect with Bill Maher" ,"MTV's Real World" and Mr. Thomas in the award winning movie "Greencastle".
Special Guest Host…
Eulalio Magana
Known as a "a hard working guy" Eulalio Magana started comedy and sacrificed so much that he became homeless living in his car. Now, worked his way up to living in an apartment and riding the bus.
In order to streamline our calendar we've moved guided mountain bike trips to a separate page on our sister site MTBHome.com. You can view those trips by guide service here.