Did you know there are many events in Crested Butte and Gunnison? See live music, take an art class, volunteer, play trivia, watch (or participate in) a ski or bike race, and more! Check this calendar to see what's going on.

Mental Health Matters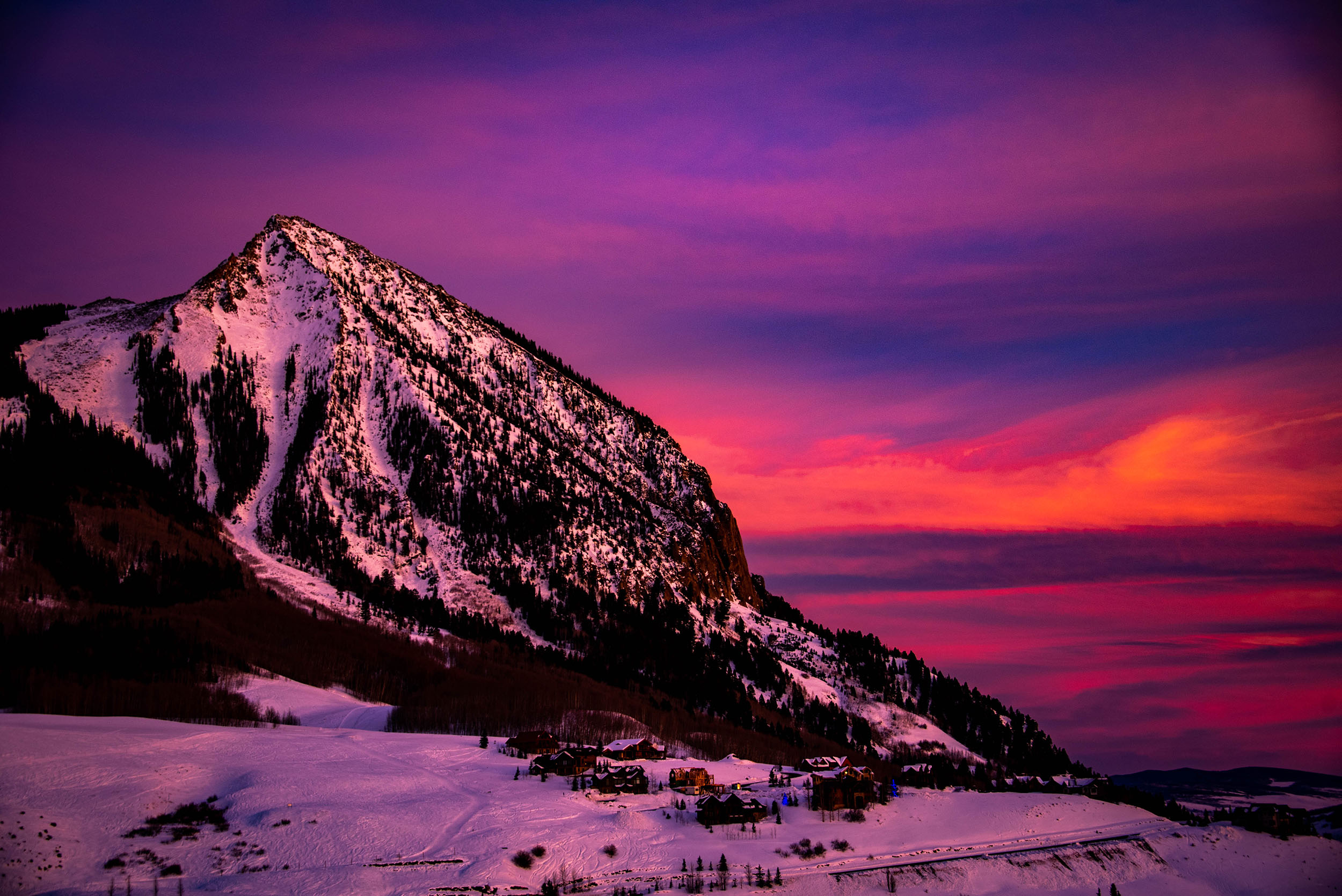 Join writer Luther Kissam V as he provides us with a first-hand experience of his journey with bipolar disorder and finding peace and stability. Whether "manic with planets" or using "the rust of mars" to describe anger, emerging poet Luther Kissam V draws on the celestial, the terrestrial and sometimes the mundane to explore mental health. These elements push and pull Kissam V's deeply personal poems through chaos and calm, meditations and medications and ultimately to balance. For Kissam V, his mood disorder is a gift from the moon, a gravitational force, that fuels exploration of space: mental, physical and spiritual. "Have I Told You About My Superpowers" is a collection of original poems by Luther Kissam V. Local behavioral health professionals will also provide a discussion about how to prioritize the mental wellness of our community and resources currently available.
Gunnison Valley is also host to several beloved annual events. A classic winter event is The Alley Loop, a Nordic ski race that doubles as a costume contest. In fall, Mt. Crested Butte hosts the famous Chili and Beer Festival. Every summer in Gunnison, a crowd gathers to watch America's fourth-oldest rodeo, Cattlemen's Days. There are also festivals in Crested Butte that celebrate local art, music, wildflowers, and more. Attending an annual event is a good way to connect with the culture of the Gunnison Valley. You might even create a new tradition for you and your family and friends!