Did you know there are many events in Crested Butte and Gunnison? See live music, take an art class, volunteer, play trivia, watch (or participate in) a ski or bike race, and more! Check this calendar to see what's going on.

Late Night Radio with Poldoore
February 18 @ 9:00 pm
$20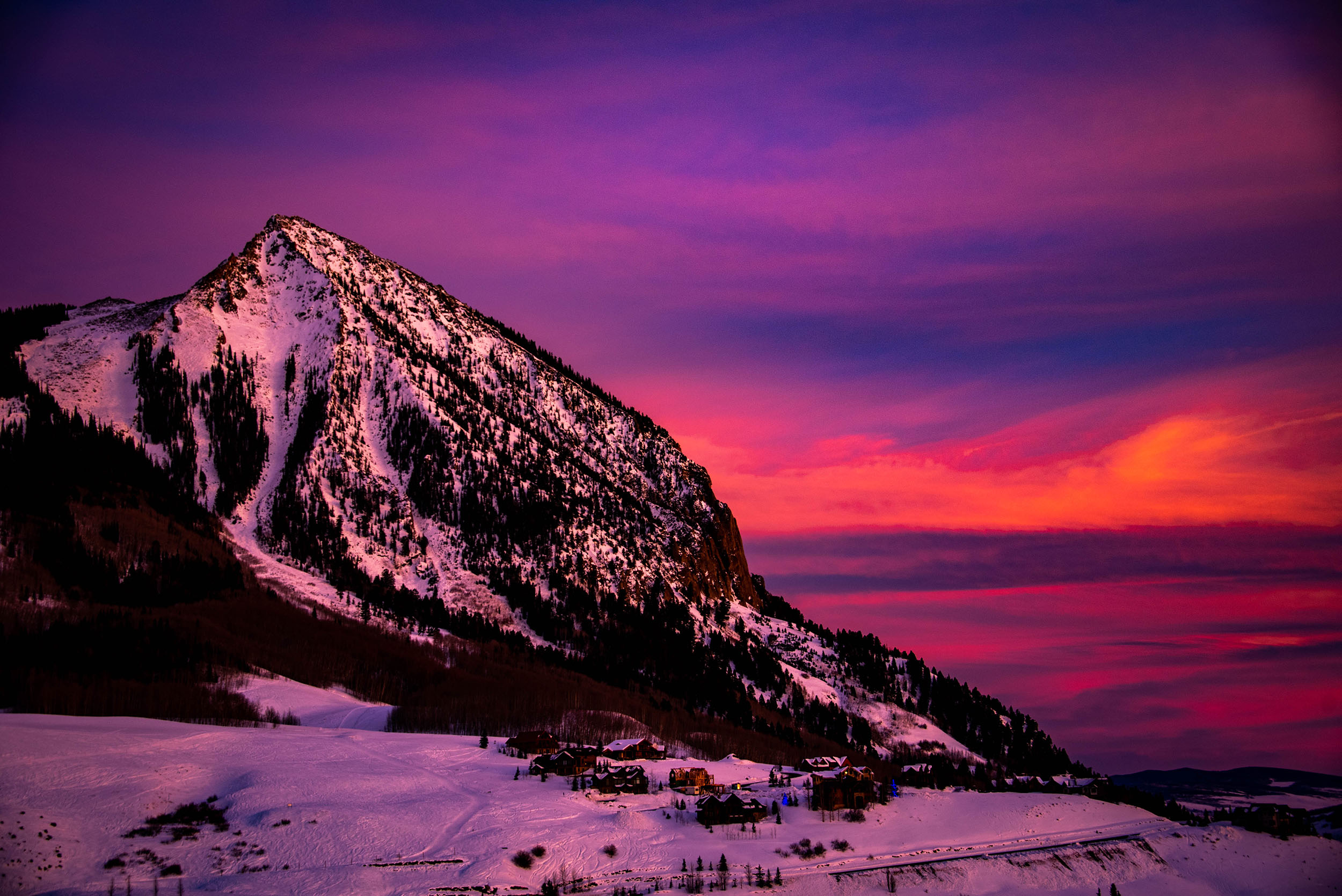 Alex Medellin aka Late Night Radio is a Denver-based musician, producer, and pillar of the Colorado electronic music scene. His unique hybrid electronic sound is inspired by classic soul and third coast hip-hop. ÒThe easiest way to describe my music is, ÔElectronic music for people who donÕt really like electronic musicÕ,Ó Alex explains. ÒThereÕs hip-hop bass and beats, which keep it relevant. However, IÕm taking it into new territory.Ó ItÕs also a style heÕs been working towards perfecting for nearly a decade. The Houston native bounced from New Orleans to Austin to Temecula and eventually Big Bear. During 2011, he started composing music for online videos and commercials before relocating to Colorado and going full-time in 2014. Along the way, he released a series of fan favorite albumsÑConcrete College , Far Into the Night , Soap Box , Reflective Tangents , Sunday , Further Into the Night , plus two collaborative albums with Canadian rapper Def3, Small World and Weddings & Funerals . In 2022, Late Night Radio released the bass EP Back Around on Philos Records, and will be releasing the 10th installment of his Vinyl Restoration series in December. In the end, the moniker Late Night Radio reflects the vibrant versatility at the heart of the sound. ÒAt 3AM, DJs will play whatever they want on the radio,Ó he leaves off. ÒThatÕs what IÕm doing. ItÕs a very eclectic mix. ItÕs who I am.Ó
Gunnison Valley is also host to several beloved annual events. A classic winter event is The Alley Loop, a Nordic ski race that doubles as a costume contest. In fall, Mt. Crested Butte hosts the famous Chili and Beer Festival. Every summer in Gunnison, a crowd gathers to watch America's fourth-oldest rodeo, Cattlemen's Days. There are also festivals in Crested Butte that celebrate local art, music, wildflowers, and more. Attending an annual event is a good way to connect with the culture of the Gunnison Valley. You might even create a new tradition for you and your family and friends!