Intro to Stage Makeup ~ (Ages 16+)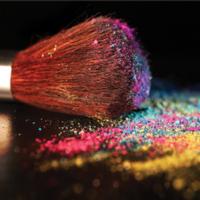 Intro to Stage Makeup ~ (Ages 16+) Session 2: Tuesdays, 6:00 – 8:15 pm. March 9 – April 20. *no class on 3/23* Have you ever wanted to learn the basics of stage makeup and how to bring a character alive with different techniques and effects? We will learn and execute varying theatrical make-up styles such as; corrective stage make-up, character makeup, injury fx, old age fx, and more! Includes your very own professional stage make-up kit. Min 4 – Max 8 students. Instructor: Gray Lynn $157/session, $133/members.
In order to streamline our calendar we've moved guided mountain bike trips to a separate page on our sister site MTBHome.com. You can view those trips by guide service here.