Gunnison Valley Events Calendar
Did you know there are many events in Crested Butte and Gunnison? See live music, take an art class, volunteer, play trivia, watch (or participate in) a ski or bike race, and more! Check this calendar to see what's going on.

Hopeful Birds Workshop
July 28, 2022 @ 5:00 pm
$20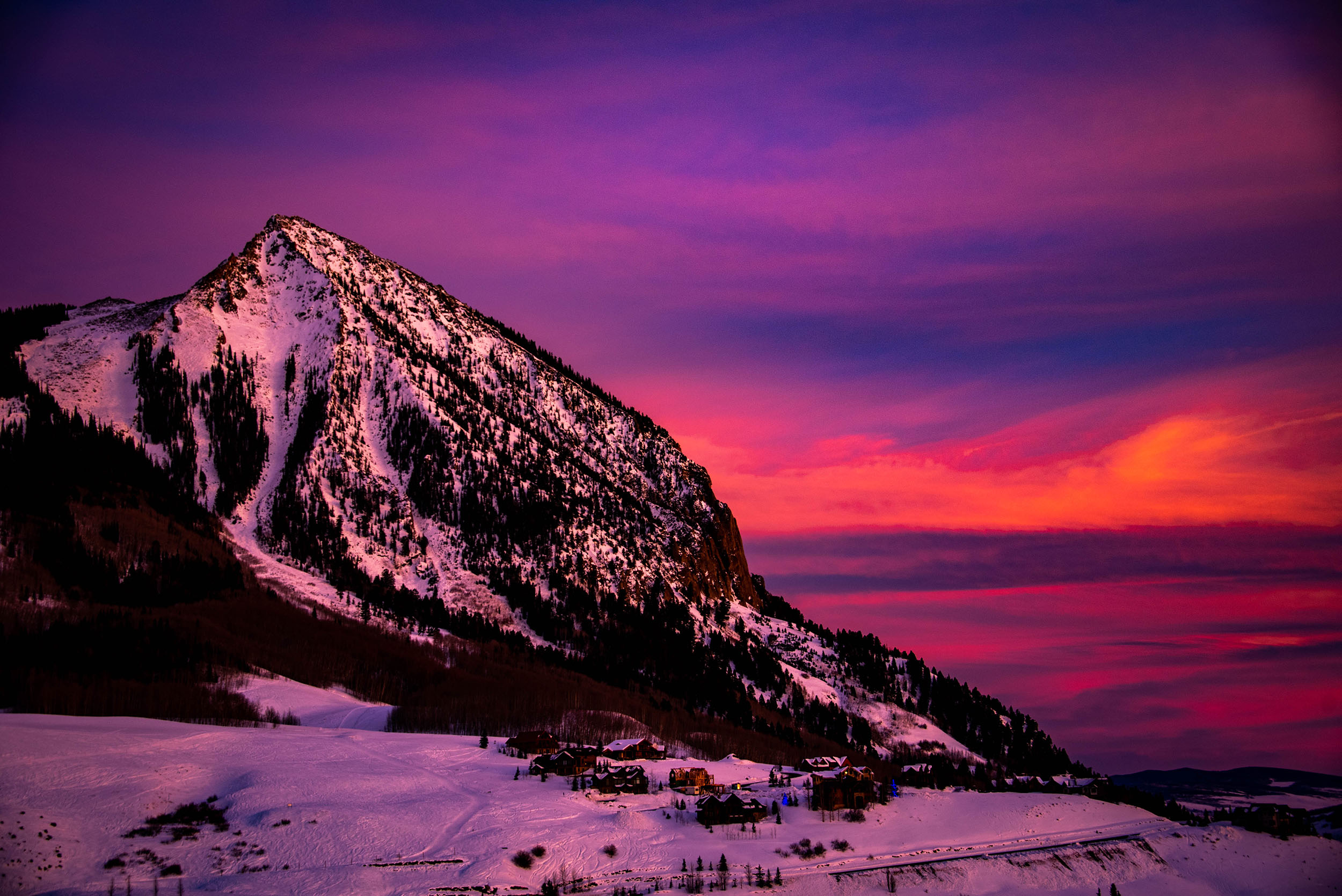 Hopeful Birds Workshop Thursday, 5:00 – 8:00pm, July 28. Have you been seeing the clay birds out and about in the Gunnison Valley? Maybe you've stumbled upon one or heard about their travels throughout the community. Now you can join the flock and create your own. A flock of ceramic birds will be created in this workshop and dispersed throughout the community. Once discovered, finders are encouraged to interact with the bird by creatively building them a nest, making them a scarf, etc… These tasks are accomplished in one's own creative way, documented with a photograph, and then put back into the 'wild' for the next person to stumble upon. Students in this class will be creating two ceramic birds- one to keep and one to share with the community. Instructor: Kristin Gruenberger. $20/student. Includes all supplies.
Annual events in Crested Butte and Gunnison
Gunnison Valley is also host to several beloved annual events. A classic winter event is The Alley Loop, a Nordic ski race that doubles as a costume contest. In fall, Mt. Crested Butte hosts the famous Chili and Beer Festival. Every summer in Gunnison, a crowd gathers to watch America's fourth-oldest rodeo, Cattlemen's Days. There are also festivals in Crested Butte that celebrate local art, music, wildflowers, and more. Attending an annual event is a good way to connect with the culture of the Gunnison Valley. You might even create a new tradition for you and your family and friends!