Did you know there are many events in Crested Butte and Gunnison? See live music, take an art class, volunteer, play trivia, watch (or participate in) a ski or bike race, and more! Check this calendar to see what's going on.

Dirtwire Ghostcatcher Tour with: Bloomurian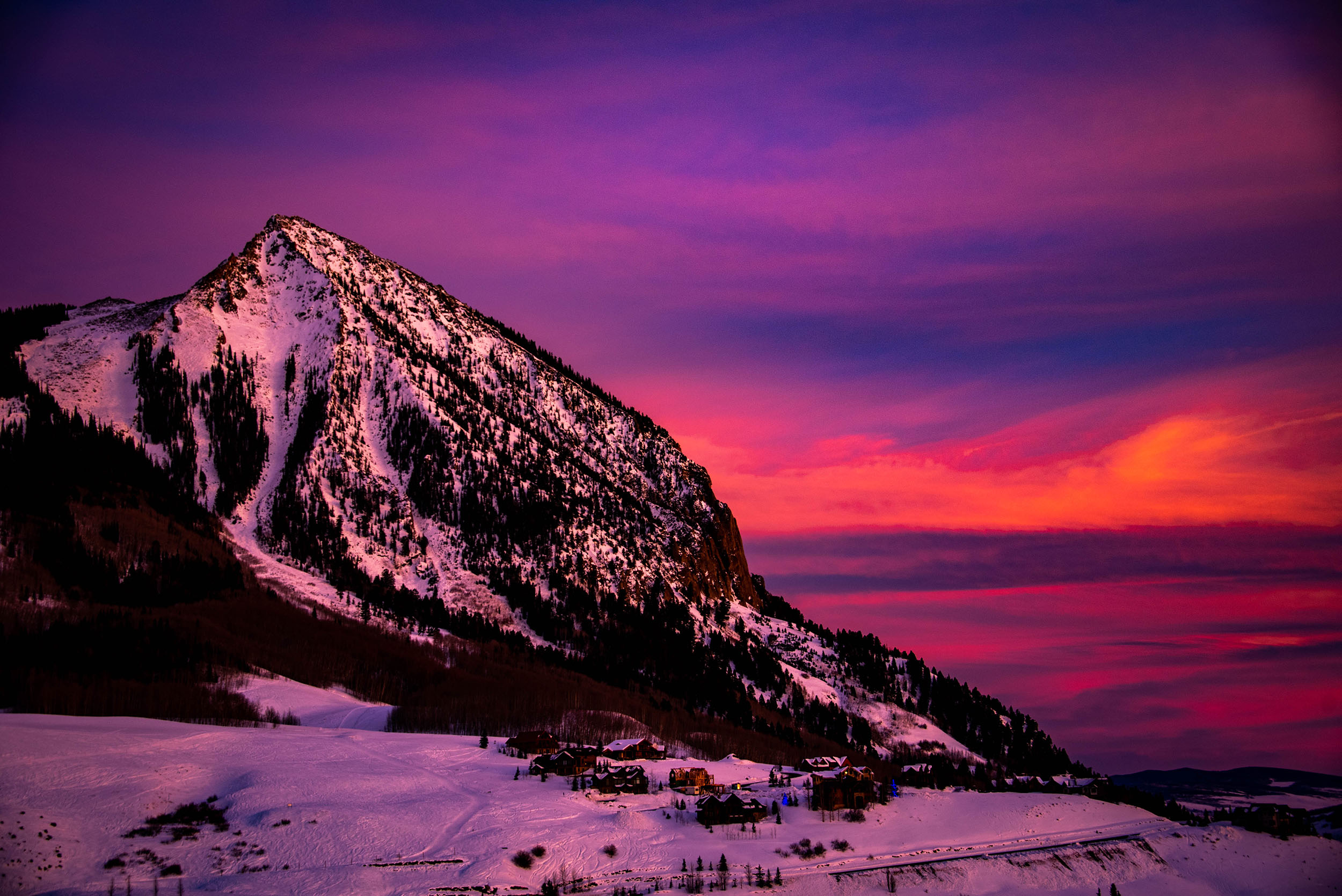 DIRTWIRE Dirtwire stands poised between ancient Mother Earth and modern technology, a blend of ethnomusicology and the psychedelic trance state, gut-bucket delta blues and what the band variously dubs Òback-porch space cowboy blues, swamptronica, and electro-twang.Ó ItÕs a sound informed by DirtwireÕs travels and performances around the globe, where East meets West and North joins South. From the favelas in Brazil, Femi KutiÕs Shrine in Lagos, TokyoÕs bluegrass clubs, Ayahuasca ceremonies in Central America, Gamelan performances in Bali, desert festivals in the Australian Outback, and the 20th anniversary of KazakhstanÕs modernized new capital Astana, the band spreads its message by building bridges across musical cultures in their own unique way. Dirtwire plays an array of instruments both ancient and modern, including West African kamale ngonis, jaw harps, space fiddles, whamola basses, Rickenbacher electric 12 string guitars, bowed Banjos and mouth harps from around the globe, all interwoven into modern laptop beat creation. Hailing from the underground west coast electronic bass music scene Dirtwire finds itself at the forefront of experimental electronic music production mixing in their wide array of world instruments with sampled beats and 808Õs. DirtwireÕs live shows are a communal psychedelic journey, ranging from down home boot stomping get downs, to bass and blues electronic mashups, to ethereal cinematic beat driven soundscapes. Woven into each is the exploration of where live instruments meet computer production, and where tradition meets experimentation.
Gunnison Valley is also host to several beloved annual events. A classic winter event is The Alley Loop, a Nordic ski race that doubles as a costume contest. In fall, Mt. Crested Butte hosts the famous Chili and Beer Festival. Every summer in Gunnison, a crowd gathers to watch America's fourth-oldest rodeo, Cattlemen's Days. There are also festivals in Crested Butte that celebrate local art, music, wildflowers, and more. Attending an annual event is a good way to connect with the culture of the Gunnison Valley. You might even create a new tradition for you and your family and friends!