Crested Butte Magazine Summer Release Party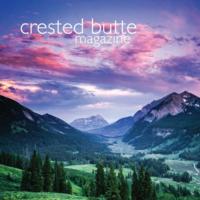 Join us for a "reveal party" of a different sort. Get your hot-off-the-press copies of Crested Butte Magazine and talk with writers and photographers about the discoveries, behind-the-scenes stories, and "bet you didn't know…" revelations from this issue. With prizes!
In order to streamline our calendar we've moved guided mountain bike trips to a separate page on our sister site MTBHome.com. You can view those trips by guide service here.