An Open Air Art Show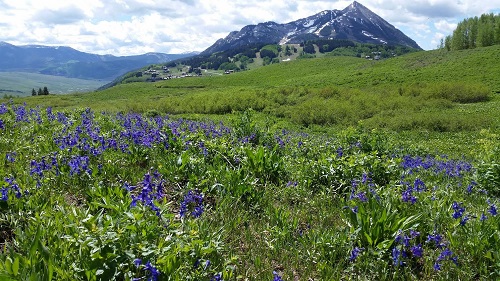 Regenerations: An Open Air Art Show
Participants who choose have the opportunity to display their visual and written expressions developed throughout the sessions in an outdoor public art gallery in an easily accessed wilderness location. During Expressions: An Open Air Art Show the community may wander amongst the projects inciting discussion with the artist participants and each other. This is a free art show!
Who May Participate?
All are welcome to participate – community members, travelers, undergraduate and graduate students, teachers and part-time residents. Continuing Education Units are currently available.
Registration:
Regenerations: Cultivating Connections to Earth, Art & Activism is designed to be taken as a full series with each session building on the other. While taking the full series is strongly encouraged, participants may also choose sessions individually.
Regenerations is conducted in partnership with Western State Colorado University and Coldharbour Institute.
In order to streamline our calendar we've moved guided mountain bike trips to a separate page on our sister site MTBHome.com. You can view those trips by guide service here.