American Institute for Avalanche Research and Education (AIARE) Level 1 Rec Course
February 2, 2018

-

February 4, 2018

$425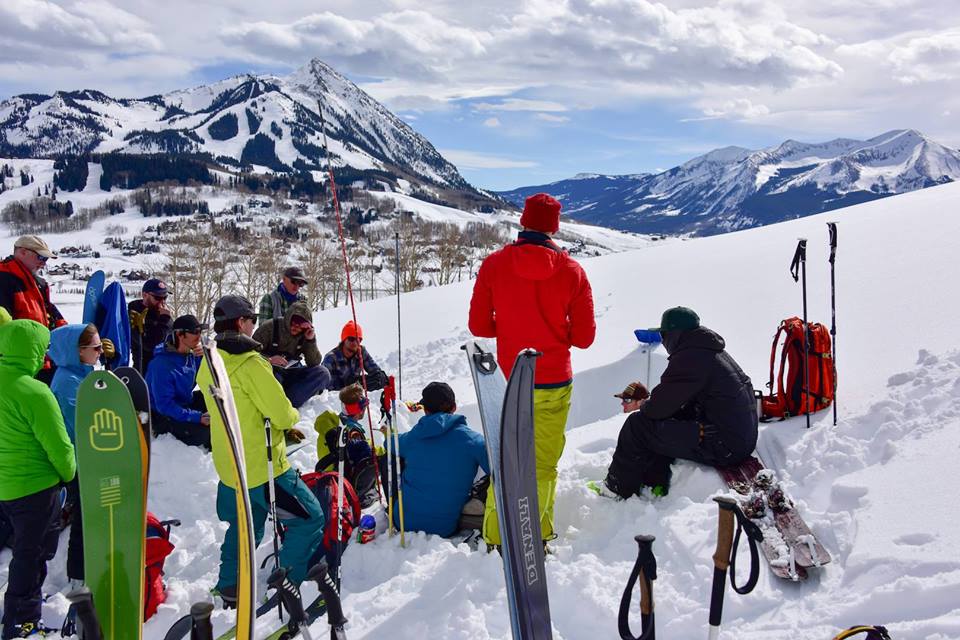 The American Institute for Avalanche Research and Education (AIARE) is a 3-day, 24-hour introduction to avalanche hazards. With a mix of both classroom and field time, the focus of the course is to learn how to recognize hazards, how to manage and minimize them and finally how to respond in case of an emergency.
COURSE OBJECTIVES
-Students will come away from the course having learned:
-How to prepare and plan for a backcountry tour
-How to analyze an avalanche forecast
-How to identify avalanche terrain & avalanche types
-How to recognize hazardous conditions
-Basic snow pack understanding
-Route selection and terrain features
-Snowpack tests and interpretation
-Educated decision making 
-Basic rescue techniques
-Group management
COURSE DETAILS
Inclusions: AIARE Level 1 Course Manual, AIARE Field Book, AIARE Level 1 certificate upon successful completion of course.
Exclusions: Lodging, food, avalanche safety gear, backcountry touring gear.*
A detailed equipment list will be provided upon course registration.
Suggested Reading: Snow Sense: A Guide to Evaluating Snow Avalanche Hazard, by Fredston & Fesler
After successful completion of the AIARE Level 1 Rec Course students can further their education with AIARE Avalanche Rescue Course and AIARE Level 2 Rec Course.
*Avalanche safety gear and backcountry touring set-ups and be rented for an additional fee.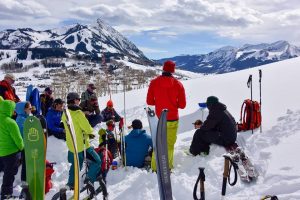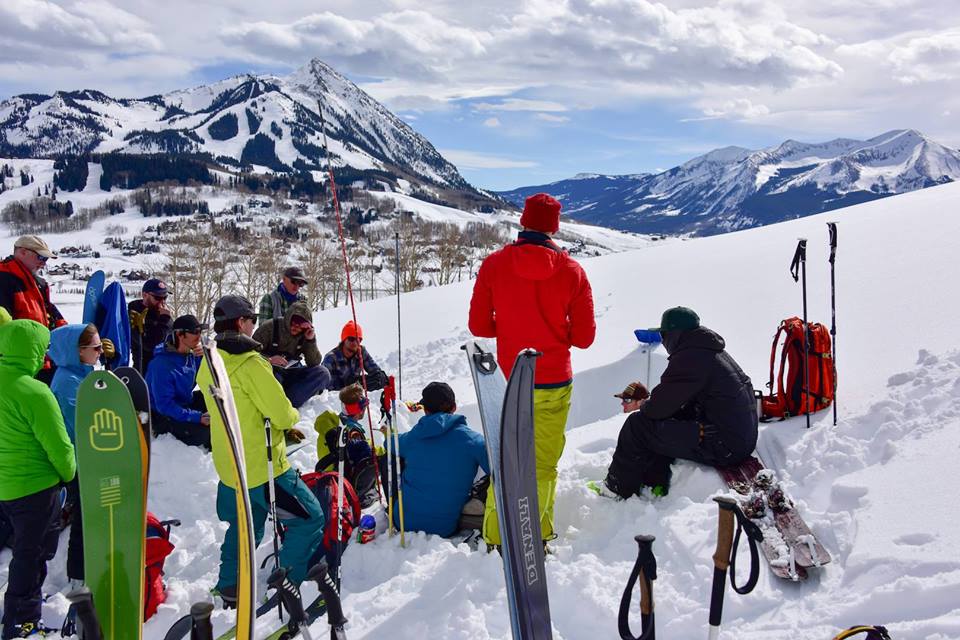 In order to streamline our calendar we've moved guided mountain bike trips to a separate page on our sister site MTBHome.com. You can view those trips by guide service here.