Did you know there are many events in Crested Butte and Gunnison? See live music, take an art class, volunteer, play trivia, watch (or participate in) a ski or bike race, and more! Check this calendar to see what's going on.

Alpenphunk – The Nth Power Ft. John Medeski, Horns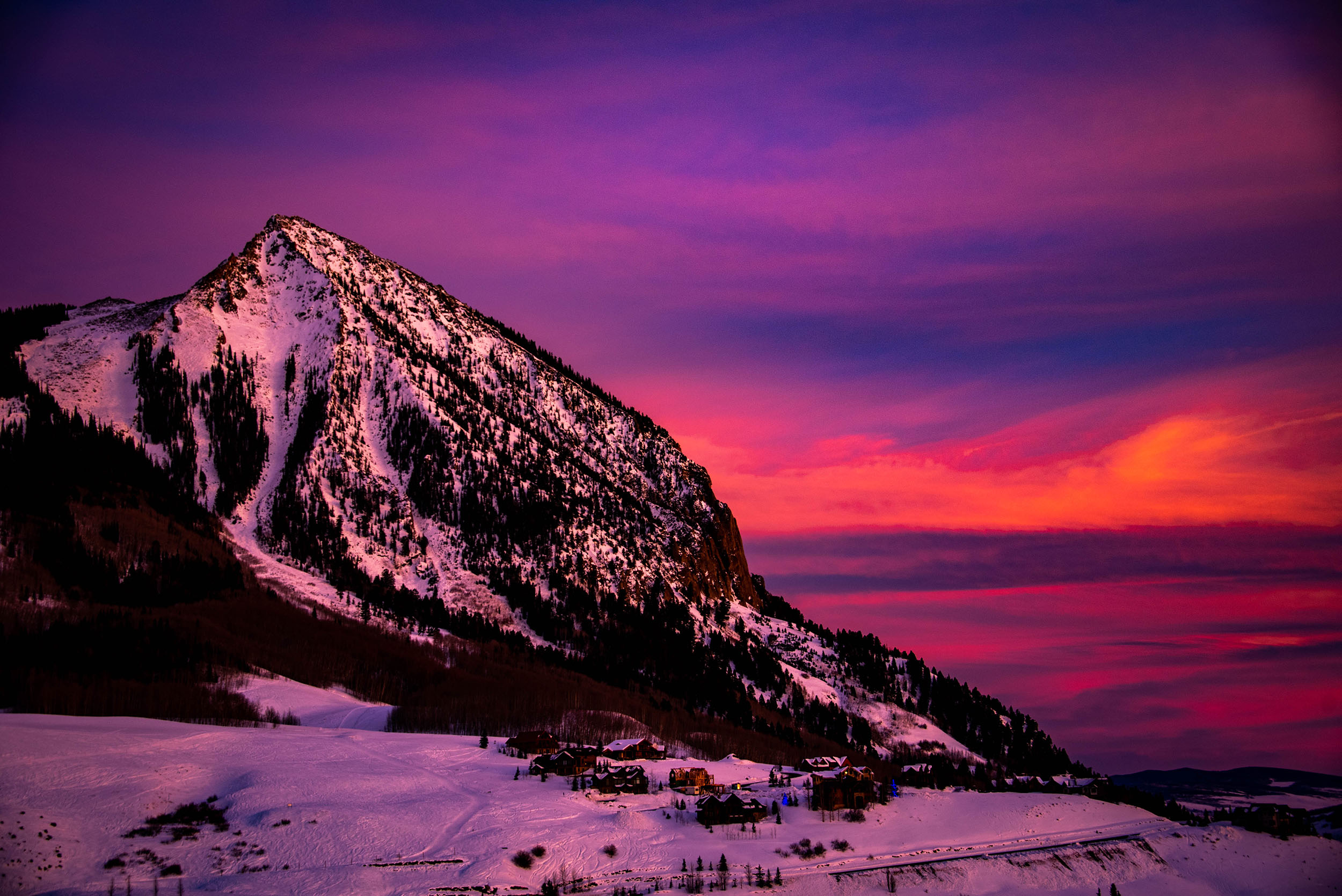 The Nth Power believes in the healing power of music. This all-pro alignment of sharp and seasoned musical vets delivers a transcendent blend of soul, funk, rock and rhythm and blues with multi-part vocal harmonies and songs that inspire audiences to dance, groove, make love or just stand there with goose bumps. The bandÕs electric live performances have been flooring audiences ever since the group formed in New Orleans during an impromptu jam during Jazzfest nearly a decade ago. After an EP, studio album and two live albums, the band returned in 2021 in support of their second full-length studio release, Reverence, which was featured on the first-round nominations ballot for the 2022 Grammy Awards. The Nth Power hails from diverse musical backgrounds, races and creeds, but the universal language of love and its power to change lives is the thread that binds them. The trio features drummer Nikki Glaspie, whose credentials include Beyonce, Maceo Parker, Dumpstaphunk and countless more; guitarist and lead vocalist Nick Cassarino, known best for his previous work with Jennifer Hartswick and Big Daddy Kane; and bassist Nate Edgar of reggae giant John BrownÕs Body. ÒItÕs my dream team,Ó said Glaspie, Òeach one of us is a songwriter, so when we get together, everything becomes that much stronger.Ó Beyond raw skill, however, Glaspie cites a deep spiritual connection as the glue that binds them together. ÒMusic is what brought us together, but itÕs the spiritual bond that makes us play so in touch with each other,Ó she explained. The Nth PowerÕs inspirational sets have floored audiences at music festivals like Electric Forest, High Sierra, Peachfest, North Coast Music Festival and Hulaween. They maintain New Orleans as their spiritual home, and the celebratory essence of that cityÕs music culture is audible in each performance Ð garnering high profile festival appearances and national acclaim from outlets like Relix, Modern Drummer, Huffington Post, Glide, Consequence, Okayplayer and Sirius XM. Simply put, there is something pretty magical happening in this band, and theyÕre only just getting started. ÒWere going as far as you can go on the planet Earth and playing music,Ó explains Glaspie, ÒI donÕt know how many times weÕve said it, we are so blessed.Ó
Gunnison Valley is also host to several beloved annual events. A classic winter event is The Alley Loop, a Nordic ski race that doubles as a costume contest. In fall, Mt. Crested Butte hosts the famous Chili and Beer Festival. Every summer in Gunnison, a crowd gathers to watch America's fourth-oldest rodeo, Cattlemen's Days. There are also festivals in Crested Butte that celebrate local art, music, wildflowers, and more. Attending an annual event is a good way to connect with the culture of the Gunnison Valley. You might even create a new tradition for you and your family and friends!